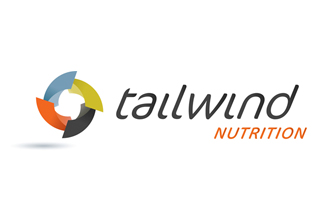 Tailwind is becoming quite popular, most especially among distance and endurance athletes. But what's the big deal? Why Tailwind?
Well, for starters how many pockets have you got for your key fob, a few gels, and a few electrolyte capsules? Not that many -- I know. So, the brains behind Tailwind have solved that -- more pockets!! No, but really they do seem to have it all figured out; Tailwind Nutrition combines hydration, the appropriate carbohydrates for fuel, and electrolytes to brink you a "deliberately mild", all natural, organic, clean source of fuel for the long haul. 
"Tailwind's glucose/sucrose fuel takes advantage of how our bodies absorb nutrients. The combination of Tailwind's fuel, electrolytes, and water has a synergistic effect, allowing the body to absorb more of each. Once in the bloodstream, the glucose in Tailwind fuels muscles directly, allowing athletes to go longer at higher intensities."
Tailwind dissolves completely within seconds of contact with water, leaving your bottle and/or hydration pack with no film or sticky sweet mess. And the best part? They GUARANTEE NO GUT BOMBS! In fact, Tailwind is so confident that you will not gut-bomb during a race that should you be so unfortunate to experience it while using their product, they will refund your money! I wouldn't count on it, though! To our knowledge, it hasn't happened yet!
Read reviews and cited sources here