Now, depending on who you ask, these nutrition rules for running and working out can vary from "fasted cardio" (don't even get me started!) to counting macros to just eating a balanced diet.
Balance
When looking at your plate, you should be looking at 1/2 carbs, 1/4 fats, and 1/4 protein. NOT eggs, turkey sausage, turkey bacon, and a few shreds of potato at breakfast -- a common theme I see on social media. Think more along the lines of a whole wheat English muffin, an egg, and piece of fruit.
OR a doughnut with a glass of skim milk?
Absolutely! ;)
Hey. It's balance!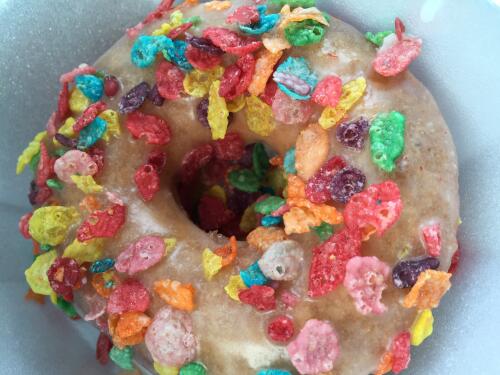 (PS. This is from the Artful Donut located on Medical Center Pkwy here in Murfreesboro! Try them out!)
Quality
It's very common for people to gain weight during distance training. Fair enough that you're practically famished after a 16 mile training run that finishes just in time to grab a seat at Cracker Barrel, right? But ideally, you should be fiercely discriminating when it comes to what you are putting in to body to fuel it or refuel it. Cracker Barrel your only choice? Think more along the lines of The Wholesome Morning Sampler with yogurt, oats, fruit, and eggs as opposed to the Sunrise sampler with eggs, biscuits, and gravy, hash brown casserole, and a sampling of various cuts of the pig!
Remember: Long runs don't warrant poor food decisions. 
Treats? Yes. 
Eating what you want? No sir!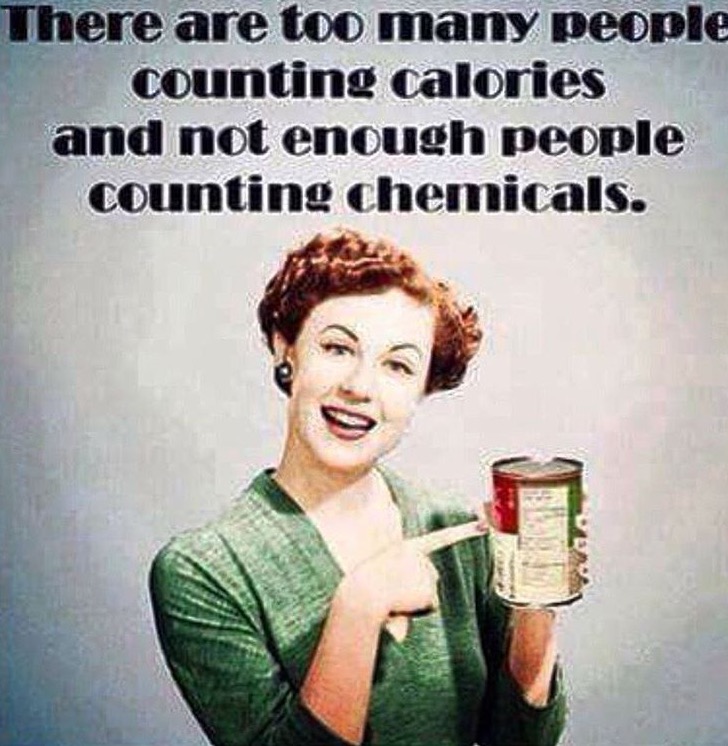 Timing
Think your long run vs. race day. How many of you actually think to eat your pre-race meal the night before your long run? There's going to be a pasta dinner the night before your planned race? Plan on loading up on it? Then plan to eat pasta the night before your long run. Then eat that same amount at the pre-race pasta dinner. As I'm sure most of you know, going overboard WILL VERY LIKELY leave you gut-bombed mid-race. And check out the blog archive to read up on pre- and post-run fuel and timing.
Tailoring
NO DIET IS TAILORED TO ALL PEOPLE. Just because low carb-high protein works for a friend, doesn't mean it will work for you. Whole-30? Paleo? No cinnamon rolls? No thank you. No milk? No thank you! The thing to remember is that all foods fit -- maybe not all in one day ;) -- but you can make it work! Find what works for you! Always remember that putting whole, real, healthy foods in your body will help lead you to optimum performance!
Click here for more food and running blogs