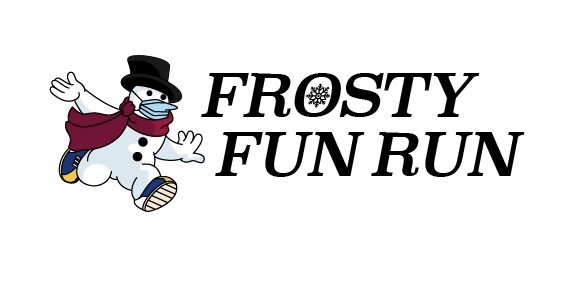 We are reaching out to you because we need your help! While this event, like so many, looks different this year, one thing remains the same: its all about the kids!
Sadly, the COVID-19 health crisis has led to an unfortunate increase in the number of children in Foster Care. Due to the nature of COVID, this year our team has committed to purchasing all of the gifts locally for the children who will benefit from our Frosty Fun Run event. In short, we will put ALL of your registrations and donations toward purchasing new gifts for children in need across Rutherford County.
CASA and Parks Christmas for the Children reach over 400 families each year and this event needs your support.
As in years past, there will also be so many amazing raffle prizes. Stay tuned to our event page and social media for upcoming raffle reveals!
Please register today and know you are helping an amazing, local cause, giving the gift of Christmas to children, who otherwise would go without.
We sincerely thank you for your continued support and appreciate all you do to help make this event a success year after year...
Thank you.