ARE YOU PSYCHED OUT?
Is mental prep as important as physical prep?

Is it all in your head?

Are you mentally prepared?
These are some key questions that will be covered at our upcoming seminar with Jim Rost, Ph.D.
We are thrilled to welcome local Sports Psychology Consultant, Jim Rost, as he walks us through the mental aspect of running, and the importance of mental preparation before a race. 
Jim has 11 years of professional experience in college athletic administration, in addition to his many credentials, including: 
B.A. in Athletic Training

M.A. in Sport Psychology 

Ph.D. in Sport Management
Read more about Jim's background HERE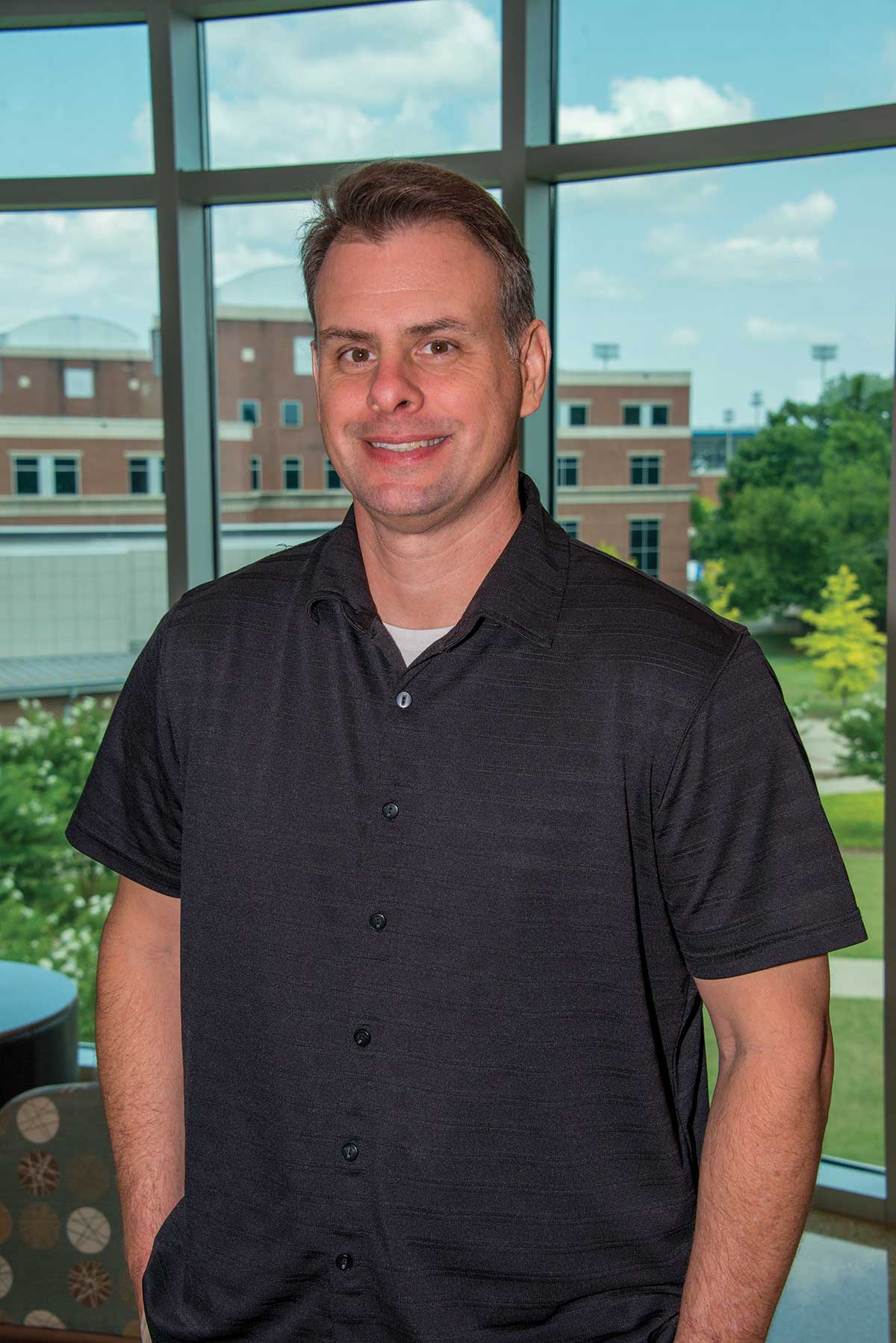 We hope you can join us for this unique opportunity!
DATE: TUESDAY SEPTEMBER 11TH
LOCATION: FLEET FEET MURFREESBORO