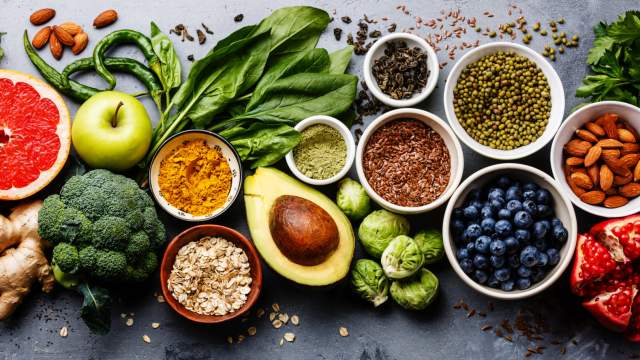 UPCOMING NUTRITION FOR RUNNERS SEMINARS:
WHERE: FLEET FEET MURFREESBORO
WHEN: APRIL 14TH, 11:00AM
---
WHERE: FLEET FEET MT. JULIET
WHEN: APRIL 23RD, 7PM
---
Executed properly, sports nutrition can help promote optimal training and performance. Done incorrectly or ignored, it can derail training and hamper performance. Therefore, it's important to have a fueling plan. 
Do you have a training plan but you don't have a nutrition plan??
In this Nutrition for Runners Event, we will cover:
Macronutrients – what they are, why they are important, and how amounts change with training

Common nutrition myths debunked

Runner specific nutrition topics including fueling before, during, and after exercise

Q&A




 
Bio: Jill Merkel is a Registered Dietitian specializing in sports nutrition. She works with clients and athletes of all ages and athletic abilities to help them reach their performance and health goals. She is also the team dietitian for the NFL Tennessee Titans and a consultant dietitian for Gatorade Sports Science Institute (GSSI) working with NBA G-league players. In her free time, she enjoys running, reading and traveling and she is halfway to her goal of running a race in every state.