Mt Juliet Ladies Night - CANCELLED
Ladies Week - ON!
We regret to inform you that we are cancelling Ladies Night in Mt Juliet on February 17th. We feel it is best to keep our community, customers, and signed up ladies safe in this potential crazy weather. We have however, decided to host a "Ladies Week" where the fun will still occur all next week. Please see below for more information!
**If you were signed up, be on the lookout for another email in your inbox**
Ladies Week February 18th-25th
Starting tomorrow, February 18th, through next Friday, February 25th, we welcome you to Fleet Feet Mt Juliet to bid on the awesome prizes available. Raffle tickets will be for sale $5 for 10 with ALL proceeds going to a local charity. All ladies are invited to participate in the fun!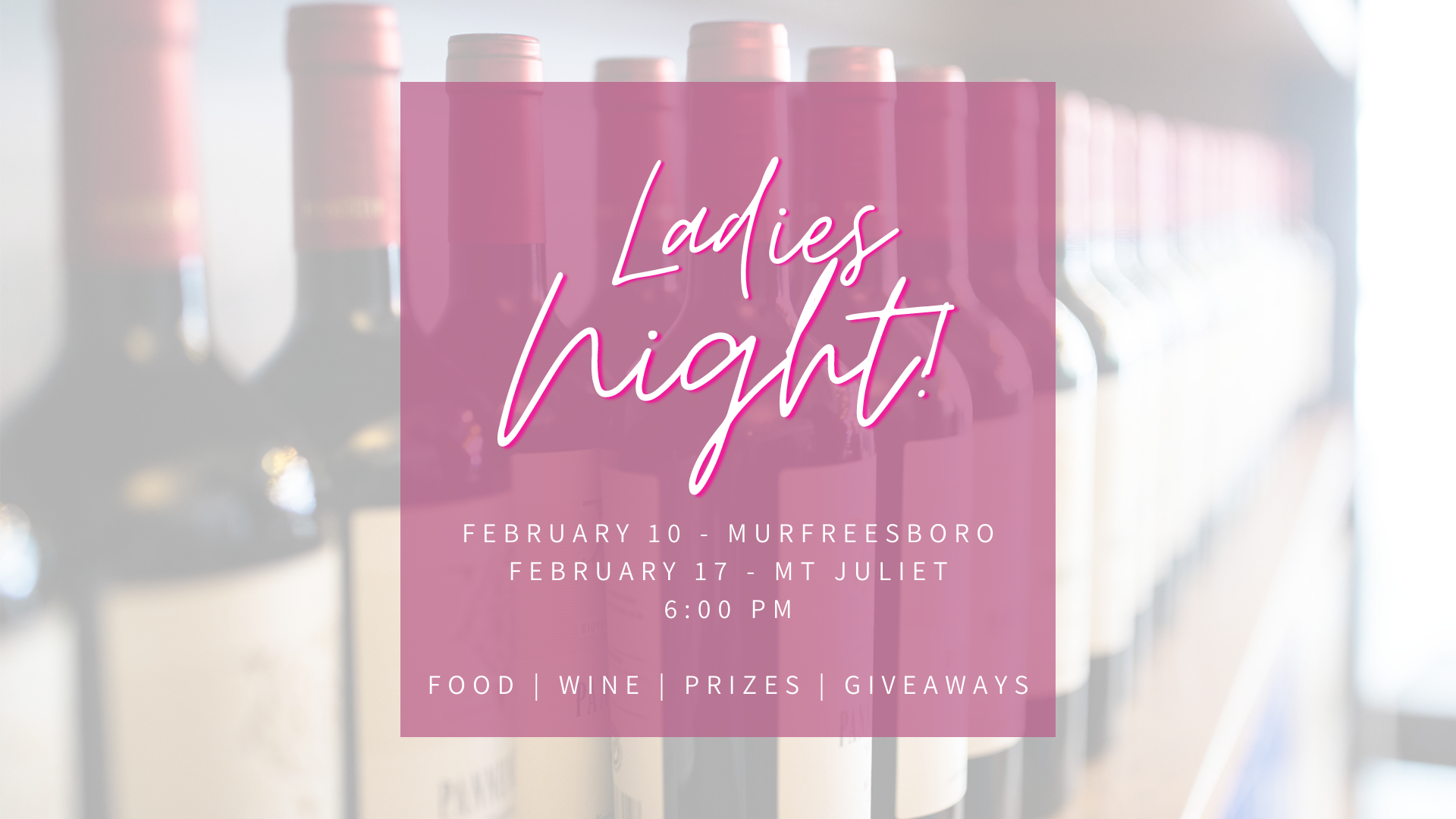 Ladies Night is back!
One of our most loved events is back in 2022! It's time! Join us for a great evening with friends. We love hosting this event & bringing some fun to the amazing ladies in our community! Enjoy after hours shopping, mingling, food(Slim Chickens!!), wine, giveaways and more! We will have vendors on site with special gift with purchase items, event discounts and most of all...a fun night out for YOU! We are requesting that you sign up so we can ensure that we have an adequate amount of food, drinks, and prizes! The fee to sign up is $5, but in return, you will receive 10 tickets to bid on raffle prizes AND a goodie bag valued at $30+. More tickets will be available for purchase on the night of, 10 for $5. Sign up below!
Murfreesboro Info - February 10th - Sign Up
Mt Juliet Info - February 17th - Sign Up
Raffles will include some of the following items:
Gym Memberships
Boutique Gift Cards
Hair Salon Gift Cards
Goodr and Tifosi Sunglasses
Oofos
Brooks Shoes
HOKA Gift Basket
Vuori Pants
Handful Bra's
Vooray Gym Bags
Coffee Mugs
+ More!