Fleet Feet Running Club
Storyteller Series
.
Please join us for our next round of our Storyteller Series at Fleet Feet Murfreesboro, with Rick Caffy
We are very excited for Rick to join our group of inspiring runners who have been gracious enough to take time from their busy schedules in hopes of spreading the love of the run, and motivate within our community! We look forward to seeing you here!
Here is a little bit about Rick:
Rick began running in 1998 as a way to enjoy the outdoors more and also to reduce stress and increase clarity. He completed his first Marathon that year and never intended to do another one. But as with many who start on the path of running....something happened, and Rick has now completed somewhere between 150 and 175 Ultra-Marathons and Marathons. Since his love of running expanded, Rick has also added participating in a dozen, or so, Triathlons of all distances, including the inaugural Ironman Louisville - on one of the hottest days Kentucky has on record. Additionally, Rick has completed several 100 mile events, several "fun runs" including events held in the Grand Canyon! Although the social aspects of running are something he relishes, Rick will occasionally take an opportunity to enjoy a long run on his own; though he is always inspired by new runners and seeing their progression along the way. He has been heavily influenced by fellow running enthusiasts and two highly admired individuals in the running community, David Jones (pictured below) and Rob Apple.  Rick firmly believes that age is no more than a number on your driver's license, and should never dictate or limit how we act, think or feel!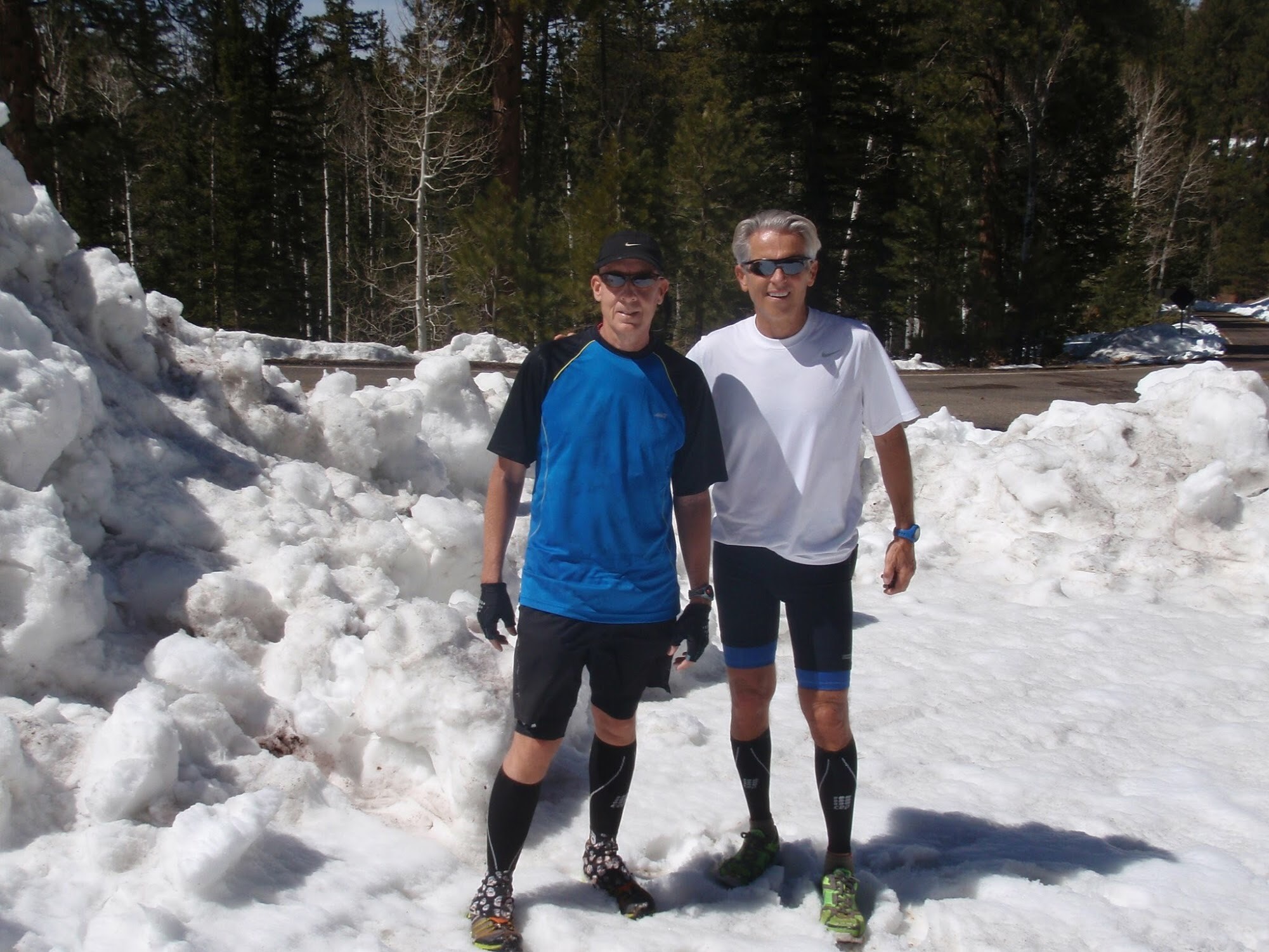 Friday September 7th @ Fleet Feet Murfreesboro, 6:30pm