TECHNICAL APPAREL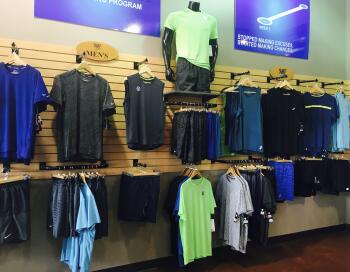 This is not just another piece of clothing in Dad's closet. A technical piece of apparel will keep him cool. Figuratively and literally.
HYDRATION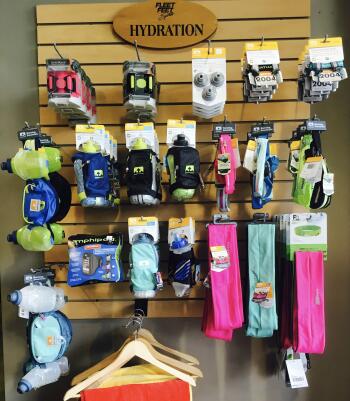 It's getting seriously hot out there. Help Dad stay hydrated on long runs with our hydration products.
TIFOSI SUNGLASSES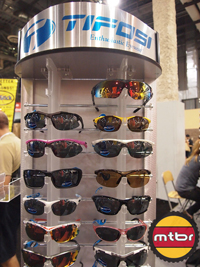 These sunglasses are light weight with adjustable ear and nose pads. The lenses have UVA/UVB protection and some lenses are polarized. 
GARMIN WATCHES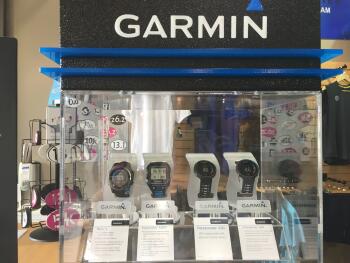 With SOO many GPS watches on the market, we're here to help you find Dad the perfect watch for his needs. From running, cycling, golf, hiking and more. 
GIFT CARD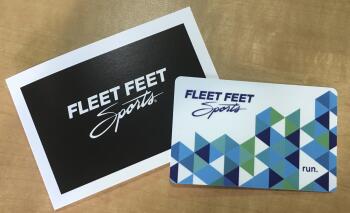 BONUS: Want Dad to be able to pick out his own gift? GIFT CARDS are always an excellent option too! 
TRAINING
Give the gift of health and buy dad a gift card to use toward one of our life changing training programs.