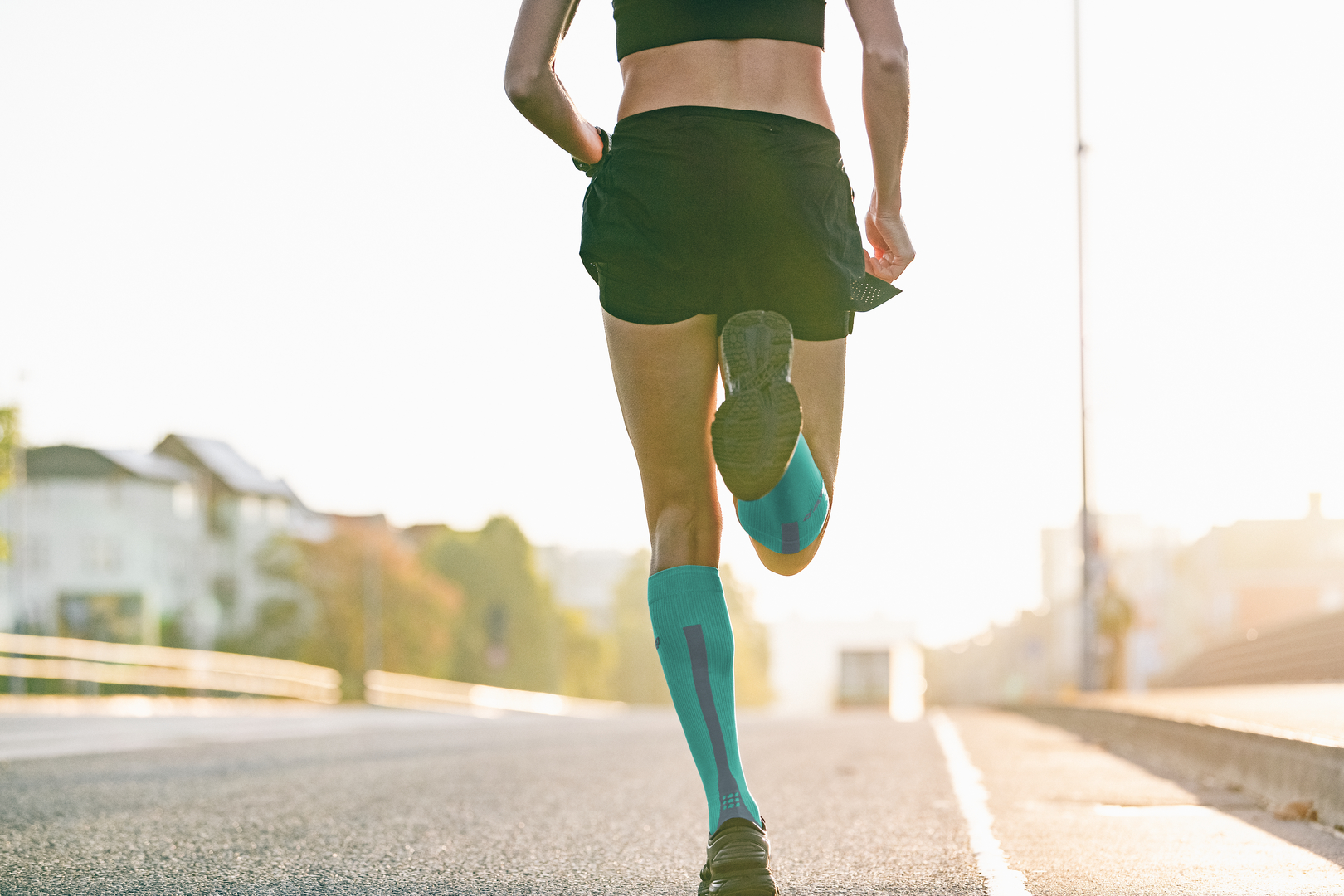 We are hosting a compression demo event with CEP! If you've been curious about the benefits of compression, this is a great opportunity to experience how wearing a sock or sleeve can aid in your overall run performance and recovery.
WHEN: SUNDAY AUG 18TH @ 7AM
WHERE: CHARLIE DANIELS PARK, MT JULIET.