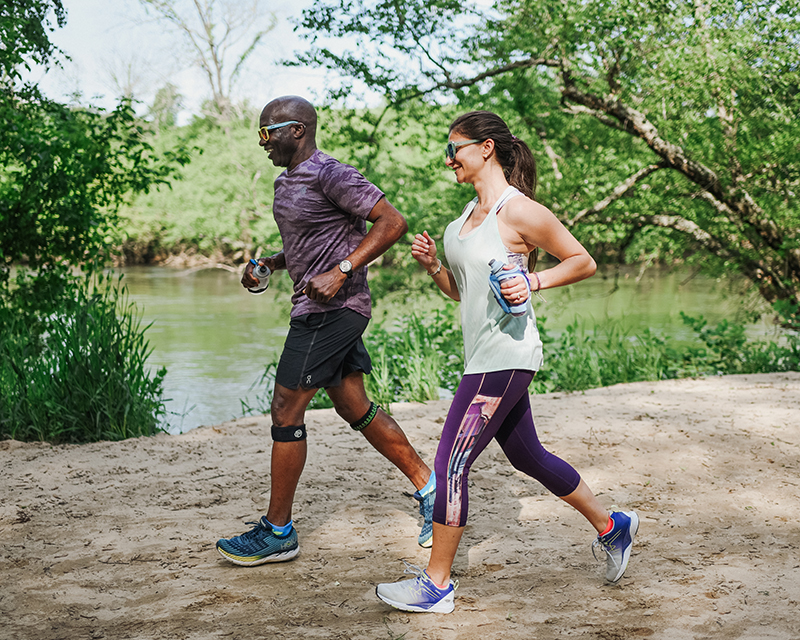 Running a 5k is a great milestone for new or even advancing runners. We are hosting an info night for all those interested in starting the journey to running 5k, or even those who have previously completed a 5k and looking to increase their mileage or working on their next goal.
Denise from Mt Juliet Massage Center will be there to offer free massages on a first come, first serve basis.
5k Training starts September 4th in Mt. Juliet.
When: August 28th 6:30pm - 7:30pm
Where: Fleet Feet Mt. Juliet