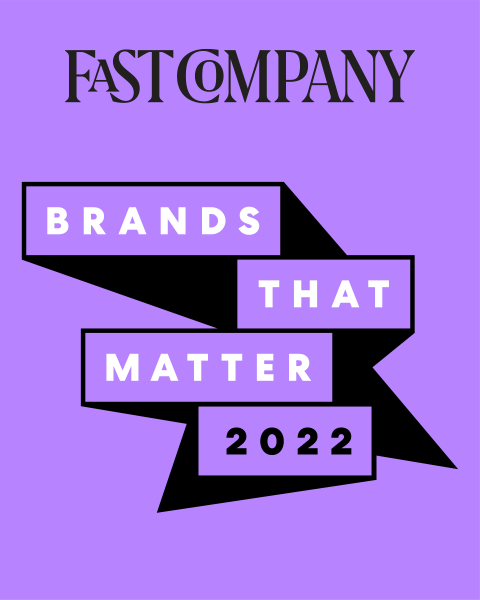 Fast Company, the world's leading business media outlet, with an editorial focus on innovation in technology, leadership, world changing ideas, creativity and design, announced today its second annual Brands That Matter list, honoring brands that communicate and demonstrate brand purpose while having an indisputable impact on business and culture.
One hundred forty-four brands were recognized this year, and among them, Fleet Feet was honored in the Retail category, recognized for its unique ability as a community retailer to forge an emotional connection with not only its customers but its local communities across the country.
Fast Company editors judged each brand on relevancy, cultural impact, ingenuity and business impact. Click here to see the complete list.
The November issue of Fast Company magazine is available online now and will be on newsstands beginning November 1, 2022. To read our full-length feature in Fast Company, please click here.