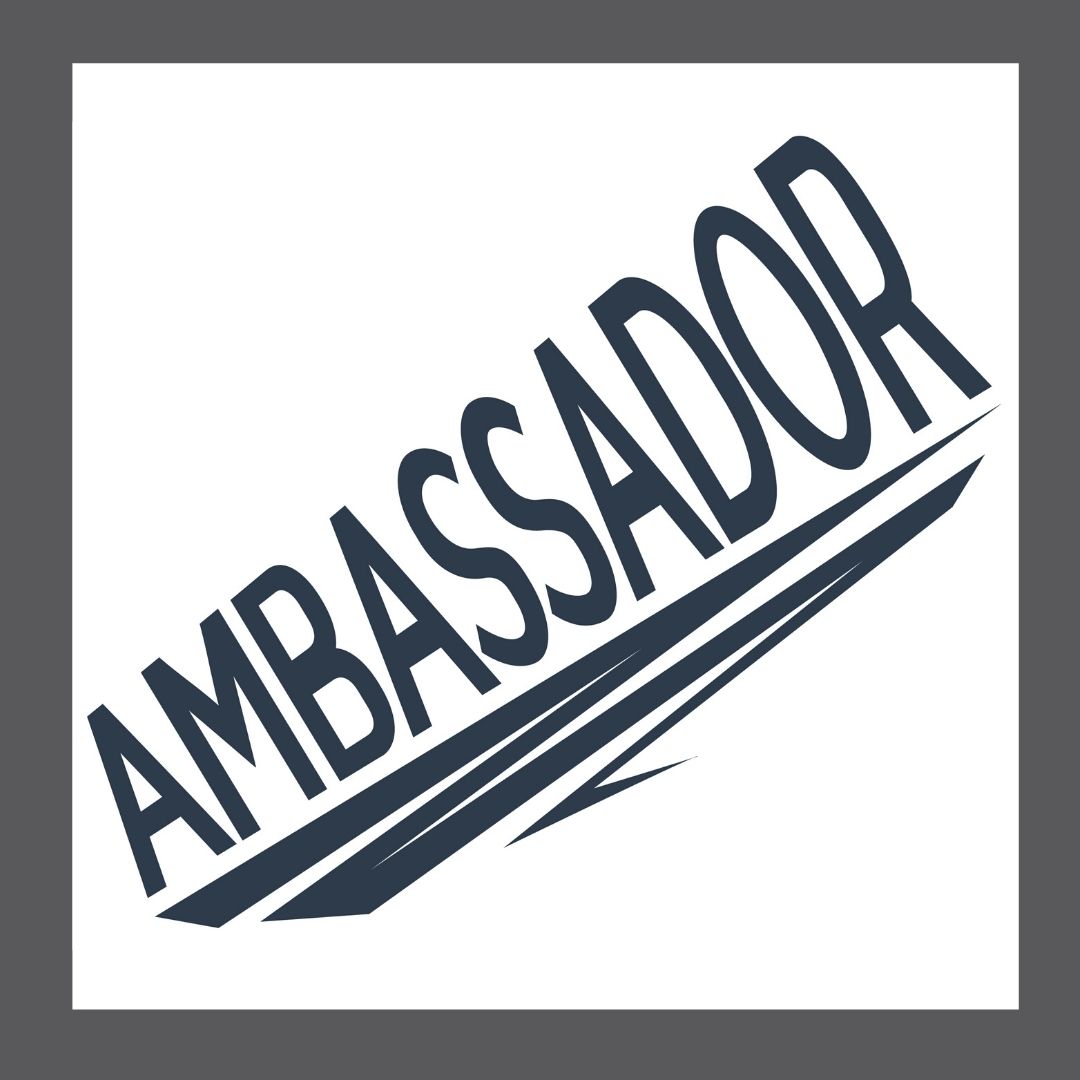 DO YOU LOVE FLEET FEET AND INSPIRING OTHERS?!
Fleet Feet Sports Mt. Pleasant/Summerville is now accepting applications for it's 2020 Fleet Feet Ambassador Team!
This is a community team that represents Fleet Feet in local races/events and volunteers with events and programs hosted or sponsored by Fleet Feet. It is also a group of people enthusiastic and supportive of ALL athletes in all events. Consideration for this team will be based on application selection. Those selected as team members will be friendly, non-intimidating, encouraging, and inspiring to all Fleet Feet runners, walkers and customers. Fleet Feet is more interested in the quality of the person than the speed of the legs. Ambassadors must be members of the Fleet Feet Running Club.
There are three main ways Ambassadors contribute to Fleet Feet and the Community:
1. Social Media-Help spread the message of what Fleet Feet offers via (but not limited to) Facebook, Instagram, and blogging. Sharing posts and messages, connecting and linking friends and family to program opportunities, and helping us enhance our online presence in our community.
2. Participating in Local Races-Whether you run or walk, Ambassadors will be expected to toe the line at events in our community throughout the year, represent Fleet Feet in both dress and camaraderie at events. We've partnered with New Balance to provide Ambassadors with complimentary or deeply discounted apparel, shoes, and gear to wear during races and events. Ambassadors must participate in at least 6 local events during the calendar year.
3. Event Volunteers/Crew-volunteering for the Cooper River Bridge Run Expo, hydration stations, and race support at our three races (Cocoa Cup 5K, Drumstick Dash 5K, and The Big Run) are just a few ways Ambassadors can play a critical role in our community's success. Ambassadors are expected to volunteer at least 2 times during the year (there are many ways we use volunteers, so you may be able to both volunteer and participate in an event).
All Fleet Feet Ambassadors will be expected to respectfully and responsibly represent the Fleet Feet brand, exemplify our Core Values in and out of the store and actively spread the Fleet Feet message. Fleet Feet Ambassadors will be involved, educated, and enthusiastic about what Fleet Feet is all about. From our Fit Process and products to our Training Programs, Fleet Feet Ambassadors will help us spread the word about ways to get our community FIT.
The benefits include discounts at Fleet Feet (including logo'd Ambassador apparel) complimentary or discounted race entries to our three races (Cocoa Cup 5K, Drumstick Dash 5K, The Big Run), team social events, invitation to demo and sample products and gear, and recognition as leaders in the community.
Space Is Limited! Application Deadline Is Friday, November 22!
Please make sure that you are willing to commit to the above qualifications before applying. If you are selected as a potential Fleet Feet Ambassador you will be contacted for a follow up. The 2020 Fleet Feet A-Team will be announced December 13th.
Race Ambassadors must be members of the Fleet Feet Running Club. To become a member click HERE.