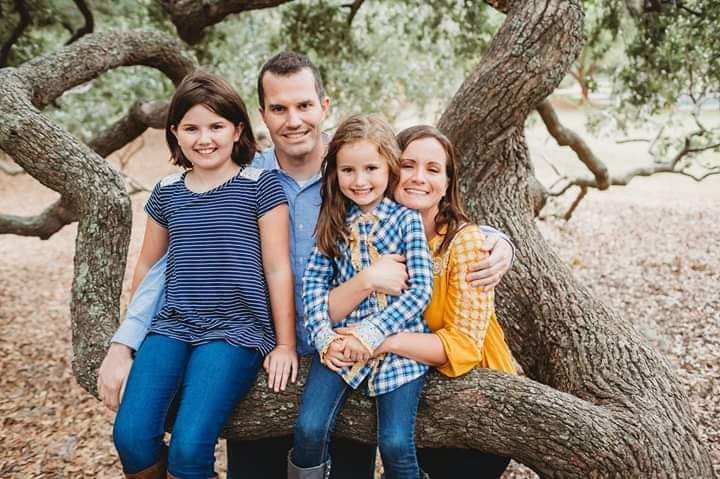 Fleet Feet: Of all the shoes you wear, which are your favorite and why?
Jason: Brooks Launch 5, they are light and they hold an orthotic well.
Fleet Feet: Have you ever had a nickname? What is it?
Jason: Not really, but a lot of people get confused by the two first names (Jason Mark). I'll answer to either, Jason or Mark.
Fleet Feet: What was your first job?
Jason: Making Pizza at Little Caesar's
Fleet Feet: What's your favorite family tradition?
Jason: Spring break vacations to Florida
Fleet Feet: Aside from necessities, what's something you can't live without?
Jason: Spark (Advocare)
Fleet Feet: If you had 30 minutes of free time, what would you do?
Jason: Build something
Fleet Feet: If you were Waldo, where would you be?
Jason: Top left corner