On Global Running Day, let's inspire the runner in everyone.
We're going virtual this year with new race distances. We may be running alone, but we're still in this together.
Click HERE For Details!
---

Click HERE For 2019 Race Results!
Click HERE For 2018 Race Results!
On Wednesday, June 3rd, 2020, Fleet Feet locations nationwide will hold a local 5K race. All results will funnel up into a national leaderboard to determine: who is the fastest runner in the country? But speed isn't the only thing that counts. We want to see the whole community participate because, seriously, running together rocks.
Interested in volunteering on race day? Contact Rachel at rvane@eccocharleston.org.
Event Information:
The Big Run will take place on Wednesday, June 3rd at 7:00pm at Riverfront Park in North Charleston.

Event proceeds will go to the East Cooper Community Outreach. Founded as an emergency relief effort in 1989 after the devastation from Hurricane Hugo, East Cooper Community Outreach (ECCO) has since grown into a permanent resource for the community in need with three main program areas: Basic Needs, Health Services and Empowerment.
Interested In Being A Sponsor? Click

Here

For Details.
2019 Sponsors Were:
Water Station Sponsor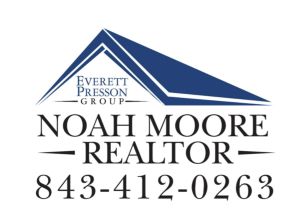 Click Here For Details on Everett Presson Group
Community Sponsors
Beer Sponsor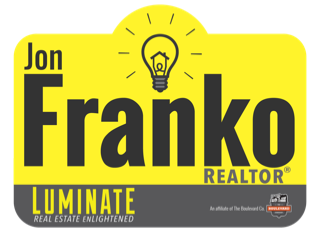 2020 Race Day Goodies: Cool Medal and Shirt!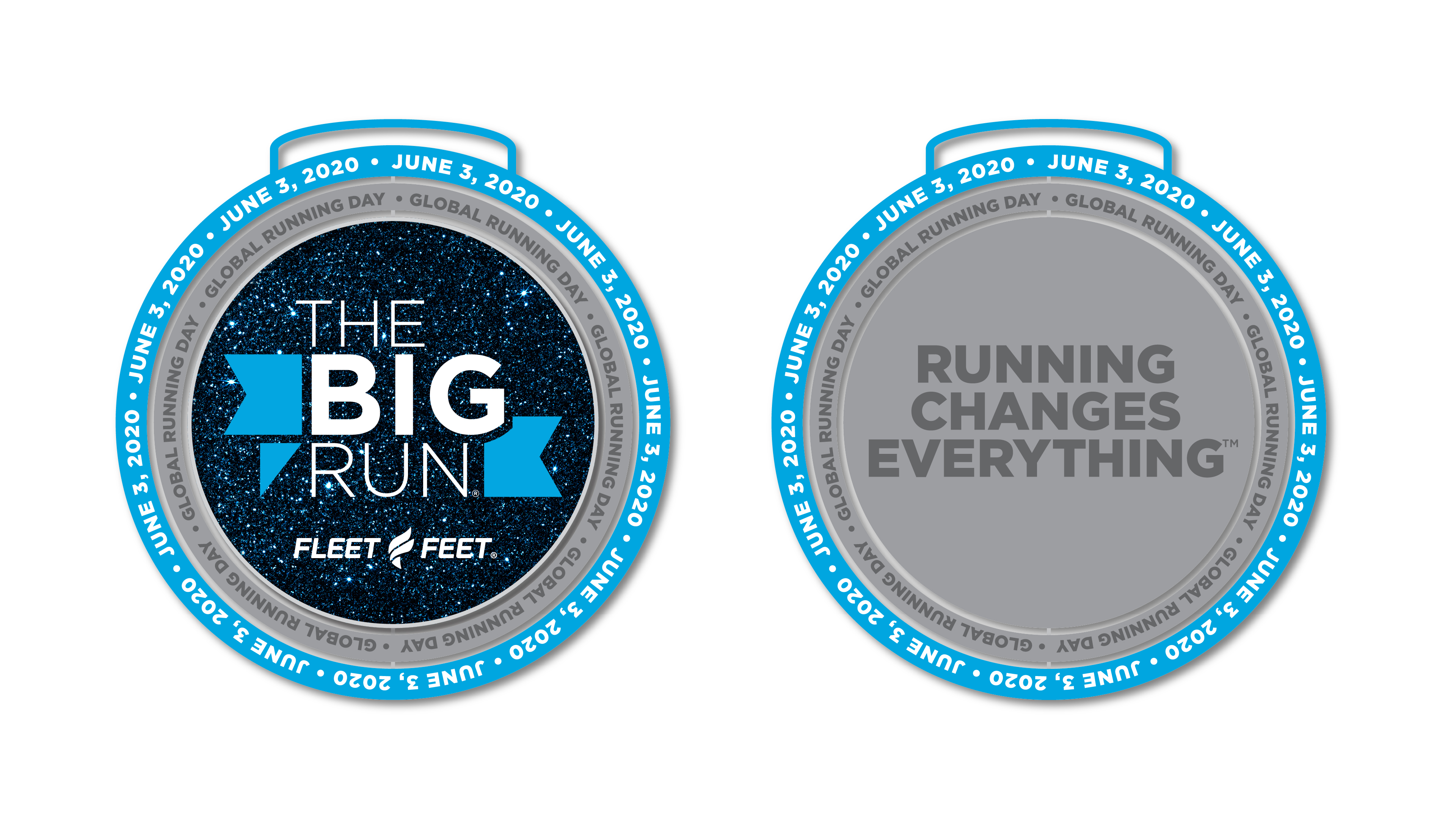 Stay Tuned For Shirt Design!
2020 Age Group Awards: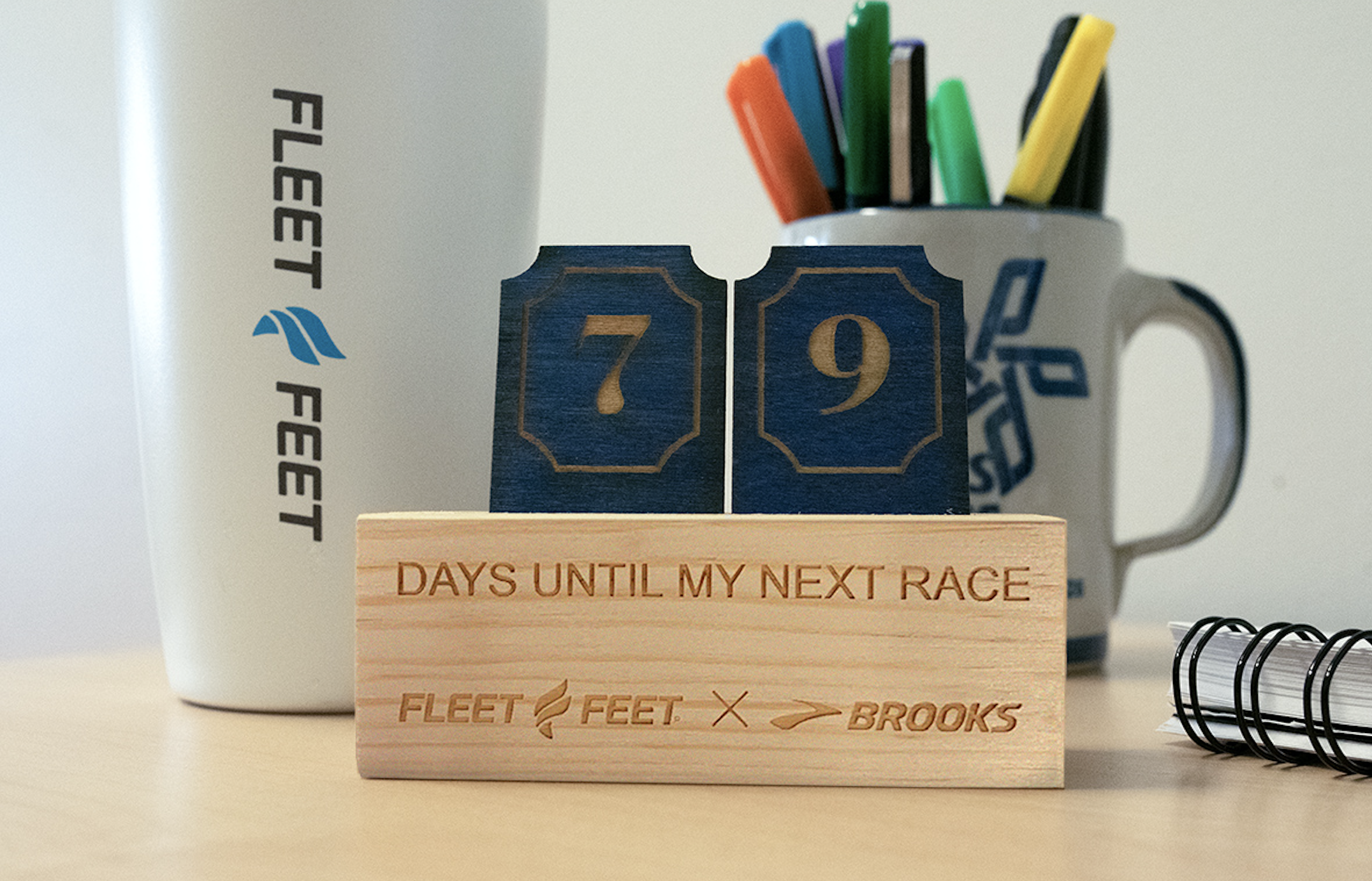 Race Day Countdown Wooden Block!