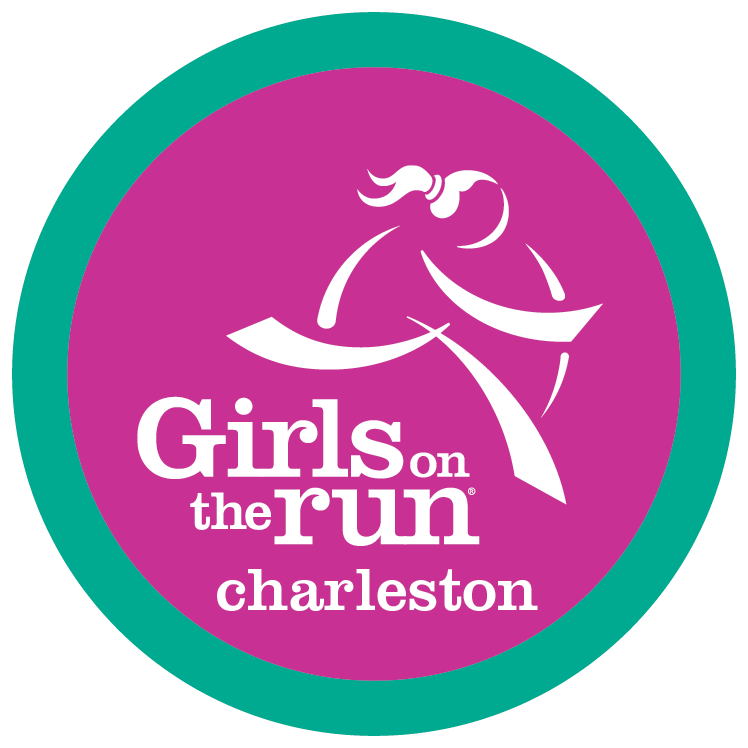 Girls on the Run believes in the power of running to change lives. In small group meetings each week, GOTR teaches life skills to young girls through interactive lessons and running. Find out how you can help change girls' lives.
For more information about our local Girls On The Run chapter, click HERE.
Become a SoleMate
Fleet Feet partnered with Girls on the Run to inspire more runners through the SoleMates program. All you need to become a SoleMate is a goal and a plan. Challenge yourself by picking a race or event, and then build a personalized fundraising site to get started. When you're ready to get going, you can find a group of like-minded runners at Fleet Feet that will help you get there.
For more information about the SoleMate program, click HERE.