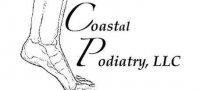 Dr. Rahn A. Ravenell
180 Wingo Way, Suite 201, Mt. Pleasant 29464 - (843)856-5337
At Coastal Podiatry, LLC we take pride in offering our patients the best care possible. We believe that patient education should be a top priority, and we are here to answer your questions. Our practice specialties include pediatric foot care, flatfoot surgery, bunion surgery, heel pain, and neuromas.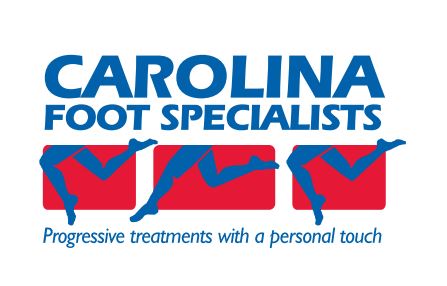 Dr. Andrew Saffer, DPM
501 Bramson Court Suite 301, Mt. Pleasant 29464 - (843)654-8250
Carolina Foot Specialists is compromised of two local board certified Sports Podiatrists who both have a passion for running. Our practice has two covienent locations in Mt. Pleasant and Charleston. We have in office digital x-Ray, diagnostic ultrasound, and two compassionate experienced foot specialists that focus on the accurate diagnosis of each individual's foot complaints. Our focus is aggressive conservative treatment and developing programs so that patients can continue their desired athletic activity.