(843)884-4783
Coastal Therapeutics is an outpatient Mt Pleasant Physical Therapy Center serving the area since 1991. As professional Mt Pleasant Physical Therapists we are committed to one-on-one care for all our patients. We specialize in myofascial release, manual therapy techniques, and individualized rehabilitation programs designed for your specific needs, and goals.

Caitlin Batten DPT
5625 Rivers Ave. North Charleston, South Carolina 29406
1907 N Hwy 17 Suite 102 Mount Pleasant, South Carolina 29464
(866)443- 2672
When injuries crop up during sports, running, or life in general, CORA Physical Therapy is there to get you back on your feet and going. Using various treatments, they are able to pinpoint and treat a vast range of injuries and pains.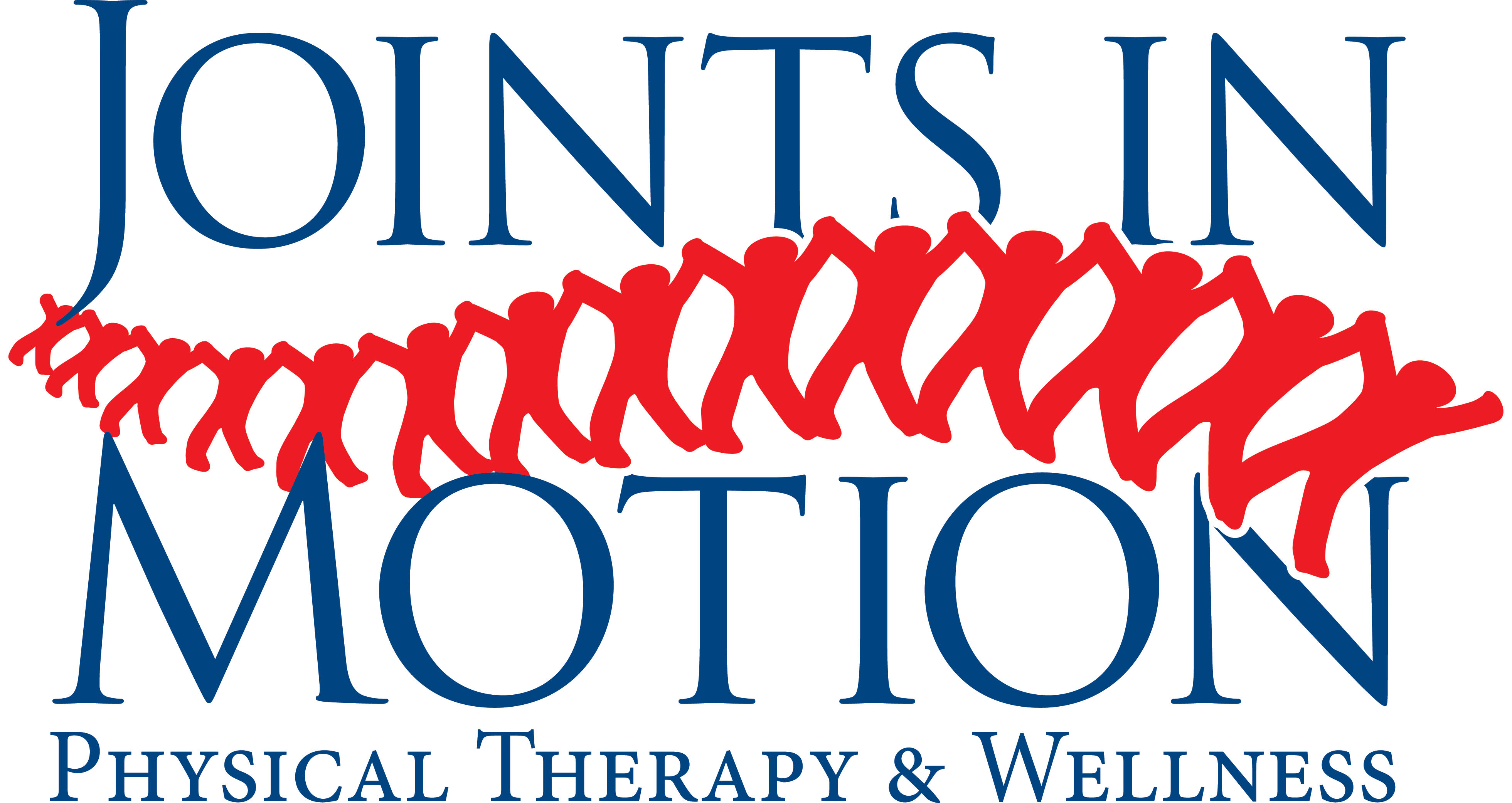 Adam Smith, PT, OCS
966 Houston Northcutt Blvd Unit E, Mount Pleasant, SC 29464
214 St James Ave Suite 140 B, Goose Creek, SC 29445
(843) 793-4466
Our philosophy is to treat the INDIVIDUAL not a condition using manual therapy, movement science, and a focus on our patients' unique goals. With this being said, we extend our services beyond the realm of treating patients in the traditional sense. We hope to make our patients feel like part of the family. As family members we want to help them strive when they are not injured or in pain. As physical therapists, we are specially trained to advise and assist people with injury prevention, sports performance, and overall wellness.

885 Island Park Dr Ste C, Charleston, SC 29492 (843) 640-5244
Our team believes you can achieve anything through the right medical care, movement practice, and lifestyle changes. To accomplish all this, we are big on bringing it back to basics. Our current medical environment is quick to tell us that we are broken and can only be fixed by pills, shots or surgery. M2M is here to show you that there is another way. Your body has the amazing ability to heal itself, to adapt and to survive in any environment. We just need to get out of our own way. The path back to our healthiest self is not through canned approaches and outdated methods, such as ice packs, therabands, and stationary bikes. This one-dimensional strategy is rampant in traditional, third-party-pay physical therapy practices – you'll soon see our tactics are delightfully different!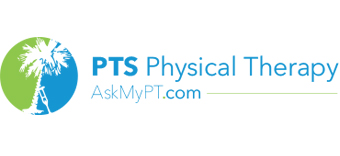 1300 Hospital Drive, Suite 360 Mt. Pleasant SC 29466
(843) 766-2121
Private Therapy Services has always been focused on developing a truly personalized, patient-centered facility. By bringing together the nation's leading therapists, our clients receive the level of one-on-one care they deserve. It is the goal of each specialist to provide Physical Therapy and Rehabilitation services to the Charleston community that go far beyond their expectations.

(843)849-6889
Progressive Physical Therapy was founded over 20 years ago to never be satisfied with the status quo, to continually improve the quality of our service and patient outcomes, and to embrace innovation and evidence-based effective treatment protocols. Michael Goldberg specializes in sports medicine and pre and post-surgical orthopedics.