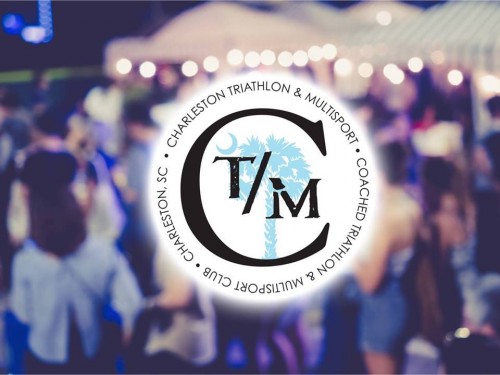 Charleston Triathlon & Multisport Club is Charleston's only year-round comprehensive endurance training experience,  built on a platform of education and focus on increasing athlete self-awareness to drive maximum athletic development and performance.  Our local coaches work with you to build an increased knowledge of training technique, purpose and athletic progression to help you take your training and racing to places beyond your imagination.
Charleston Triathlon & Multisport Club provides all athletes, from beginner to experienced, opportunities to: train with a community of motivated athletes, learn from experienced and dedicated local coaches, reach individual training targets in a group setting, create improved awareness as an athlete, and establish and achieve individual goals in training and racing.
We look at athletic development as more than just training and plans.  Our focus is to help you become the most COMPLETE athlete that you can be by looking at ALL of the factors that influence your training and performance.  This approach allows our coaches to have a powerful impact on athletes of all experience levels. 
For more details go to https://www.ct-multisport.com/
​Share your passion and achieve more together!