The Power of Running to Inspire is a national nomination sponsored by Mizuno, that recognizes runners and extraordinary community or personal impacts resulting from those runners' efforts or stories. Below, you will read about our local winner in Summerville, David Moore.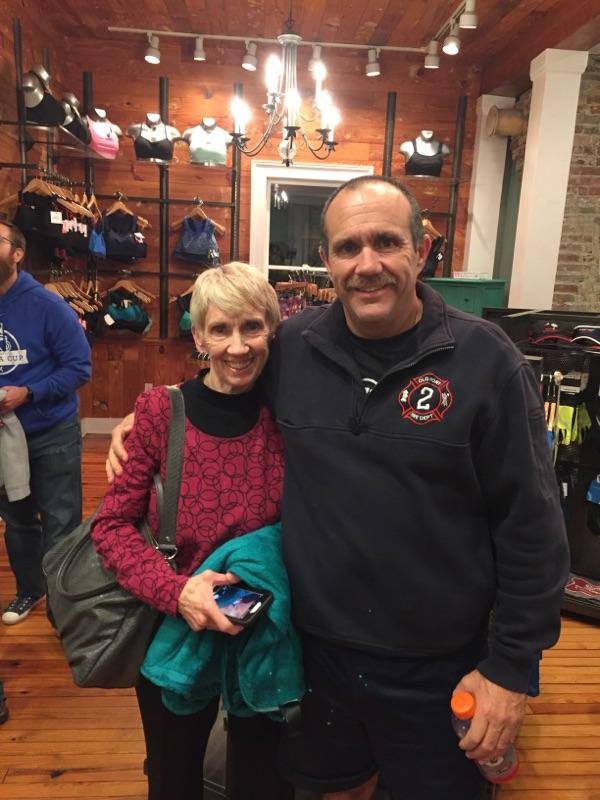 I've always known David Moore as one of the "crazy" runners who completes 5Ks, marathons, and ultras…all while wearing his complete firefighter gear, which weighs between 40-50 pounds.  But, I recently learned that just a few years ago David, an assistant chief at Old Fort Fire Department in Summerville, was overweight with health problems and habits of eating fast food and smoking.  A wake-up call prompted him to take charge of his heath, first by healthier eating, quitting smoking, then adding in exercise and eventually running. 
Since 2012, he's completed countless events, including small local races, longer national events, and even obscure ultra marathons and relays.  Many of his co-workers and F3 teammates at join him in these events, which is exactly one of David's intentions: to bring awareness to the health of firefighters and promote a healthy lifestyle for those in this career.  More than half of the deaths of firefighters are cardio related.  In addition to running for health and to bring awareness, he also runs for donations to the Carolina Children's Charity.  This organization, which David has been on the board for years, aids children living with diseases or birth defects.  Personally, David is incredibly humble and encouraging.  Knowing the challenges he's overcome and his quest to continue to challenge himself and others exemplifies the mission of The Power of Running to Inspire award.  We're very proud of David and encourage him to do great things for himself and his community.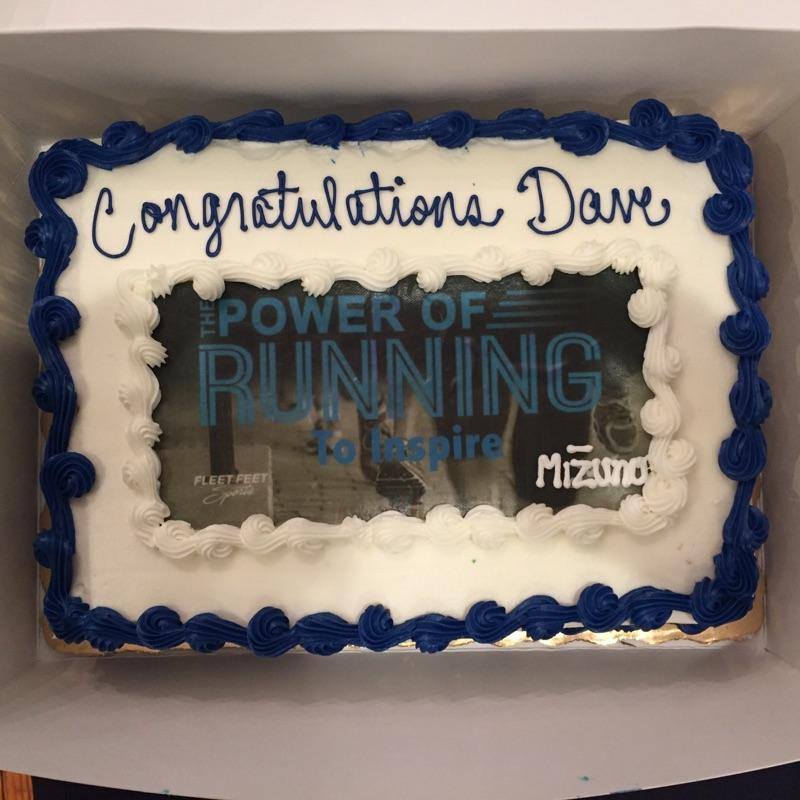 Article written by: Sarah Harriman