Saturday, April 1st is the 40th Anniversary for the Cooper River Bridge Run. This race is popular in the Lowcountry and has grown to 40,000 runners and walkers! The race is a one way 10 kilometer (6.2 mile) route beginning in Mount Pleasant, SC and ending in downtown Charleston, SC. We have had the pleasure of helping train over 100+ Training Program participants this year for our Bridge Run Training Program!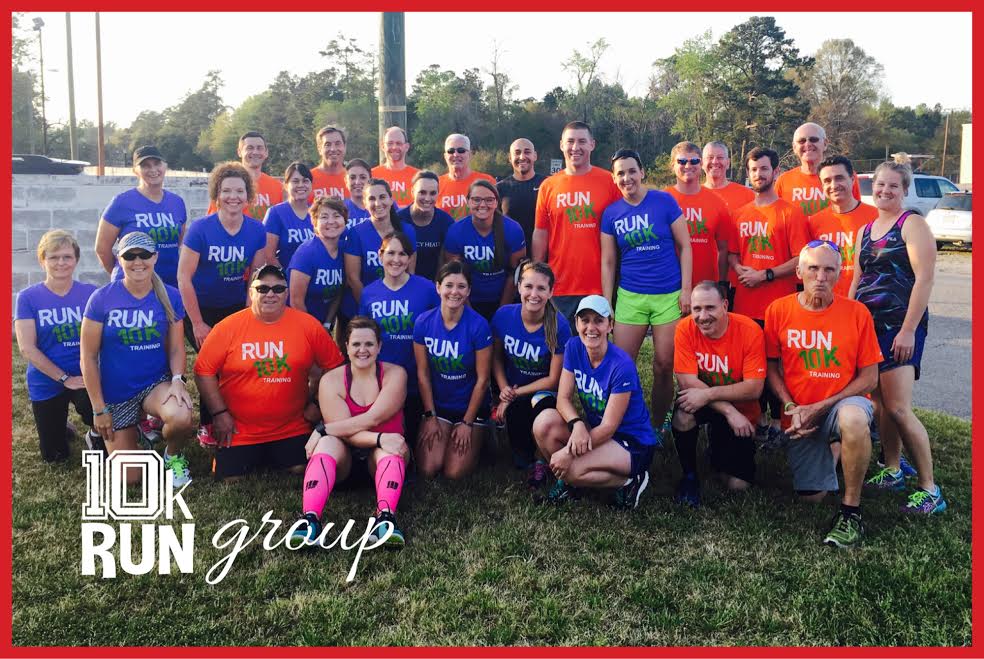 Featured in the picture above are our Summerville Bridge Run Participants before one of their running workouts!
Our 10-week Bridge Run Training Program is a favorite of many, and begins each year at the end of January at our Mount Pleasant and Summerville Store locations. We have coaches and mentors for each program that lead the runners weekly through speed workouts, long runs, running drills, and strength training exercises. On top of that our participants have learned about proper running form, injury prevention, recovery, and proper nutrition and hydration.
We know you are all ready to conquer the bridge! To everyone running this weekend, good luck! We'll be here for you at the Race Expo and at the store for all of your pre and post race necessities!