Still searching for the perfect Valentine's gift for your running sweetheart? We've got some ideas!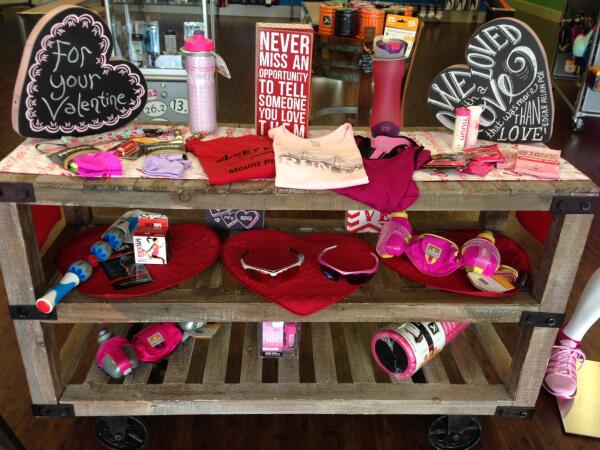 First up, the little things. Perfect for those being economical in their gift giving, or maybe just a small token of appreciation for your best running bud: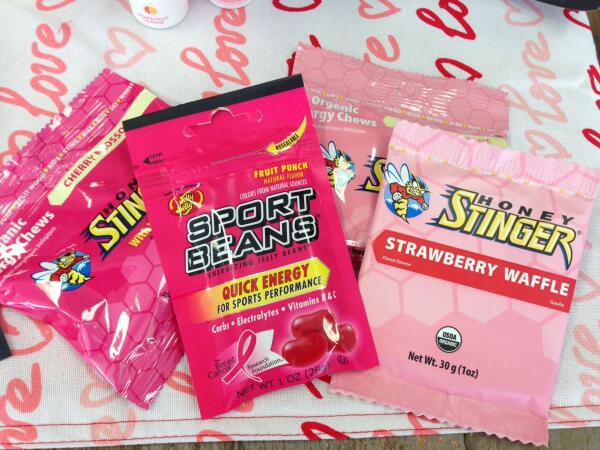 Who needs conversation hearts or chocolate when you can give the gift of nutrition? Show them how sweet it is to be loved by you!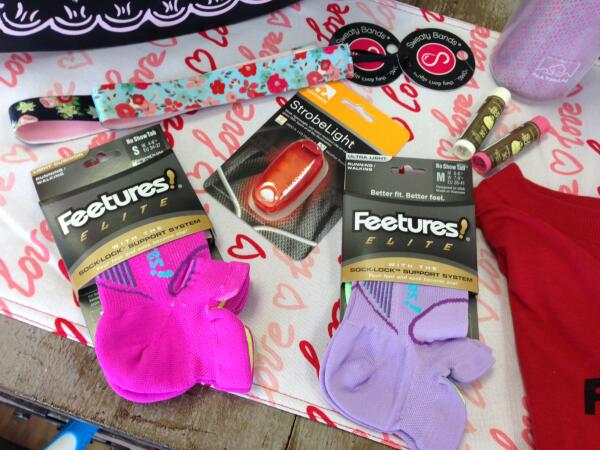 LOVE-ly running gear is always a welcome gift. These romantic floral SweatyBands or bright-colored Feetures socks will definitely put a pep in her step. And to play it safe, a red or pink Nathan strobe light will make cars STOP (in the name of love!) And don't forget to protect their pucker with Sun Bum lip balm.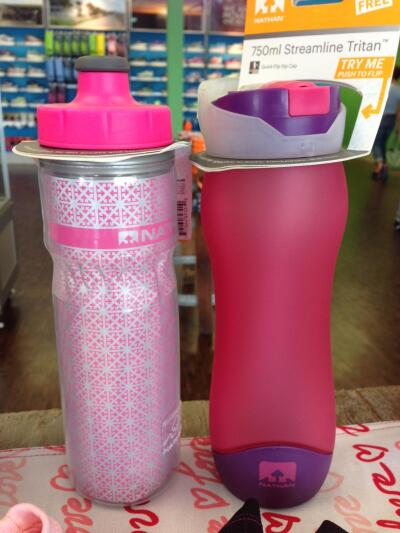 A'int no river wide enough for all the water your valentine drinks? Then how about a pretty new water bottle?
Looking for something more?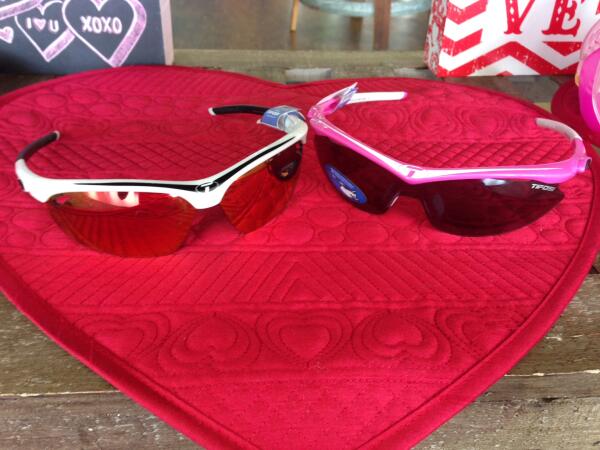 Don't let your Valentine be blinded by the light! A quality pair of running sunglasses are perfect for spring.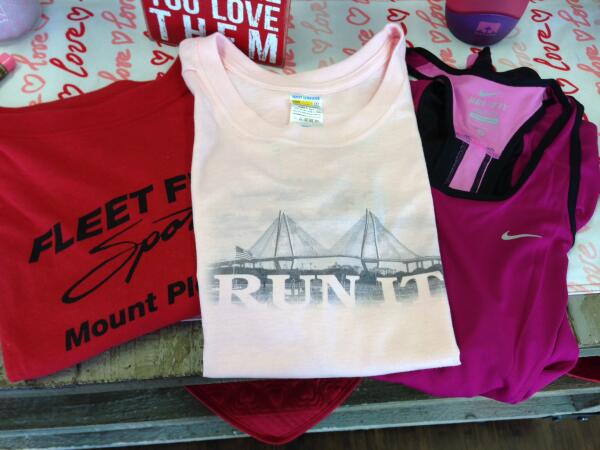 Is your Valentine too sexy for their running shirt? Well then get them a new one! We have plenty in pretty shades of pinks and red.
Still can't decide?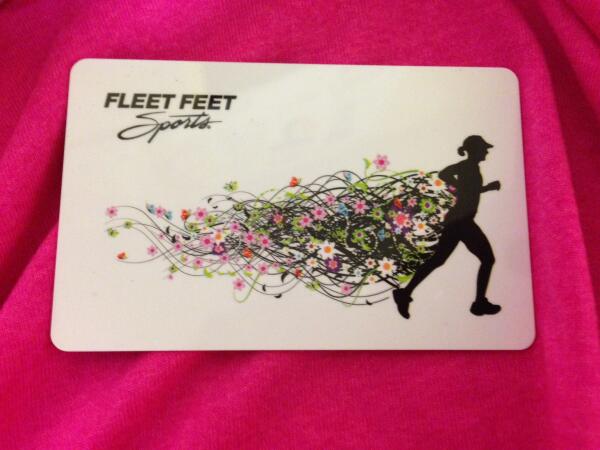 After all, you can't buy them love….but you can buy them a gift card. It's an easy way to please even the pickiest valentine. 
AND DON'T FORGET WE GIFT WRAP!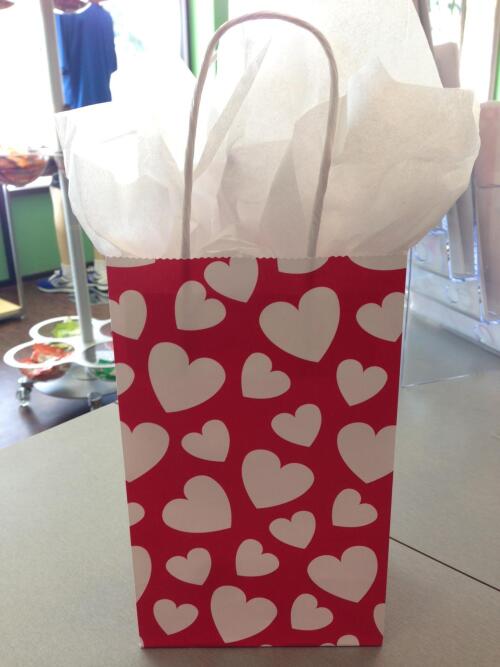 Have a wonderful Valentine's Day!