Our winter training programs will be kicking off pretty soon and no one is more excited about getting started than the coaches! We have a great group of coaches and mentors that are experienced, passionate and most of all FUN! We thought we'd introduce you to a couple in the coming weeks. And don't forget to sign up for the training program of your choice soon…your coach can't wait to meet you!
Jan has mentored our No Boundaries I and II Training Programs in Mount Pleasant. We are so excited to have her coaching our Winter Training Programs and she is ready to help you cross the 5K finish line faster and stronger! Jan will begin coaching No Boundaries II on November 16th. She will spend the 10-weeks helping prepare you to race the Charlie Post Classic on January 28th!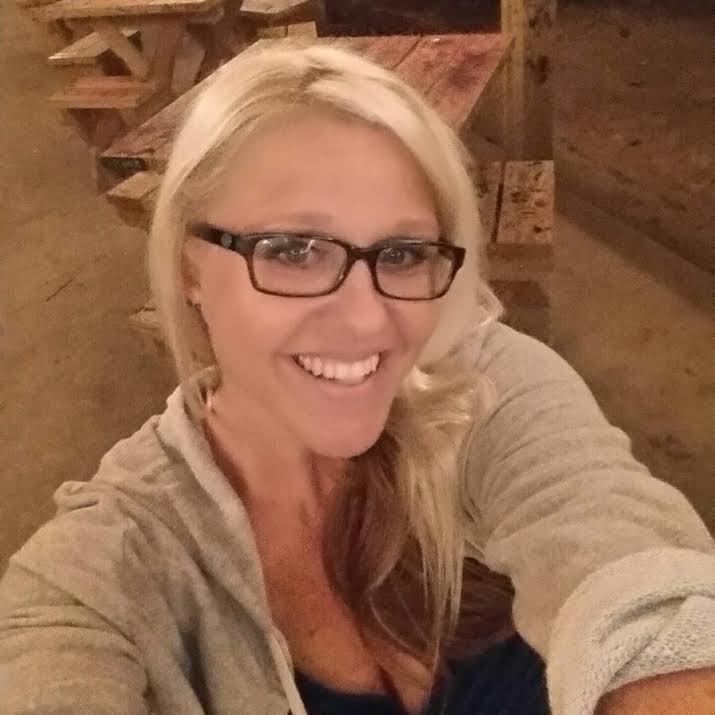 Meet Mount Pleasant No Boundaries II Coach: Jan
What is your favorite workout? I love stretching classes like Yoga and Barre on days I am not running.
What is your most embarrassing running moment? Right before the start of a race I got stuck inside a porta potty.
What are you most excited for this training program? I love seeing people realize they can complete a 5k and they can push themselves way past that goal if they trust the training.
The Mount Pleasant No Boundaries II Training Program begins Tuesday, November 16th at 6:30pm. We will be training for the Charlie Post Classic, a local favorite ran in January!