Our winter training programs will be kicking off pretty soon and no one is more excited about getting started than the coaches! We have a great group of coaches and mentors that are experienced, passionate and most of all FUN! We thought we'd introduce you to a couple in the coming weeks. And don't forget to sign up for the training program of your choice soon…your coach can't wait to meet you!
It's time to meet Chris Minkel! Chris is an avid runner and is getting ready to race the New York Marathon this weekend! Chris has been around Fleet Feet since day 1...literally! He and his wife Amy Minkel own and operate the Mount Pleasant and Summerville stores. Our Winter Half Marathon Training Program will have the pleasure of being coached by Chris! He is motivating, encouraging, and a great advice giver! Read below to learn a little more about Chris: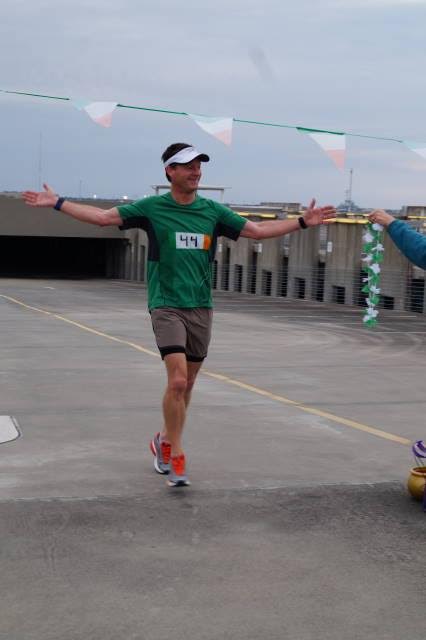 Meet Mount Pleasant Half Marathon Coach: Chris
When did you start running? 10 years ago, but I played soccer so have always enjoyed it.
What inspired you to begin running?  I got out of shape, It was time I made health a priority.
What is your favorite workout? Long runs with friends.
What is your most embarrassing running moment? Realizing my fueling plan for my half marathon was not a good one...Half a tub of sweet tarts.
What are you most excited for this training program? Seeing the joy and excitement of the participants finishing their races!
The Mount Pleasant Half Marathon Program begins Tuesday, November 8th at 6:30pm. We will be training for the Charleston Half Marathon, a local favorite!