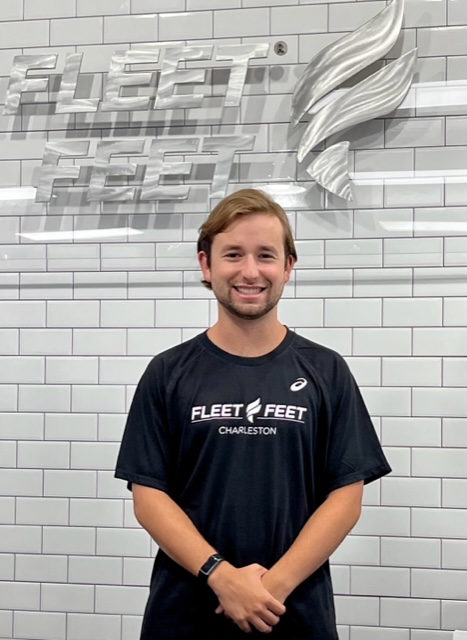 Originally from Atlanta, Will ended up in Charleston by way of a 4 year stint in Columbia at University of South Carolina where he graduated with a degree in Psychology.
Will enjoys enjoy running, paddling, and hiking/camping and has a goal of running his first marathon.
When asked "Why work at Fleet Feet?", he responded "I really love the sense of community that comes with working at Fleet Feet." And we are so glad that he is on our team!
Locations