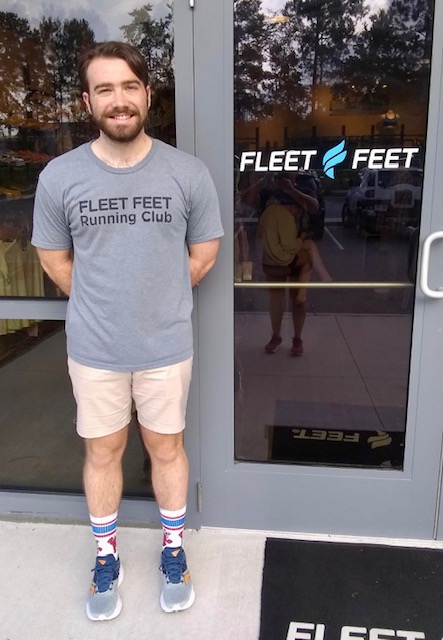 Born in Lynchburg, Virginia, Thomas lived there until he was 15. As a teenager he moved to the Charleston area for his dad's job.
Thomas is currently enrolled at Charleston Southern University where he is pursuing a bachelor's degree in business management.
Outside of work and school you can find him with his girlfriend, going to the beach, hanging out with friends, or watching baseball (specifically the Braves).
Fun Fact - Thomas is a huge "sockhead" - so you never know what kind of tacky, goofy socks he will be wearing when you see him in the the store!
We are excited to have Thomas in our Fleet Feet family!
Locations