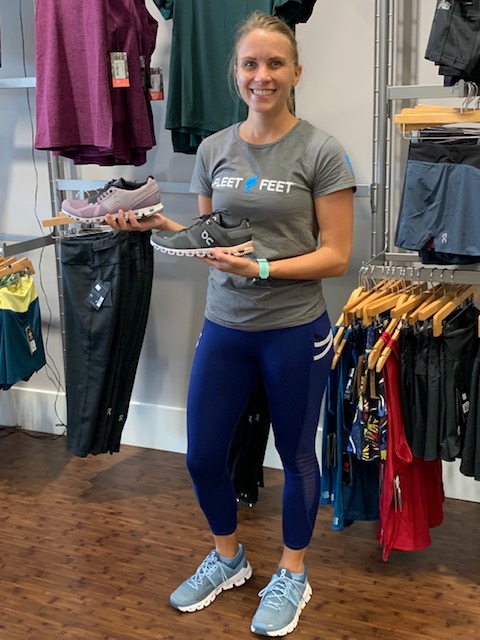 Sarah recently moved back to Charleston with her husband. After being stationed in Japan where she worked as a Fitness Coordinator for the Naval Base, Fleet Feet seemed like a great fit to continue inspiring others toward their fitness goals!
Originally from Chicago, Sarah grew up playing sports and played volleyball for 4 years in college. After college, she continued running and cross-training to keep in shape and simply because she loves the feeling of being active. She has completed two half marathons and loves the racing event atmosphere!
Hobbies include reading, playing beach volleyball and paddle boarding!