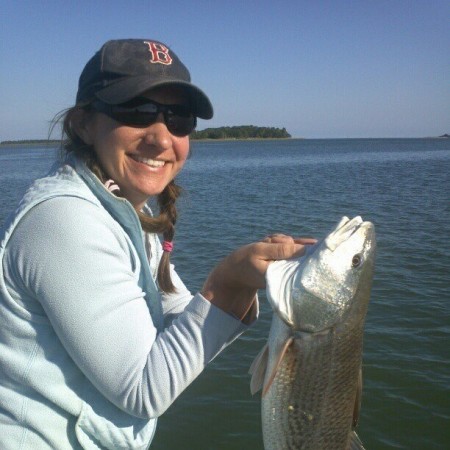 Sara graduated from Susquehanna University, is married to Chip and has one son, Tyler.  She joined Fleet Feet to share her love of fitness and to take her recreational running to the next level.
Sara's love of exercise began in college rowing and playing rugby. Sara first started her fitness career here in Charleston where she became a fitness instructor, and small group HIIT (High Intensity Interval Training) trainer. She is still an instructor today at Gold's Gym James Island.
She loves to help people reach their fitness goals and enjoys the energy of a group workout. She believes it is rewarding to see a person gain confidence!
Locations