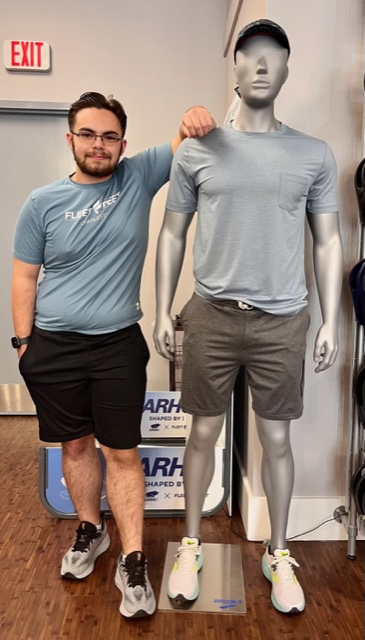 Originally from Florence, SC, Landen came to Charleston to study at the College of Charleston Double Majoring in Finance and German Studies.
When not at Fleet Feet he builds computers (and plays video games!), partakes in shooting sports such as Trap & Skeet, Marksmanship competitions - and pursues his physical fitness goals. One of those goals is to run between 2-3 miles without much difficulty. We hope to get him involved in our No Boundaries 5K training to help him accomplish that goal.
What makes working at Fleet Feet fun for Landen? He loves working at Fleet Feet because it is a great job to maintain around a college schedule and my coworkers are all a joy to work with.
Locations