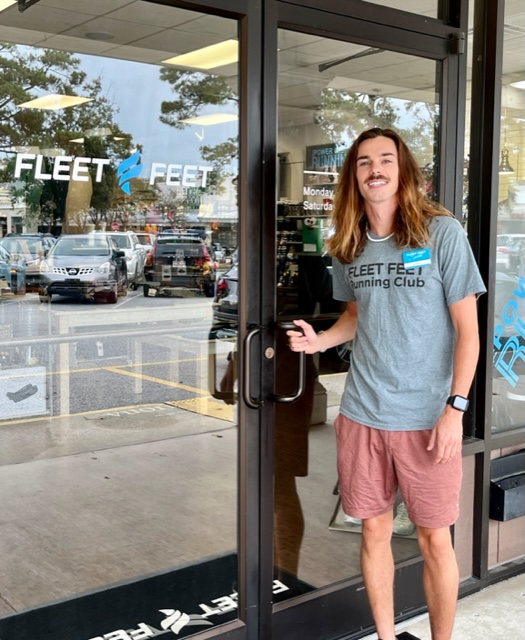 Originally from Salem, Virginia, Hunter attended East Tennessee Sate University - majoring in Parks and Recreation while running track and playing soccer.
When not at work he enjoys playing golf, disc golf, tennis and just being outside. He does enjoy a good trail run.
His favorite part of working at Fleet Feet is being able to educate people on the entire process of finding the perfect shoe. Music to our ears!
Fun Family Fact - Hunter has a German Poodle Pointer named Weiser.
Locations
Summerville
117 E Richardson Ave
Summerville , SC 29483
M-F: 10am - 7pm
S: 10am - 6pm

View Store
Mount Pleasant
881 Houston Northcutt Boulevard
Mount Pleasant, SC 29464
M-F: 10am - 7pm
S: 10am - 6pm

View Store
Carnes Crossroads
2509 North Main Street
Summerville, South Carolina 29486
M-F: 10am - 7pm
S: 10am - 6pm

View Store