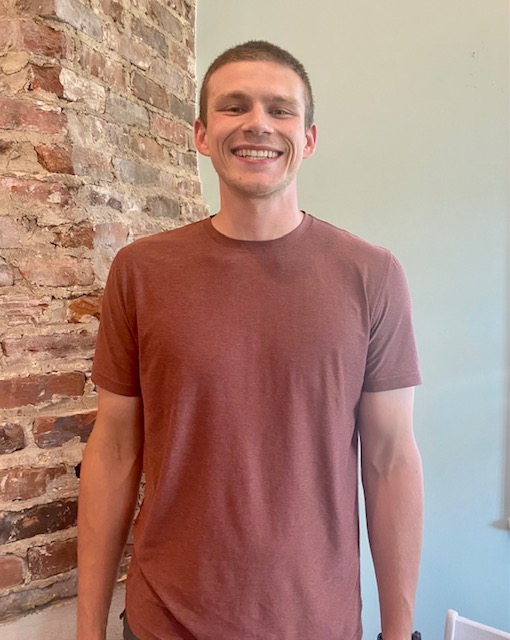 Originally from Savannah, Ezra grew up in Seattle, then moved to Charleston when his girlfriend's job transferred her here. His family here includes Kaitlynn and their three dogs Georgia, Blaze and Carson.
Hobbies he enjoys include perusing local restaurants and breweries, as well as running and cycling! Ezra's current running goal is running the Blufton 50K in December which will be his first ultra distance run.
Ezra shares that he loves working at Fleet Feet because the support from co-workers is incredible and it's great to be involved in the local running community. (Being surrounded by running shoes all day is a perk as well!)
Stop in to say hello to Ezra at the Summerville or Carnes Crossroads store.
Locations