Training Program Manager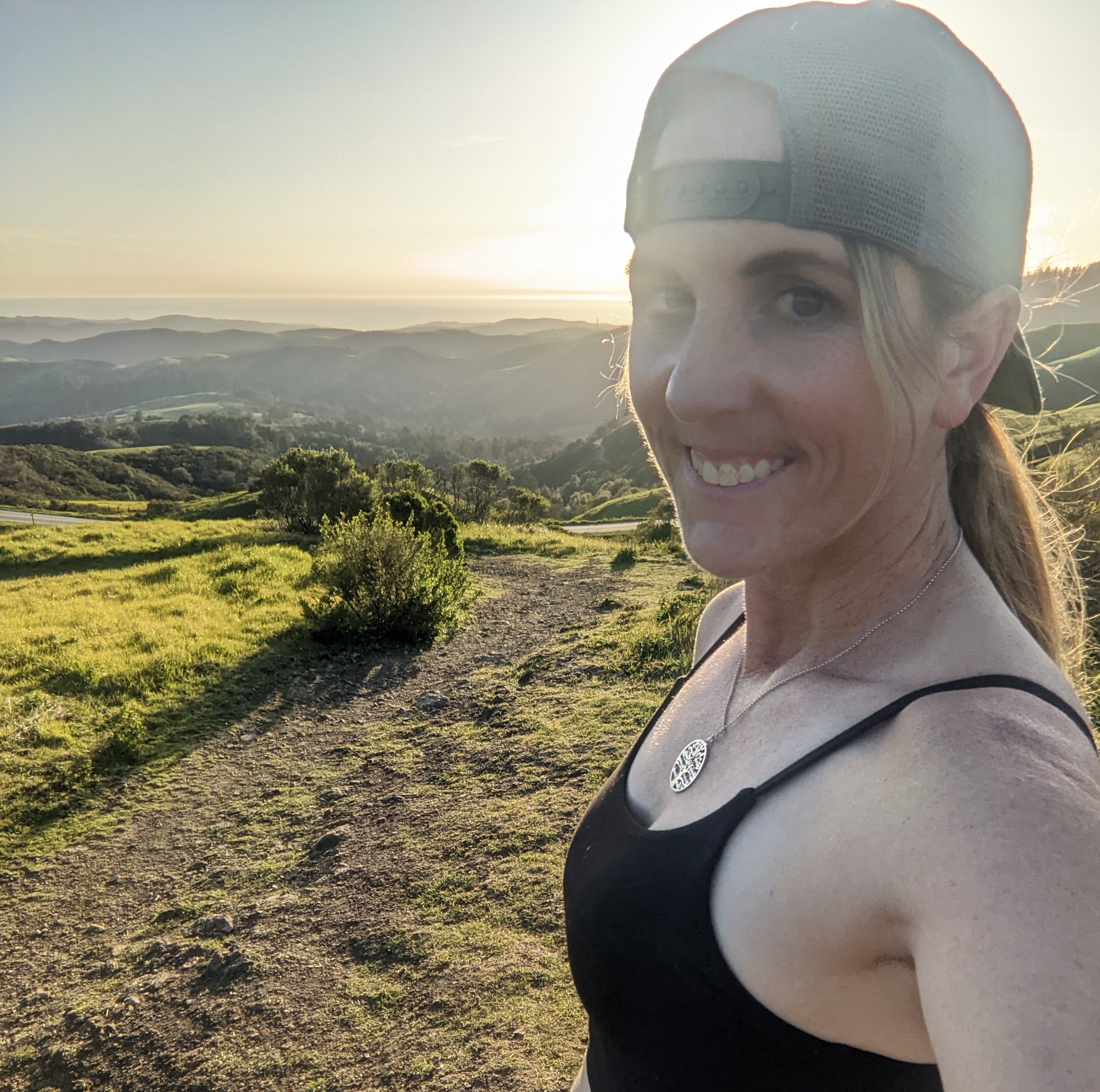 "Haley Feuerbacher is an RRCA-certified coach who moved to California in 2021 and began managing the Training Programs at Fleet Feet Monterey shortly thereafter - and found her community and sense of home! She has been coaching running professionally for six years, spending time at the high school level before moving to working with adult runners. A former competitive soccer player and trail and road racer, Haley now enjoys the gifts of running for the joy it brings her, the connections created along the way, and the mindfulness it facilitates.
After a brief time away, Haley decided to follow her joy back to Fleet Feet in the spring of 2023, moving into the role of Training Programs Manager at both the Monterey and Aptos locations. In addition to working with Fleet Feet, Haley holds a Ph.D. in Religious, Cultural, and Women's & Gender Studies, is a trauma-informed yoga facilitator, and directs a survivor-centered nonprofit called The Rewilding Ministry that transforms the legacies of trauma into sustainable joy, thriving, community, and impact at the individual, collective, and systemic levels by reclaiming and re-creating connection to the wisdom of our earth, bodies, spiritualities, identities, ancestors, and sacred stories.
In her role as Training Programs Manager, Haley is committed to being part of the creation transformative communities of access, equity, and belonging with marginalized and minoritized runners, including single parents. Passionate about transformative adventure, Haley believes running is an expression of the sacred, wild, and love-filled joy that is our birthright. Her favorite part of coaching at Fleet Feet is creating community among like-hearted people who want to use the gift of running as a catalyst for change, joy, and connection - and then celebrating each runner when they experience new wonder, growth, achievements, and friendships!"
---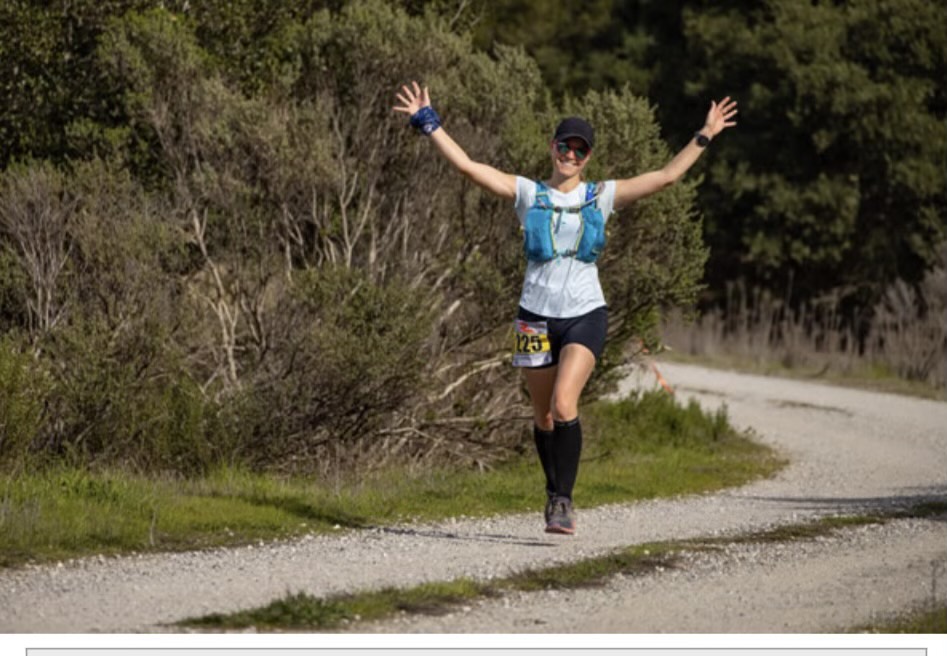 April Johnson
Fleet Feet Monterey Trailblazers Head Coach
April Johnson joined the Fleet Feet Monterey coaching team in 2022. April is a fully certified Adult Distance Runner Coach through Road Runners Club of America (RRCA).
April has been active in sports and movement her entire life. April's journey with running began in her formative years and has blossomed throughout her life. She has also been active in volleyball, roller derby, water skiing, and horseback riding. She ran cross country in high school and in 2021 she joined the Ultramarathon trail community. She is currently training for a 100 mile ultramarathon.
In present day, April is a Licensed Mental Health Therapist with a private practice where she specializes in children, family, and youth with a holistic, movement-oriented, trauma-focused, and nature-based approach. She is also active in the community and works with a non-profit providing Equine Assisted Psychotherapy. April is the head trail coach at Fleet Feet Monterey and enjoys spending her time off being in nature, adventuring, reading, and spending time with her family, friends, and two dogs.
"I am passionate about my role as a Trail Coach at Fleet Feet Monterey because coaches and mentors were a huge part of my life journey and a way I love giving back to my community. I wholeheartedly believe that community and connection are inherently healing and that adding health and movement contribute to the creation of environments that help us thrive and feel empowered to uncover our true potentials! I am forever grateful to be apart of the Fleet Feet community that has brought so much into my life."
---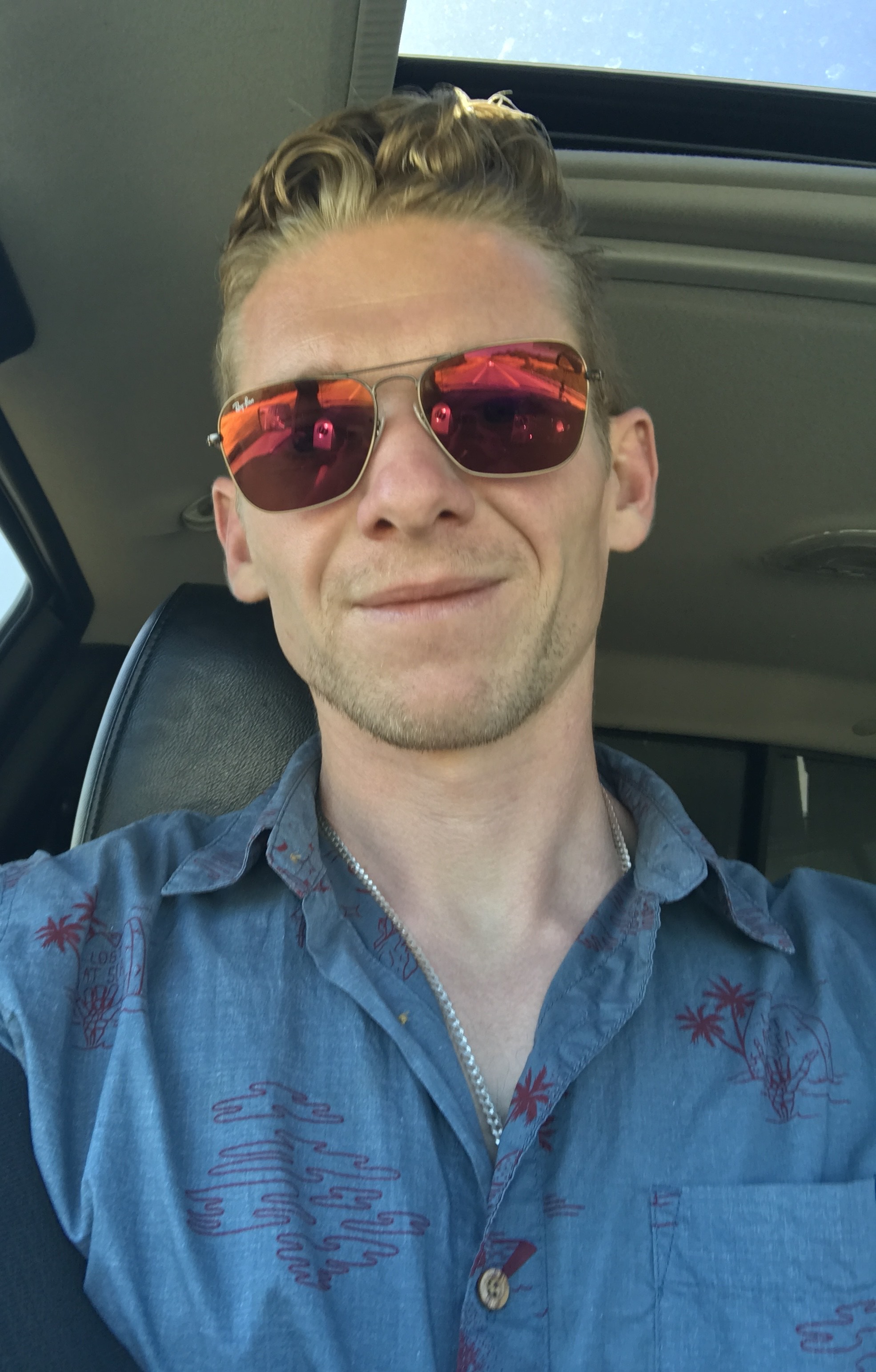 Justin Brewer
Fall 5k Training Program Coach
Justin Brewer is an experienced ACE certified one on one and Group fitness trainer who has been coaching a wide variety of clientele since 2020. He's been running since his teen years and is fascinated with the multitude of stylistic approaches to the sport. He recently moved to Monterey and is ecstatic to be joining such a lovely and unique community of like minded and passionate individuals that compose the Fleet Feet family of runners. He will be coaching the Monterey 5k team this fall and is extremely excited to hopefully be an outspoken supporter and diplomat for running to people that are just getting into their running journey and also being helpful to those who have been running and are striving for greater improvement in their craft. He feels that running is an inclusive, freeing and naturally spirit boosting pursuit that should be enjoyed by all people and is looking forward to sharing this experience with others.