SPONSORED BY NEW BALANCE
in collaboration with Essex Running Club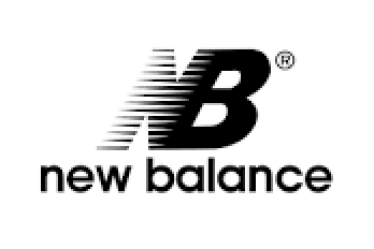 The Youth Track Series is a great way to introduce the sport of Track & Field to children between the ages of 4 and 13 years old, in a fun and low-key atmosphere. It is designed to expose young runners to all facets of the sport with non-intimidating activities and exercises.  We want kids to fall in love with the sport while exposing them to the fun of movement and the beauty of their own athletic bodies.
Sunday, July 9th: Registration & Check-in 4:00pm; Start 5:00pm
Sunday, July 23rd: Registration & Check-in 4:00pm; Start 5:00pm

RAIN DATE:  Sunday, July 30th
WHO CAN PARTICIPATE? Girls and boys ages 4-13

EVENTS INCLUDE:
50 Meter Run (Ages 4-6 only)
100 Meter Run (Ages 4 and up)
200 Meter Run (Ages 5 and up)
400 Meter Run (Ages 6 and up)
800 Meter Run (Ages 7 and up)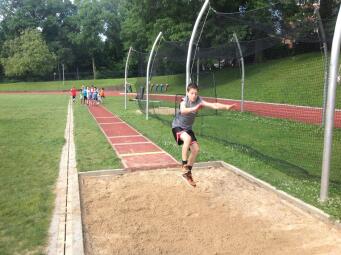 1600 Meter Run (Age 10 and up)
Relays
Long Jump
Turbo Javelin Throw



REGISTRATION:
Online and In-store registration is available.

Pre-registration closes 4 days prior to each event date.

$5 per child per meet   - Child can participate in as many events as they wish.

VOLUNTEER OPPORTUNITIES AVAILABLE:
Volunteers are vital to a community event such as this.  Please consider volunteering for one or both of the meet dates.  Complete the below Youth Track Series Volunteer Forms to let us know if you are interested!
LOCAL COMMUNITY SPONSORS & CONTRIBUTORS: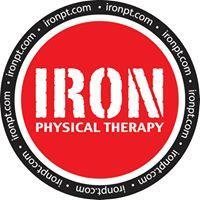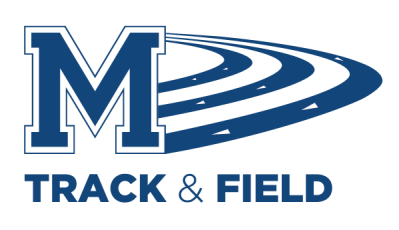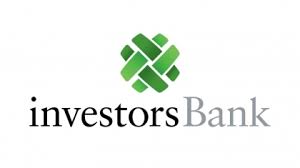 Mr. & Mrs. Larry & Linda Hollander