DO YOU FEEL THE NEED FOR SPEED?
Incorporating speed training into your workout is a beneficial way to improve fitness and teach the legs to turnover more quickly, all while mixing up weekly running mileage. This eight-week group session ranges from 1 to 4 miles and focuses on form drills, dynamic warm ups and various speed workouts. The speed training class may be geared toward the runner who wants to improve his or her 5K, 10K, half marathon or full marathon time.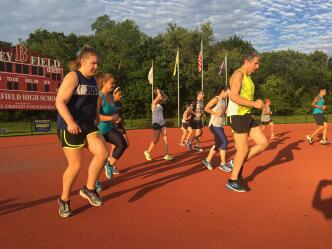 WORKOUT TIMES | LOCATIONS
Training Dates: June 11 - July 30, 2019
Workout Time: Tuesdays, 7:00 - 8:00 PM

Location: Foley Field, Bloomfield

Class size will be capped at 40 participants; minimum class-size requirement - 20 participants.
SUGGEST ACTIVITY LEVEL PRIOR TO THE START
Participants should be running a total weekly mileage of 15-20 miles per week consistently for 2 months prior to class.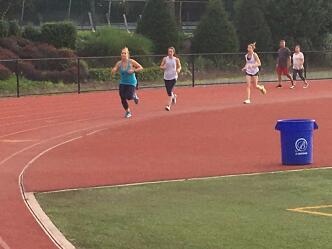 PROGRAM BENEFITS
Coached Group Training Sessions
Weekly Informational Emails
10% discount on in-store items during the program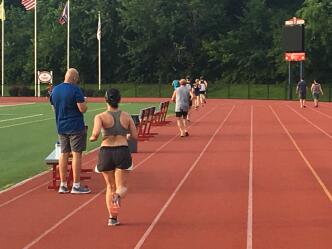 REGISTRATION
Cost - $80
No refunds after the first day of training
PLEASE NOTE THAT THE USE OF HEADPHONES IS STRICTLY PROHIBITED DURING ALL FLEET FEET ORGANIZED GROUP RUN SESSIONS!

Program Start: Tuesday, June 11, 2019
Program Schedule: Tuesdays - June 11 thru July 30 @ 7:00 PM - Foley Field, Bloomfield
Program Fee: $80