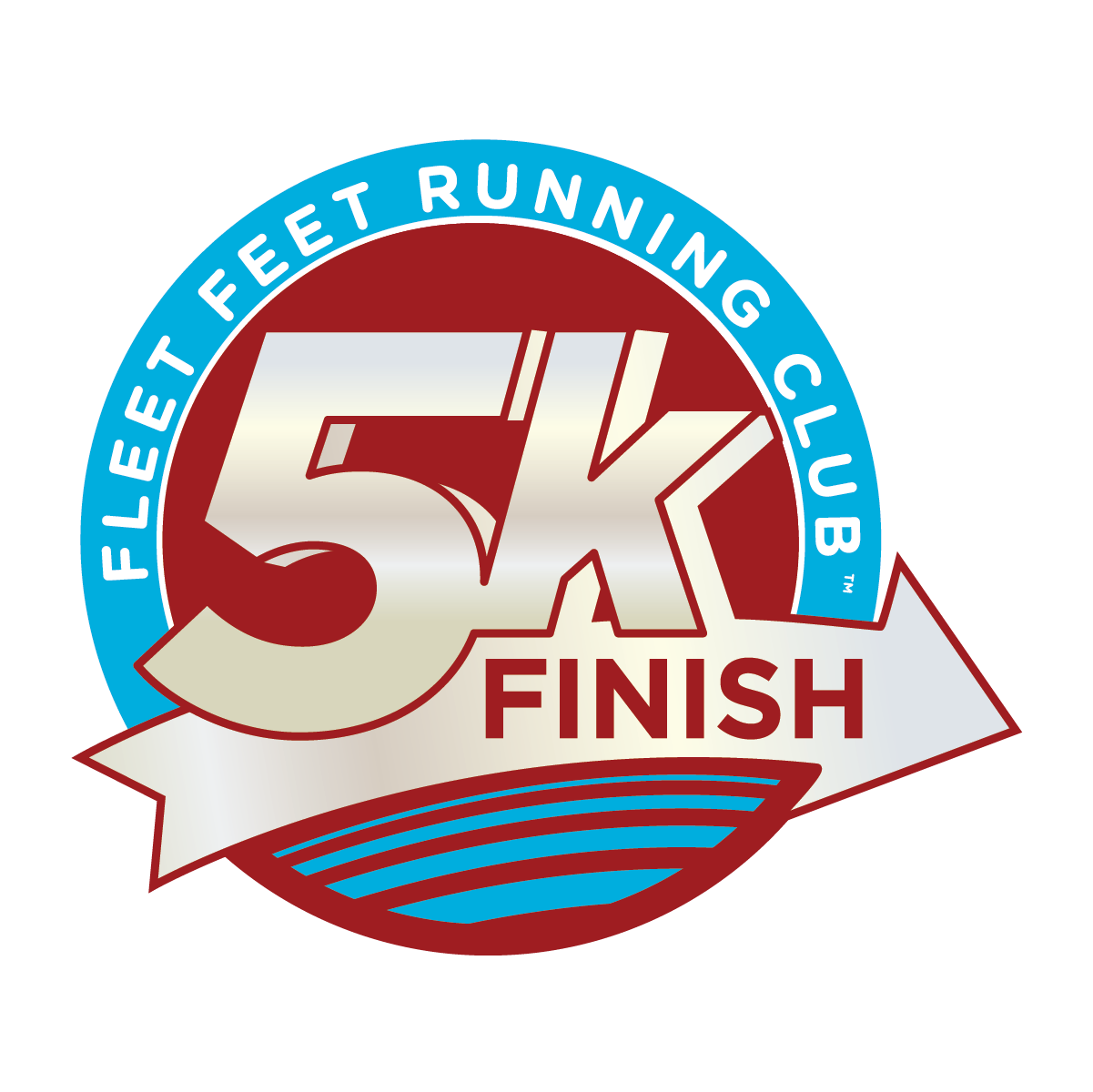 No time like the present to get up on your feet, start moving, and become a new and improved you! This 10-week safe, fun, and non-intimidating program is designed for beginners who would like to run, run/walk or walk in a 5k race. Training will start with 1 mile and build up to 3 miles.
Our fall No Boundaries Training Class begins in late September. Details to be announced.
KICKOFF FOR REGISTERED PARTICIPANTS
Kickoff Informational Meeting: Wednesday, September 23, 2020, 8:00pm @ Fleet Feet
WORKOUT TIMES | LOCATIONS
Training Months: October - November
There will be one training session per week and seminars periodically throughout the program.
Saturdays, 8:00am at Anderson Park

GOAL EVENT
PROGRAM BENEFITS
Written beginner training schedule
Once a week coached group training sessions
Exclusive Shopping Specials at Fleet Feet Sports, Montclair
Seminars covering good form running, strength training, injury prevention and more
Weekly informational e-mail updates and training information
Dry run of race course prior to event
Drop-in Core Strength for Runners Classes - Mondays: October 5th thru October 26th
Drop-In Deep Stretch Run/Walk Recovery Classes - Dates To Be Announced
REGISTRATION
COST: $99.00 - Program registration does NOT include race entry fee.

Fall No Boundaries 5K Training More Info »
Program Start: Kick-Off Meeting - Wednesday, September 23, 2020 @ 8pm / Training Session Details To Be Announced
Program Schedule: Training sessions: Saturdays, 8am at Anderson Park (south side of Park near Brookside Street)
Program Fee: $99 excluding race fee
Description: Join this 10-week safe, fun, unintimidating training program designed for beginners who would like to run or walk a 5K race.