We believe Running Changes Everything. If you believe that, too, we want to talk.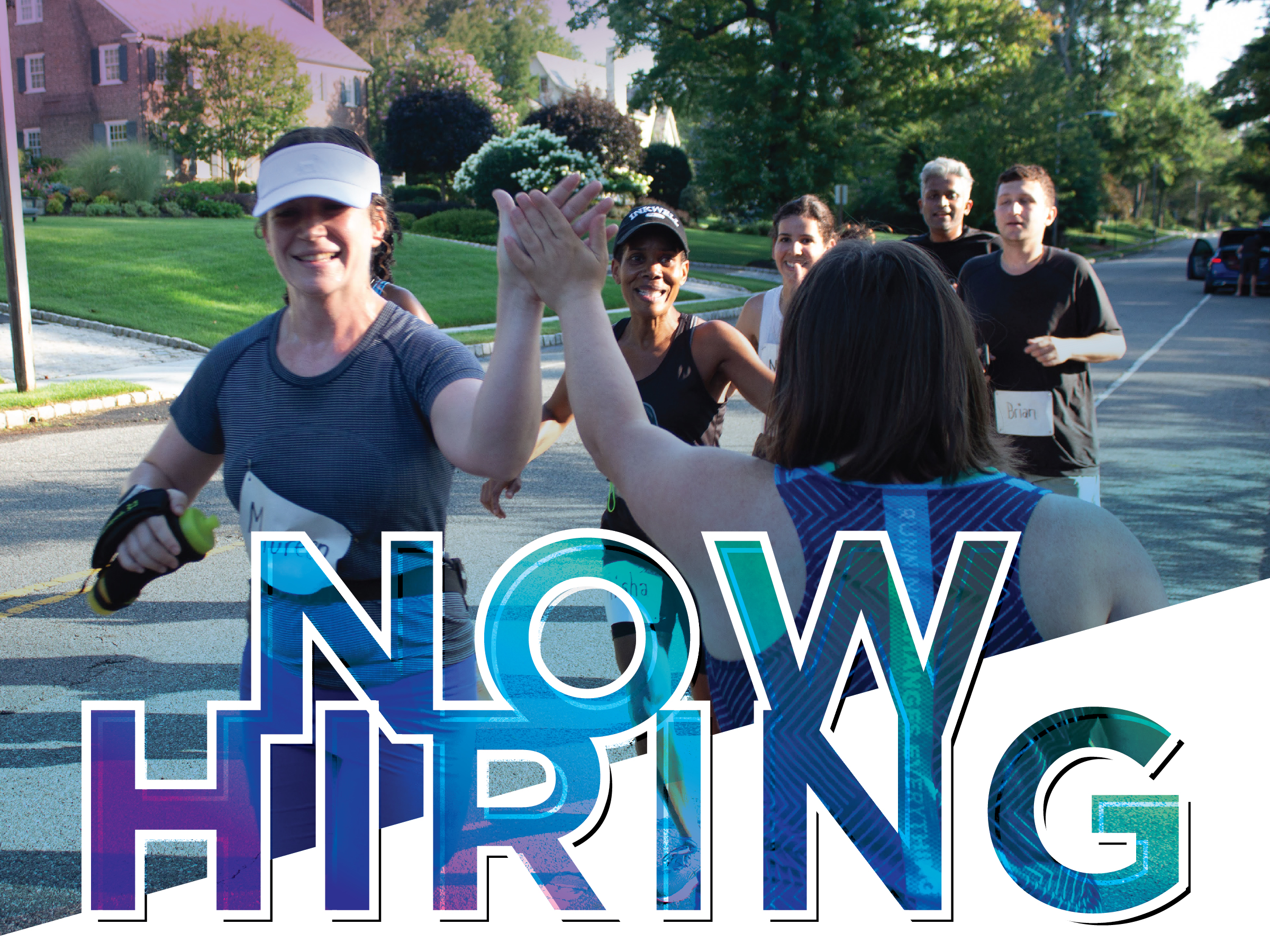 Fleet Feet Montclair is a 36 year old family owned business that caters to more than runners; we pride ourselves on having an inclusive environment! We believe it's a privilege to serve and remain committed to delivering unmatched service and support when outfitting customers in everything they need to have a successful run, whether that's introducing them to their new favorite running shoes, socks, or gear, or inviting them to our next training program run.
We like to keep things high-spirited, fast-paced, and fun. We don't mind wearing more than a few hats and stepping in to help out wherever is needed. Our team is a group of knowledgeable and hardworking individuals who work, sweat, and live passionately. We run together to tackle a problem.
We are in full pursuit to find hardworking people to join us on our quest and bring our core values to life.