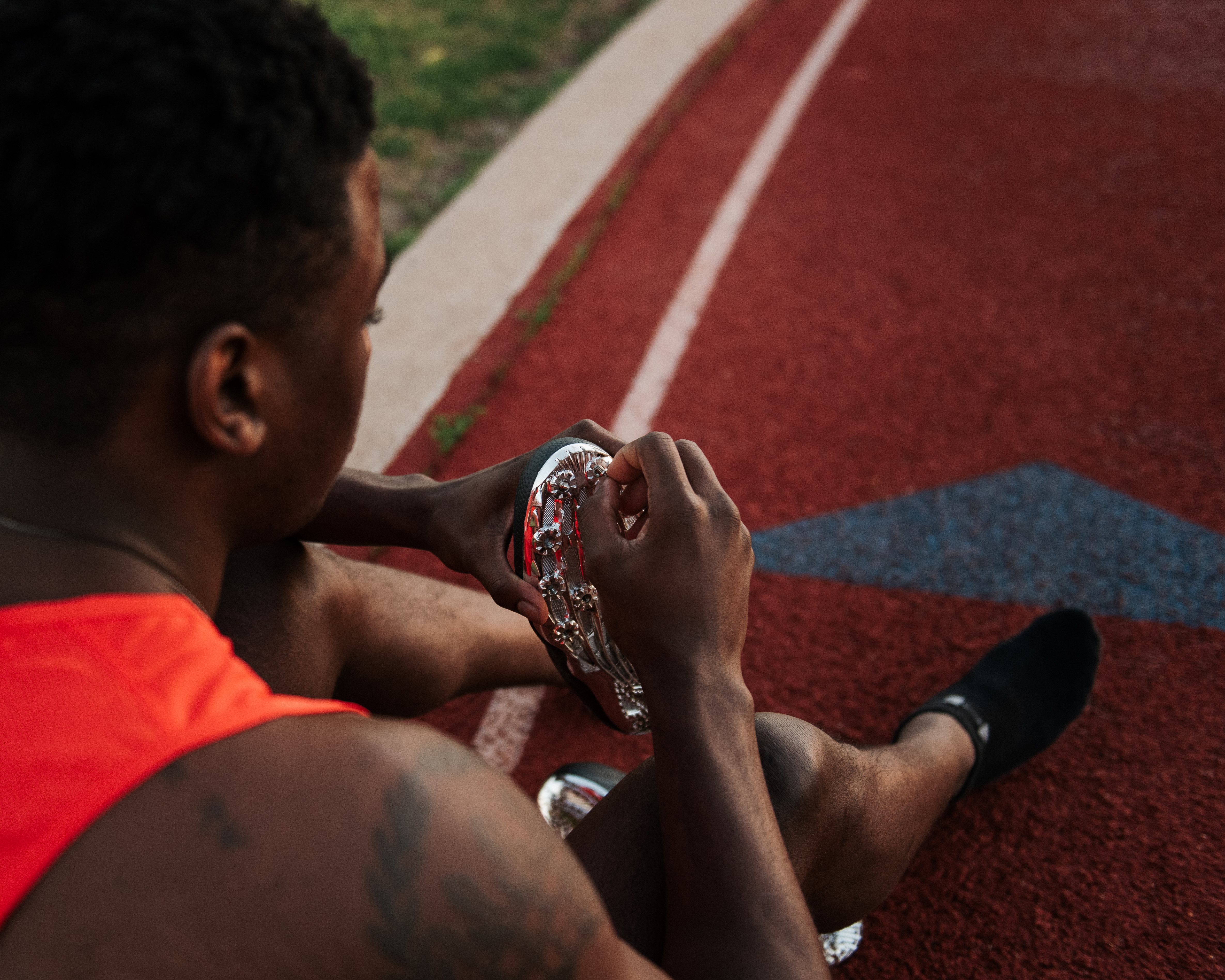 IT'S TIME FOR TRACK ATHLETES TO GEAR UP!
MONDAY, MARCH 18, 5:00 TO 8:00 PM
Bring your track and field team into the store for a Fleet Feet hosted Spike Night.
Fleet Feet Montclair is dedicated to supporting local middle, high school student-athletes, families and coaches. Our knowledgeable staff will take student athletes through our state-of-the-art FIT Process including our fit id™ tool, a three dimensional scanning device to see the biomechanics of your foot in a brand new way.
Spike Night attendees receive 20% off purchase of trainers and spikes.
Snacks will be served.