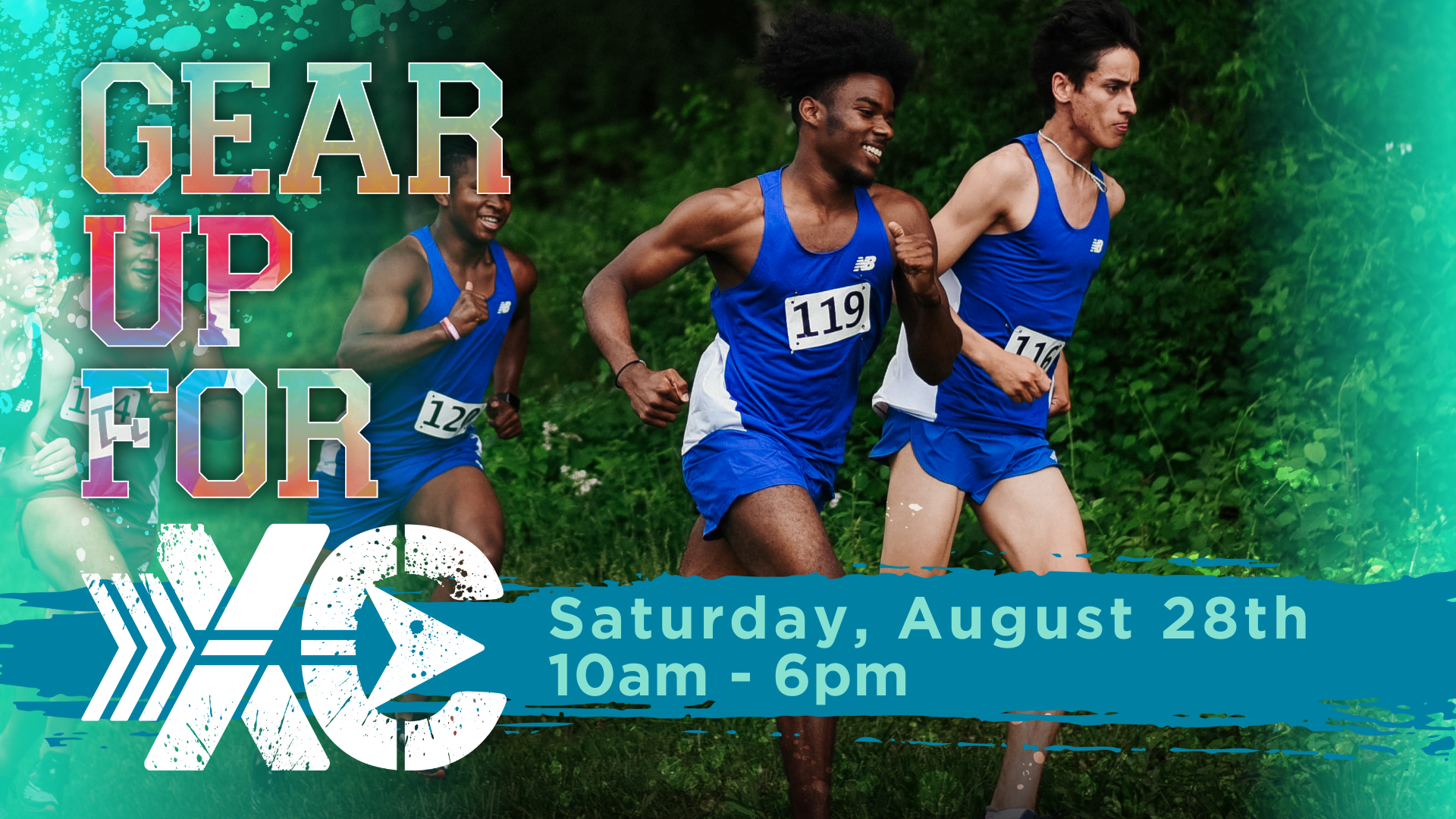 STUDENT ATHLETES! COACHES! XC BOOSTERS!
In Addition to 10% Off for High School Athletes & Coaches, Fleet Feet Montclair will Donate 10% of Your Team's Combined Purchases to Your Local XC Booster Club
Student-athletes and coaches are invited to come in for a professional shoe fitting of XC spikes, trainers, and inserts. Don't forget to bring your family.
DETAILS
10% of your team's sales for the day will be donated to the booster clubs who collectively reach a Fleet Feet minimum contribution of $50 (approximately 5 shoe purchases per school)

Family XC booster sales will be added to their team's purchases when accompained by their high school athlete

Mention your Booster Club name at the register so we can track your school's earnings for the day

Discounts apply only in-store at Fleet Feet Montclair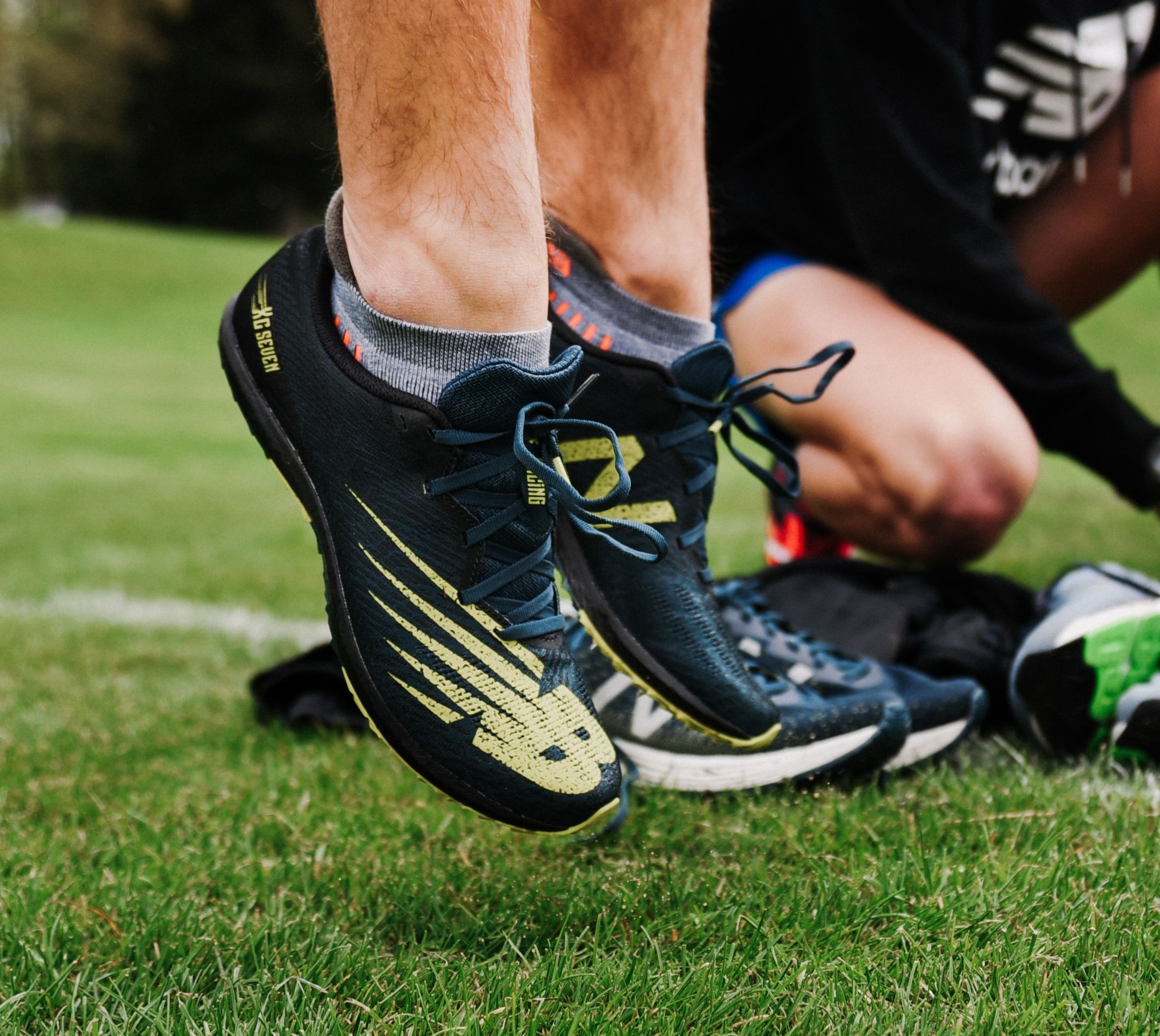 Grit, tenacity and determination make cross country runners some of the most resilient athletes. From shoes and gear to finding inspiration, we're here to help. Our New Balance Rep will be on hand to answer questions and help us assist and accommodate your needs as you gear up for the season. Free New Balance gift with purchase and give aways!