Valentine's Day is All About Love!
Everyone Loves Flowers (and Balega Socks)!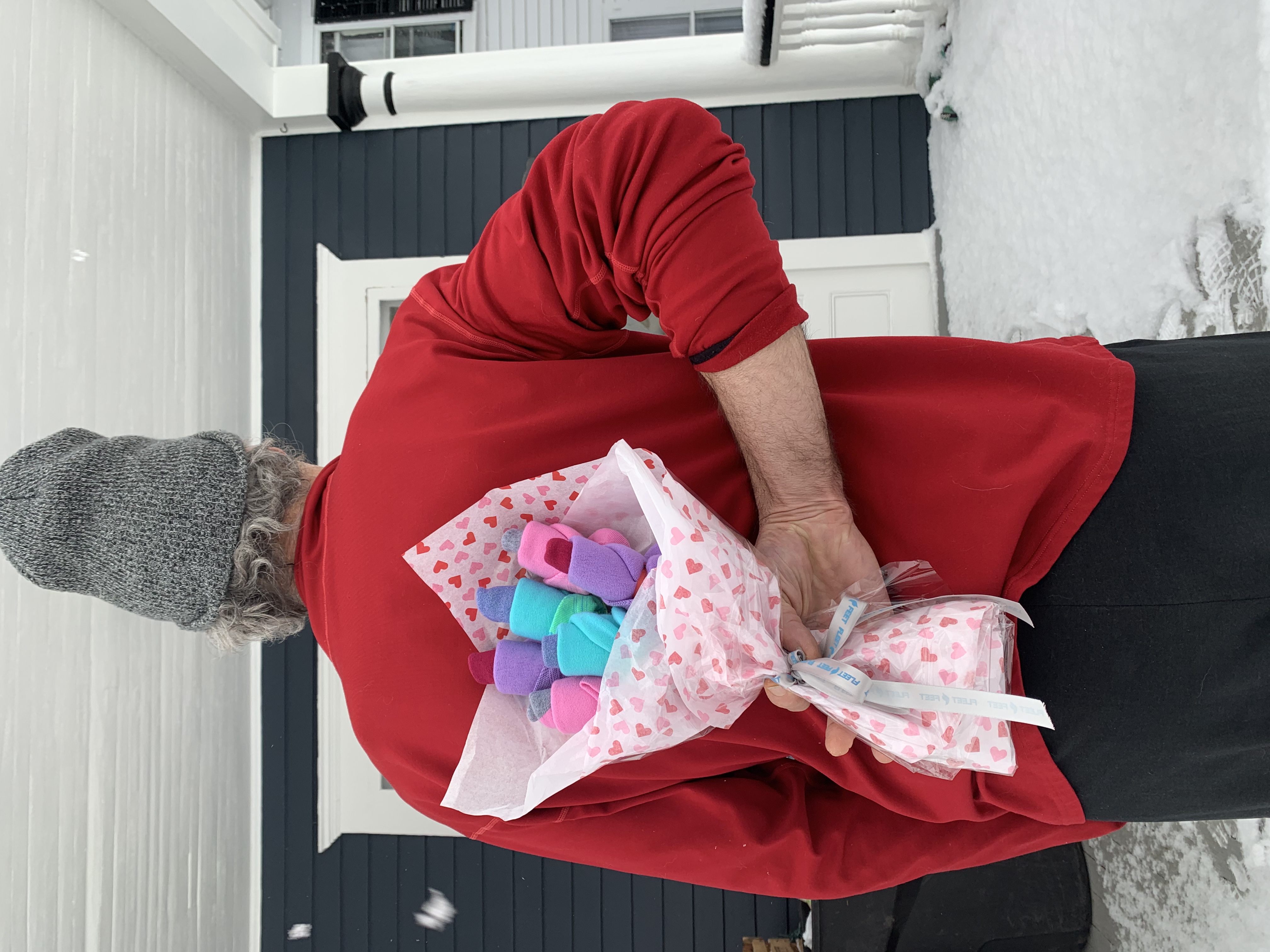 Nothing says "I Love You!" like a bouquet of half-a-dozen sock roses or 3 pairs of Balega Hidden Comfort Socks! For only $40, we'll craft a cute multi-colored sock flower bouquets, and wrap them in tissue!
We work with you to custom curate the perfect colored bouquet for your SOLE mate.
All orders must be placed by end of day Friday, February 12th.
You will receive an email when your order is ready for pick-up. Bouquets will be available for pickup and payment at Fleet Feet Montclair by Saturday 13th.