We cover the nutrition, hydration, routes and PT's. You show up and run! 9/17, 10/1 and 10/15, 7-11AM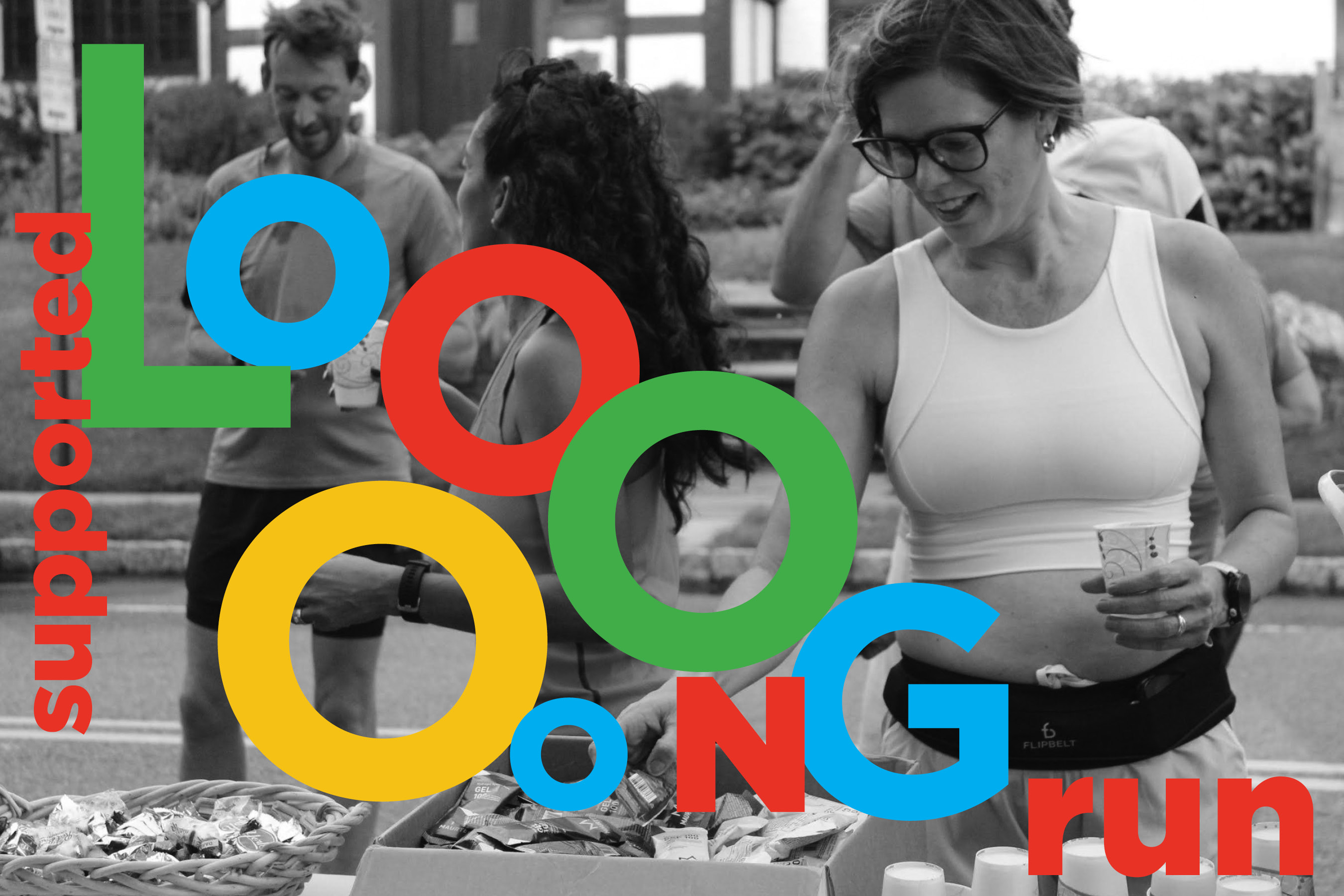 Whether you're training for a half or full marathon or just need to get a long run in, we've got you covered!
We will provide 2 marked courses, pacers, 2 aid stops on the route, hydration, nutrition, volunteer support and PT's!
September 17: Maurten and Focus PT
October 1: Sponsors TBA
October 17: Sponsors TBA
We are still looking for pacers!
Pacers need to be willing to run a minimum of 10 miles on Fleet Feet Montclair marked courses.

All pacers will receive a branded shirt and a $30 gift card to Fleet Feet Montclair.