World Down Syndrome Day (WDSD), March 21st, is a global awareness day which has been officially observed by the United Nations since 2012. The date for WDSD being the 21st day of the 3rd month, was selected to signify the uniqueness of the triplication (trisomy) of the 21st chromosome which causes Down syndrome. Celebrating and recognizing World Down Syndrome Day, we want to shine a light on some of our long-time friends, life-long Montclairians and all-around great human beings, Alex Delaunay, Betsy Smith and Chelsea Fabbro.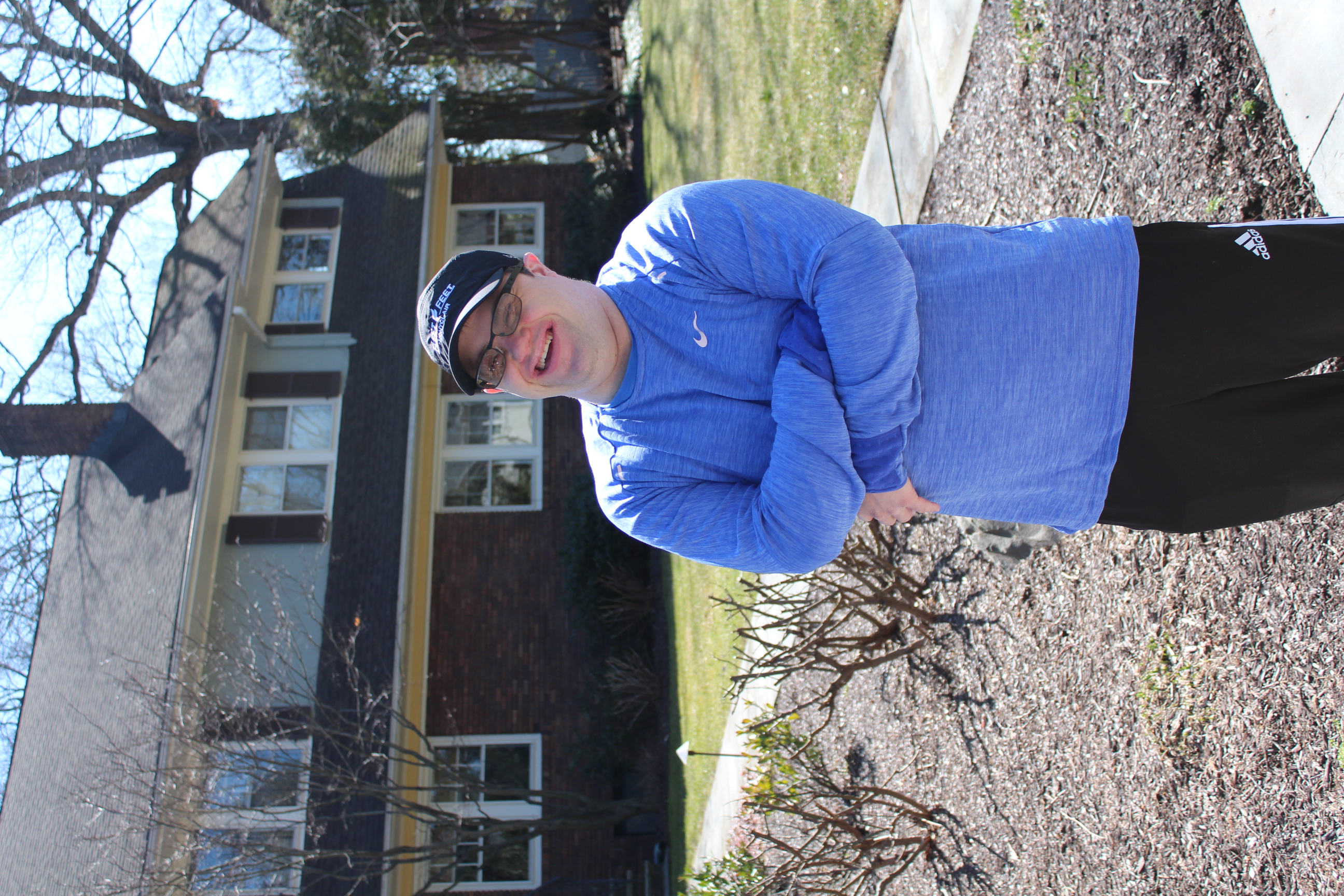 Name: Alex Delaunay
Montclair High School Graduating Class: 2008
Place Of Employment: Barnes and Noble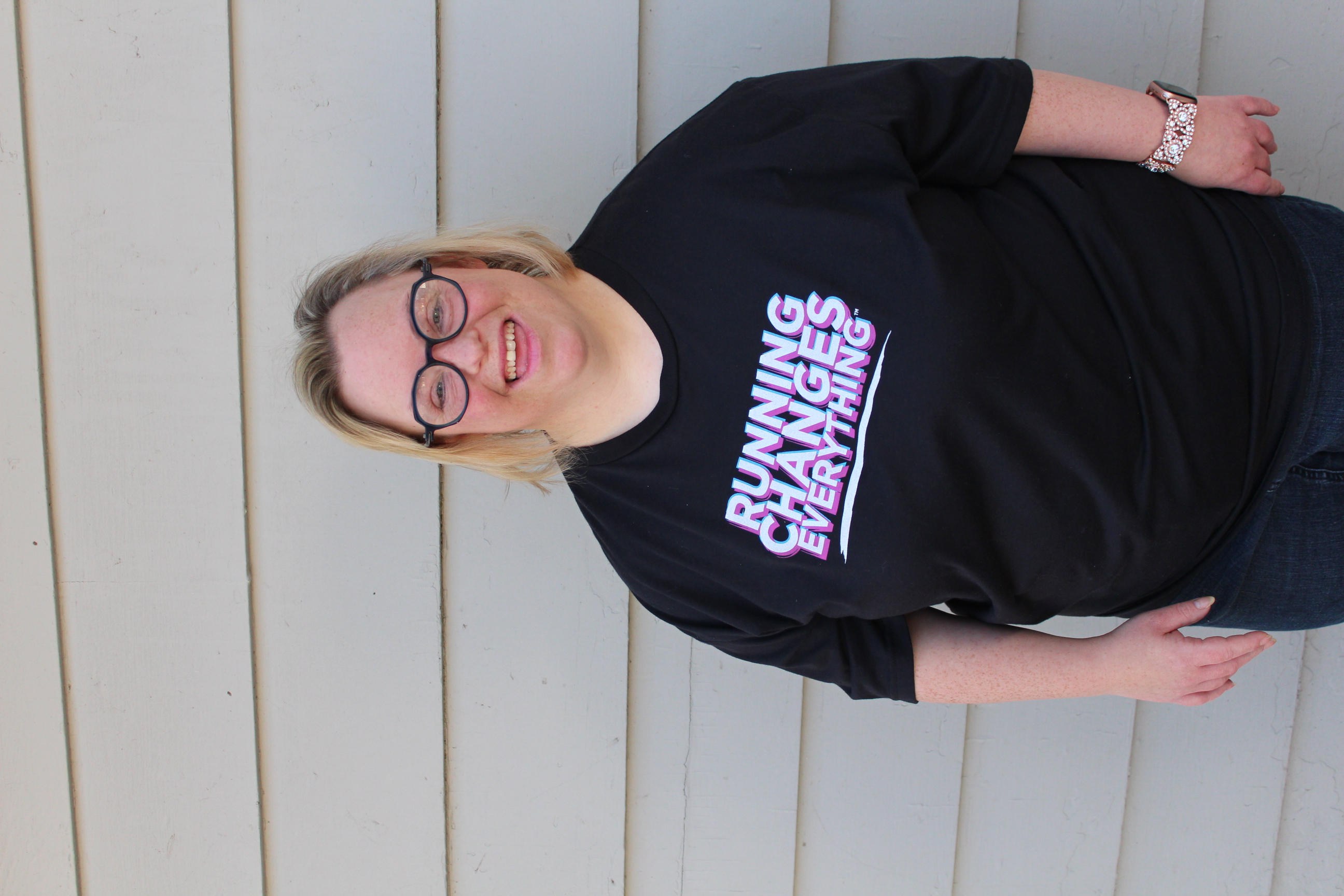 Name: Betsy Smith
Montclair High School Graduating Class: 1997
Place Of Employment: Y.M.C.A.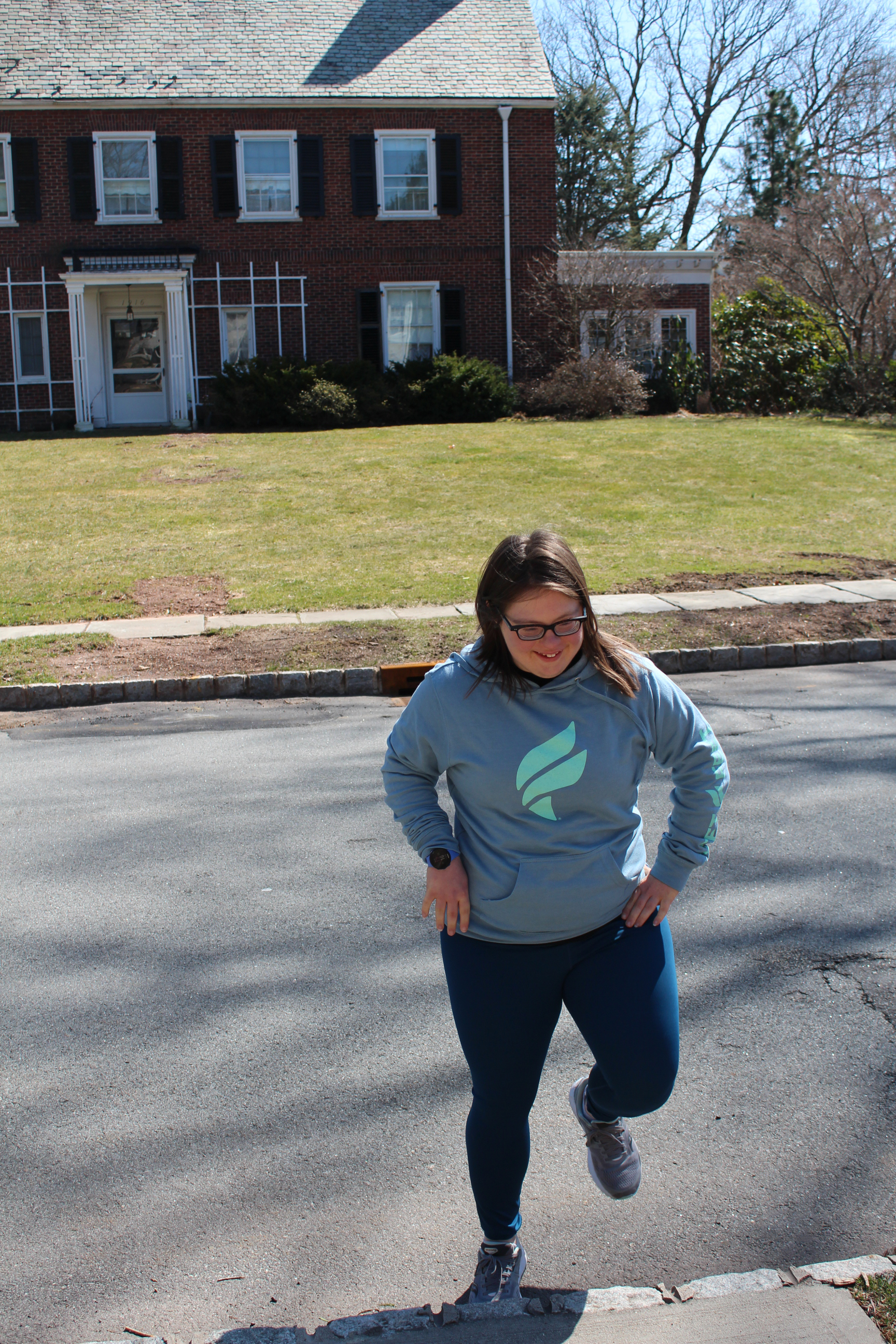 Name: Chelsea Fabbro
Montclair High School Graduating Class: 2008
Place Of Employment: Tinga Taqueria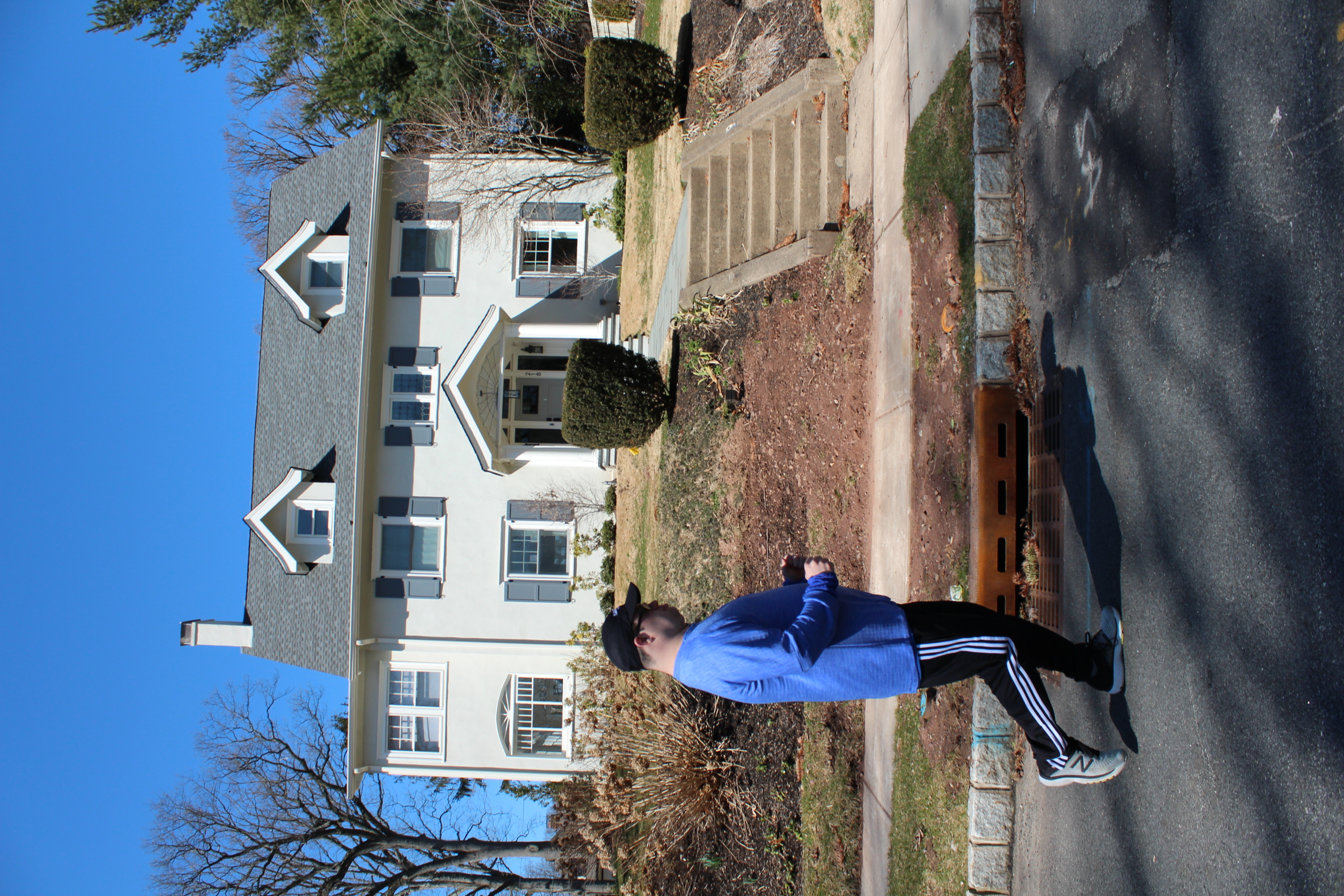 THE CONVERSATION:
What do you do to stay healthy and strong?
ALEX: "Outdoor workouts, walks, runs, playing basketball, pushups, throwing the football, stretches, weights. Eat a lot of fruits and vegetables and drink lots of water."
BETSY: "Walking, playing Wii Fit, and riding on my new [recumbent] bike"

CHELSEA: "Walking and running with NoBo (Fleet Feet No Boundaries training programs) and my family. I liked to spin at CycleBar before COVID. Now my sister Maddie got us a Peloton in my workout studio room. Spinning helped me lose 30 pounds during COVID."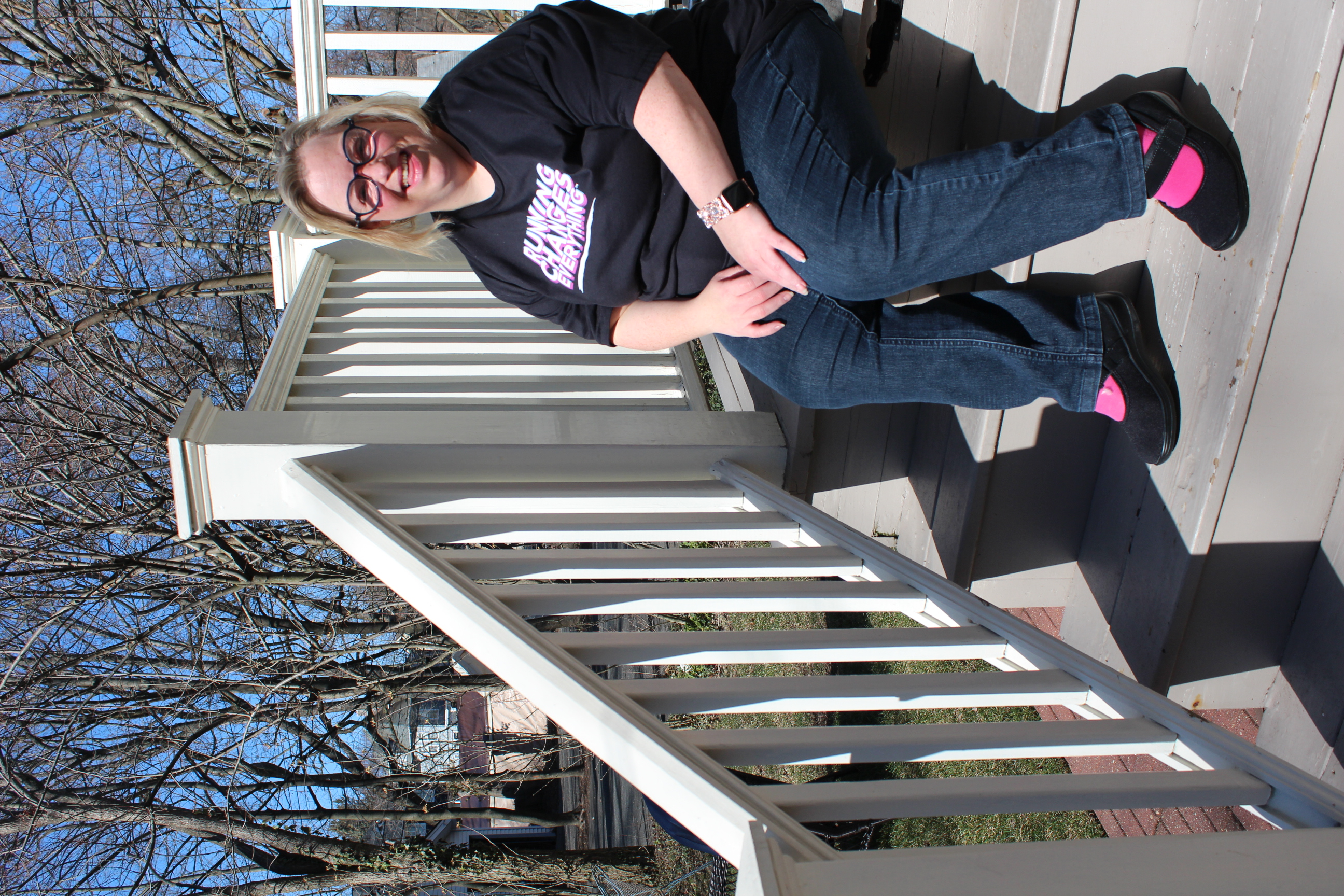 Why do you love Montclair? What are your favorite things about this town?
ALEX: "I love all the places in Montclair. Restaurants like Egans. I love the guys at Egans. Virile Barber Shop, the basketball courts at Mountainside Park. I love my friends. A bunch of friends. I love being close to NYC and going to Broadway Shows. I love my drum lessons at Montclair Music Studio."
BETSY: "My favorite things in Montclair that I enjoy are going to get my nails done, and going out for lunch and shopping."
CHELSEA: "I love Montclair. I love growing up with inclusion from my best teacher, Kate Stanton-Paule. I played soccer and basketball with Coaches Johnson, Citro and Bitner. Now I like to be independent, walking around, taking the bus, meeting friends, buying champagne and coffee at JavaLove. Oh and sometimes work at Fleet Feet Montclair too."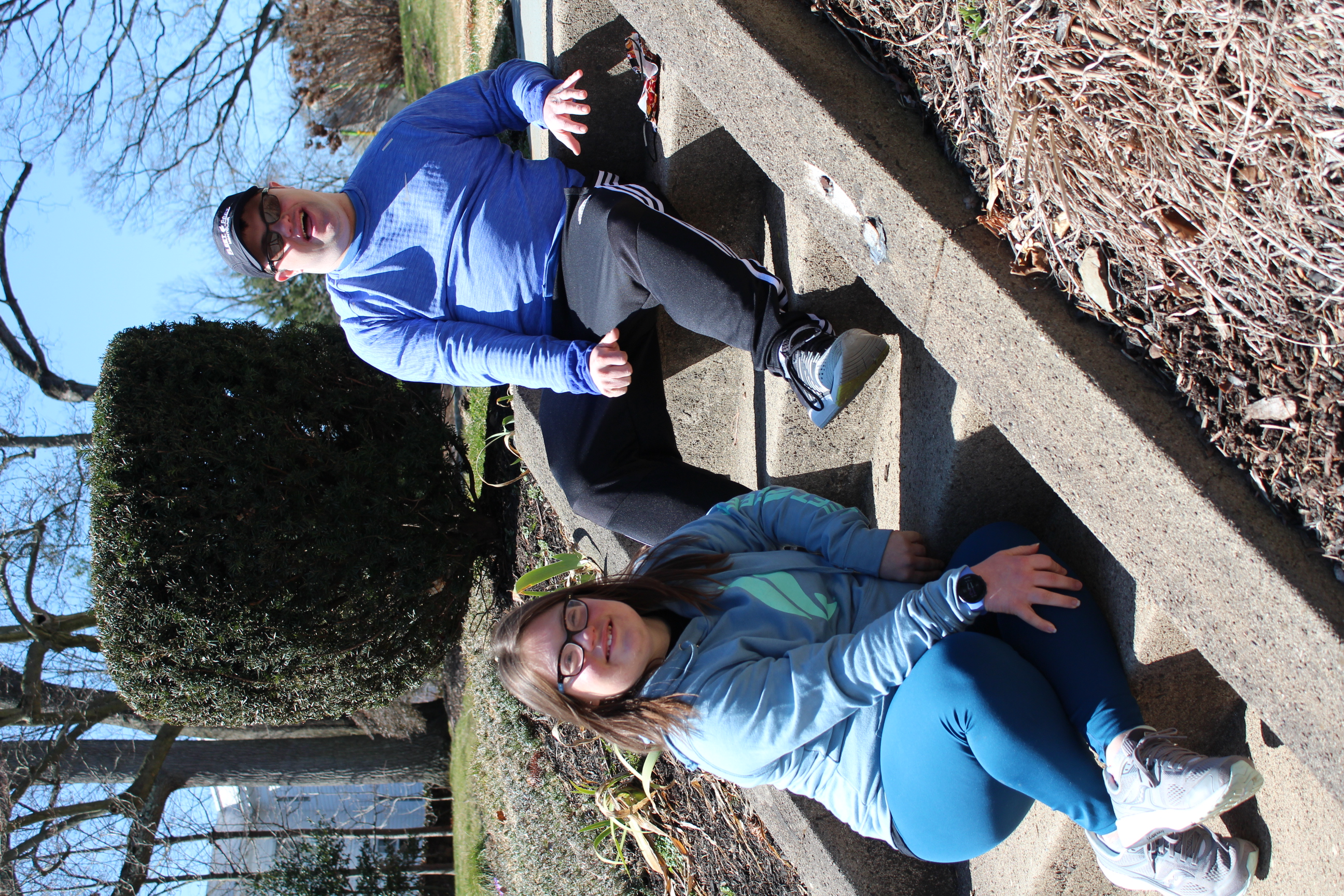 Why is it important for people with Down syndrome and other disabilities to be included in the community?
ALEX: "Good question. It's important everybody is included."
BETSY: "We are part of the country. It's good to have people with all different disabilities being part of their communities. It's nice for them to get around, share likes and dislikes and contribute. It helps other people understand part of our lives. We are all in this world together."
CHELSEA: "I have a lot of friends with Down syndrome like Alex and Betsy. We are important in the community. I am smart, and strong, and work hard and it's good to show it."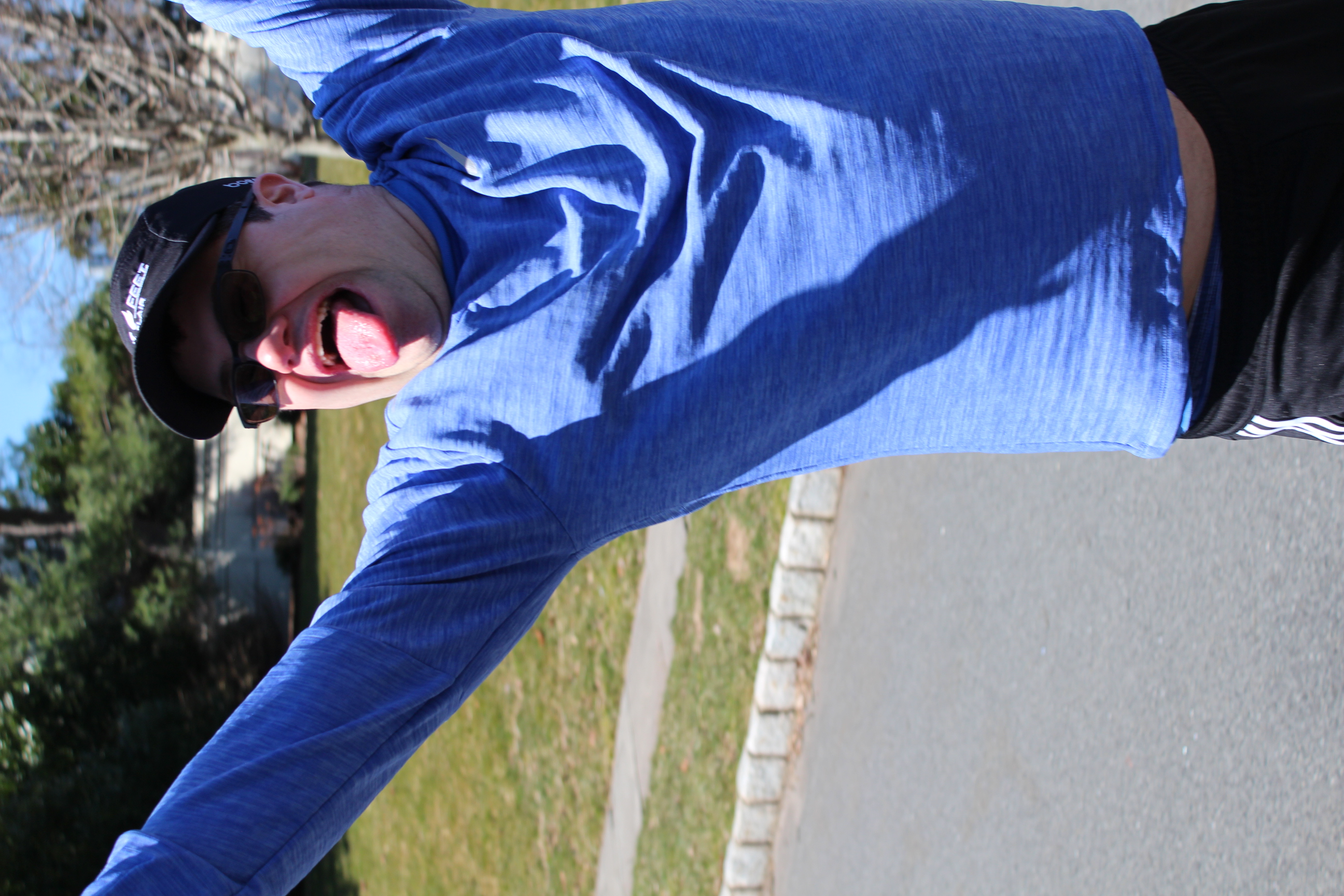 How has COVID changed your day-to-day life?
ALEX: "People have died - that's sad. I go to work less. I work with my trainer outside. I feel alone. But I feel happy sometimes too."
BETSY: *Heavy sigh.* "I've been out of work for a year. COVID has been hard. But I still get around. I do Zoom board meetings for The New Jersey Coalition for Inclusive Education (NJCIE) every month. I do fit family zoom through the Y. I have started my own business making greeting cards for the General Store at the Cornerstone. I'm getting paid for that."
CHELSEA: "I stopped working. I haven't seen my friends and family. I miss them. I'm over it!"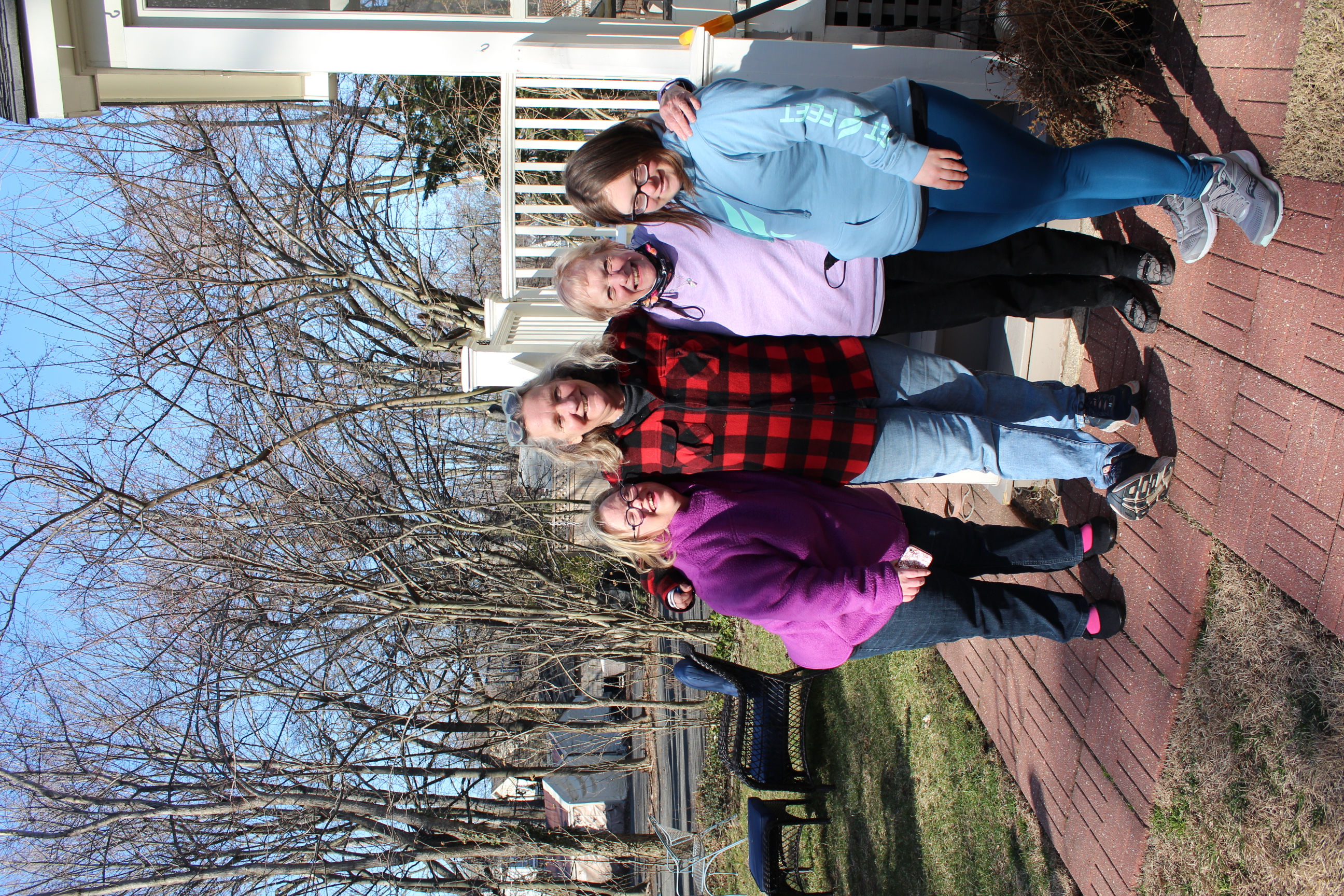 What are you most looking forward to when things start to "normalize" again?
ALEX: "Happy about seeing my brother Christophe again and friends again and family. Going to eat in restaurants and traveling."
BETSY: "Seeing my whole family. Hugging everyone! I miss hugging my brothers and sisters and friends and work friends!"
CHELSEA: "Birthdays, holidays, weddings! I can't wait to go to Egan's with my friends!"