One of the keys to performing at a high level of exercise is maintaining a consistent source of fuel for your body both in terms of calories and electrolytes. Our nutrition selection can look strange, unfamiliar and intimidating. How does a person know what products, brands and varieties are a good fit for their needs?  How does one even guess what this stuff tastes like?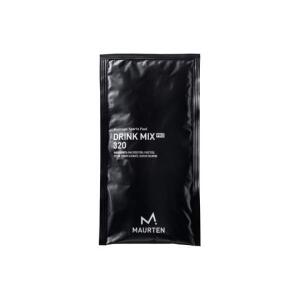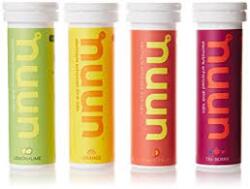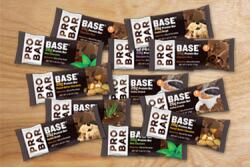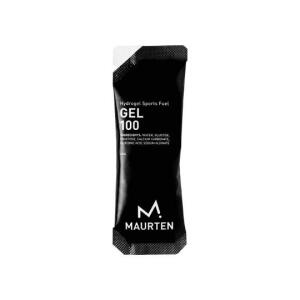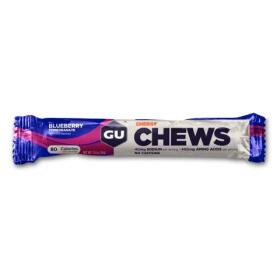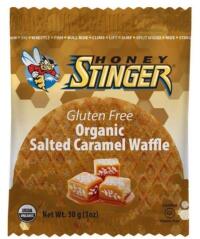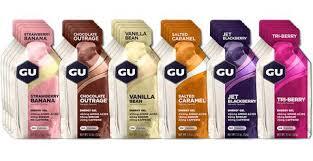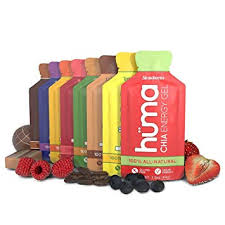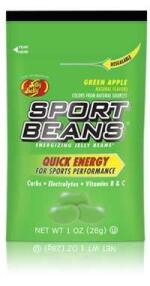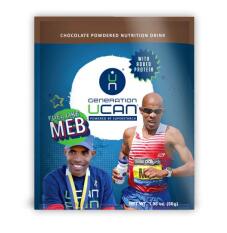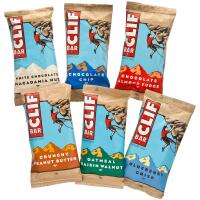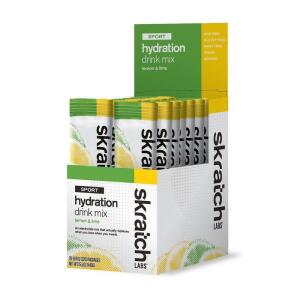 Come taste test our nutrition products.  Ask our staff those curious questions.  Our FIT Specialists use the products religiously and will share their knowledge and give you the inside scoop on their favorites
Remember, don't wait to test our nutrition products on race day - experiment and find what works best for you during training!  We are here to help! 
---
THANK YOU SHOUT OUT TO THE FOLLOWING VENDORS FOR SUPPLYING OUR TASTE TESTING PRODUCTS!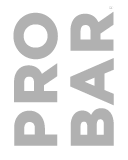 .  

 .