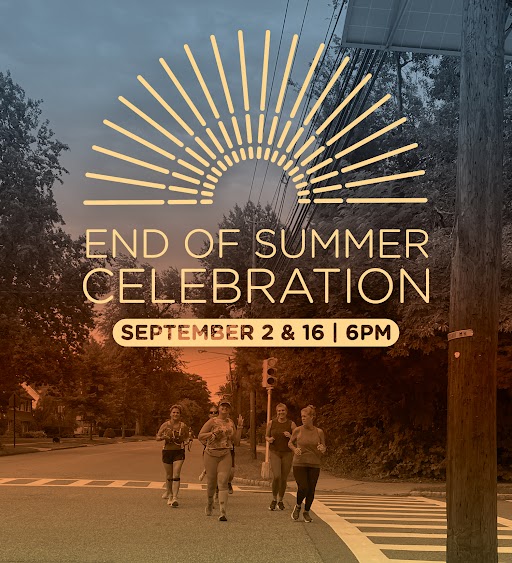 We're making the transition from summer to getting back into the routine of fall a little easier.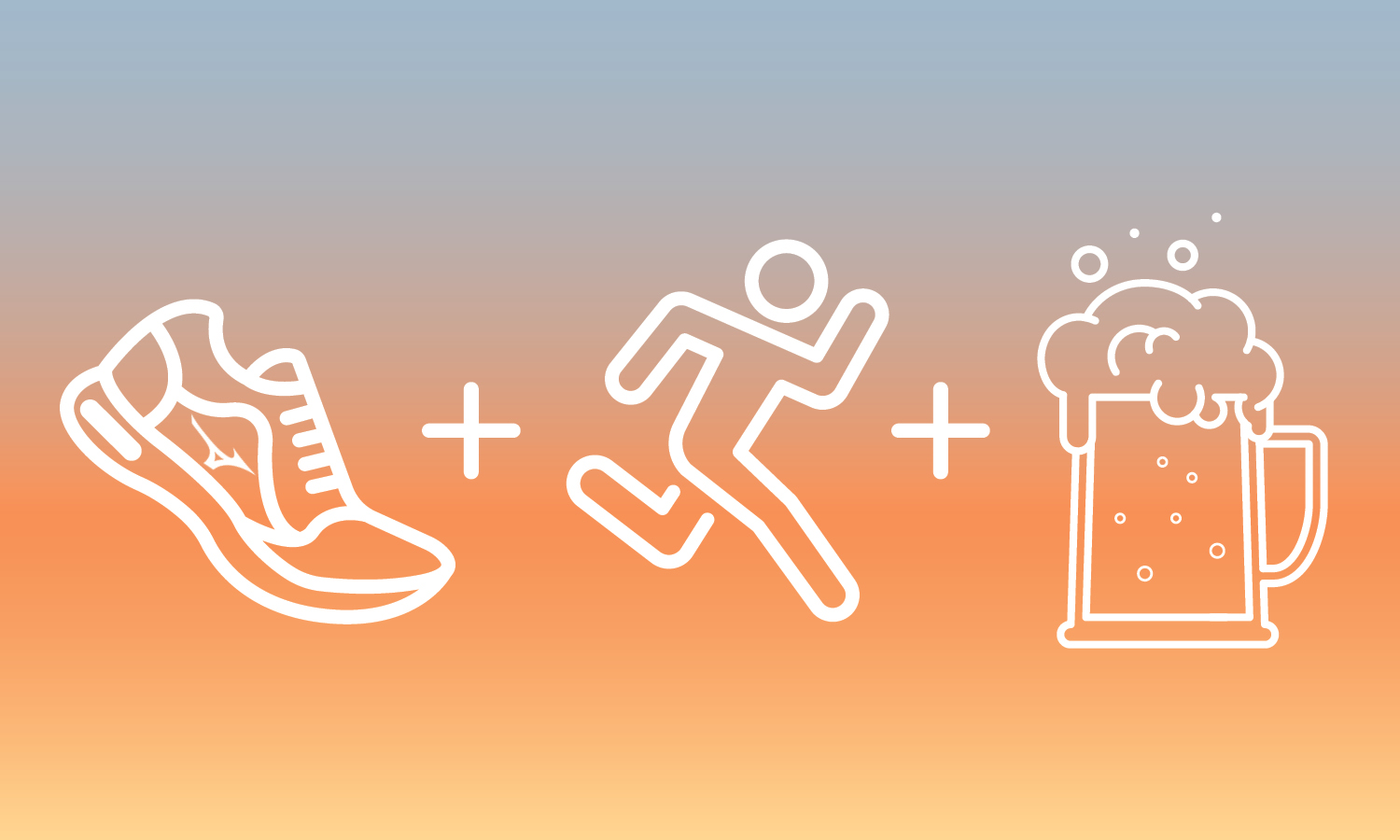 FLEET FEET + MIZUNO + JUST JAKE'S
Thursday, September 2nd, 6pm
Need a great excuse to kick off Labor Day Weekend a little early?
Join us for a free fun run/walk meet-up, a beer at Just Jake's and an opportunity to test run a pair of Mizuno running shoes (free t-shirt gift for test runners/walkers).
Start at Fleet Feet, 6pm for our 3 or 6 mile route
Post Run Just Jakes for a free round & snacks thanks to Mizuno
Make sure you register for each event separately
FLEET FEET + SAUCONY + MEZOCO
Thursday, September 16th, 6pm
Have you tried the tacos from Mezoco's food truck?
Saucony is treating us to Mezoco's fun, laid back, and fesh taco fare! Saucony will have test run shoes available for you to try out. What a way to run/walk into fall!
Start at Fleet Feet, 6pm for our usual 3 or 6 mile route
Post Run: enjoy Mezoco's tacos, thanks to Saucony
Make sure you register for each event separately