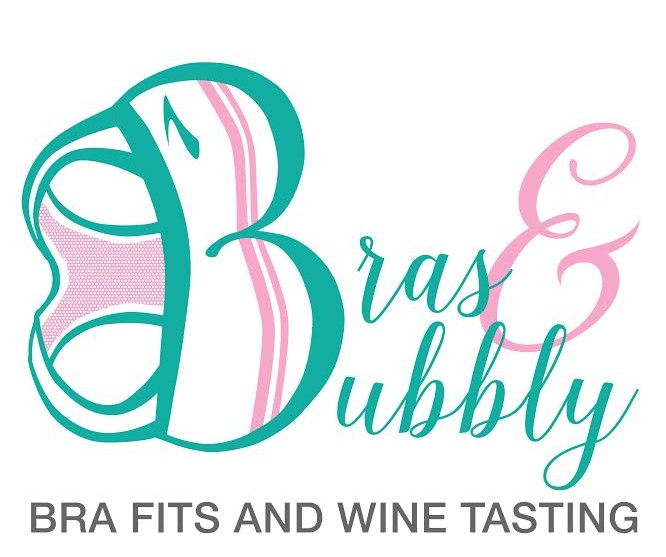 Sponsored by Brooks & Oofos 
Friday, M

ay 5th, 7:00 to 9:00 p.m.
at Fleet Feet Montclair
What is better than light fare, a little wine or some 

Cinco de Mayo sangria with your girlfriends on a spring Friday night?  

Add a bra fitting from a fit specialist, special shopping offers, a little festive craft, a lot of fun, and you've got a great evening!  Bring your "girls," girlfriends, sister, mother, daughter and grandma.
All bras will be 20% off for attendees and you'll receive a gift with purchase.  Bring your "girls,"
girlfriends, sister, mother, daughter or grandma. 
Relax and pamper your tired feet with a pair of Oofos recovery sandals.  Slip into a pair and immediately feel the "Oo"!  Special Bra & Bubbly Oofos pricing - $5 Off Original Oofo sandals and $10 Off Oolala Oofo sandals.
DID YOU KNOW?
Eighty percent of women are wearing the wrong bra size.
Women should be fit for a bra at least once a year.
The average life span of a sports bra is 6 to 12 months.
A woman should be remeasured for a sports bra after major weight loss, weight gain or pregnancy. 
CELEBATING CINCO de MAYO
We're turning our great front window into a creative studio for the evening. Relax. Unwind. Socialize. Try your hand at a little papel picado craft.  Support your girls!!!  We'll provide the beverage, niblets and good Friday night music.

Fleet Feet Montclair is proud to be a Bra Recycler Ambassador and Drop Off Location.   Bring in your old (preferably lightly used) bras to donate. Your garment will be recycled or redistributed around the world to organizations that assist women and girls in transition.