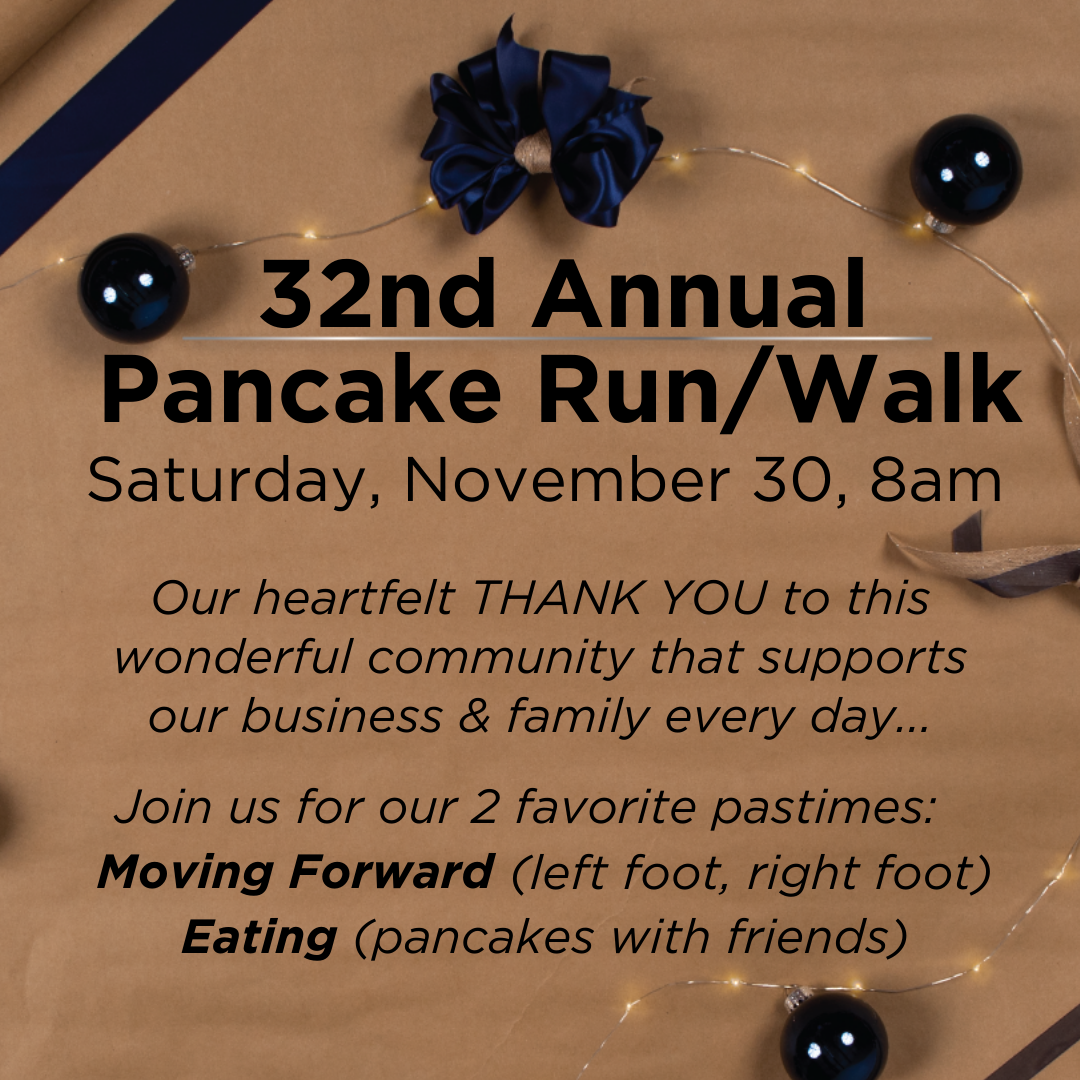 JOIN US!
SPREAD SOME MONTCLAIR LOVE WITH A GIFT CARD DRIVE
FOR THE WRIGHT FAMILY
THIS NEW FAMILY IN TOWN LOST EVERYTHING IN HURRICANE DORIAN. THEY ARE DEPENDENT ON THE GENEROSITY AND GOOD GRACES OF OUR COMMUNITY TO CREATE A NEW LIFE FOR THEMSELVES. WE'D LOVE TO SHOW THEM SUPPORT.