Let's Do The Wright Thing
A GIFT CARD DRIVE TO HELP OUR NEW NEIGHBORS WHO LOST EVERYTHING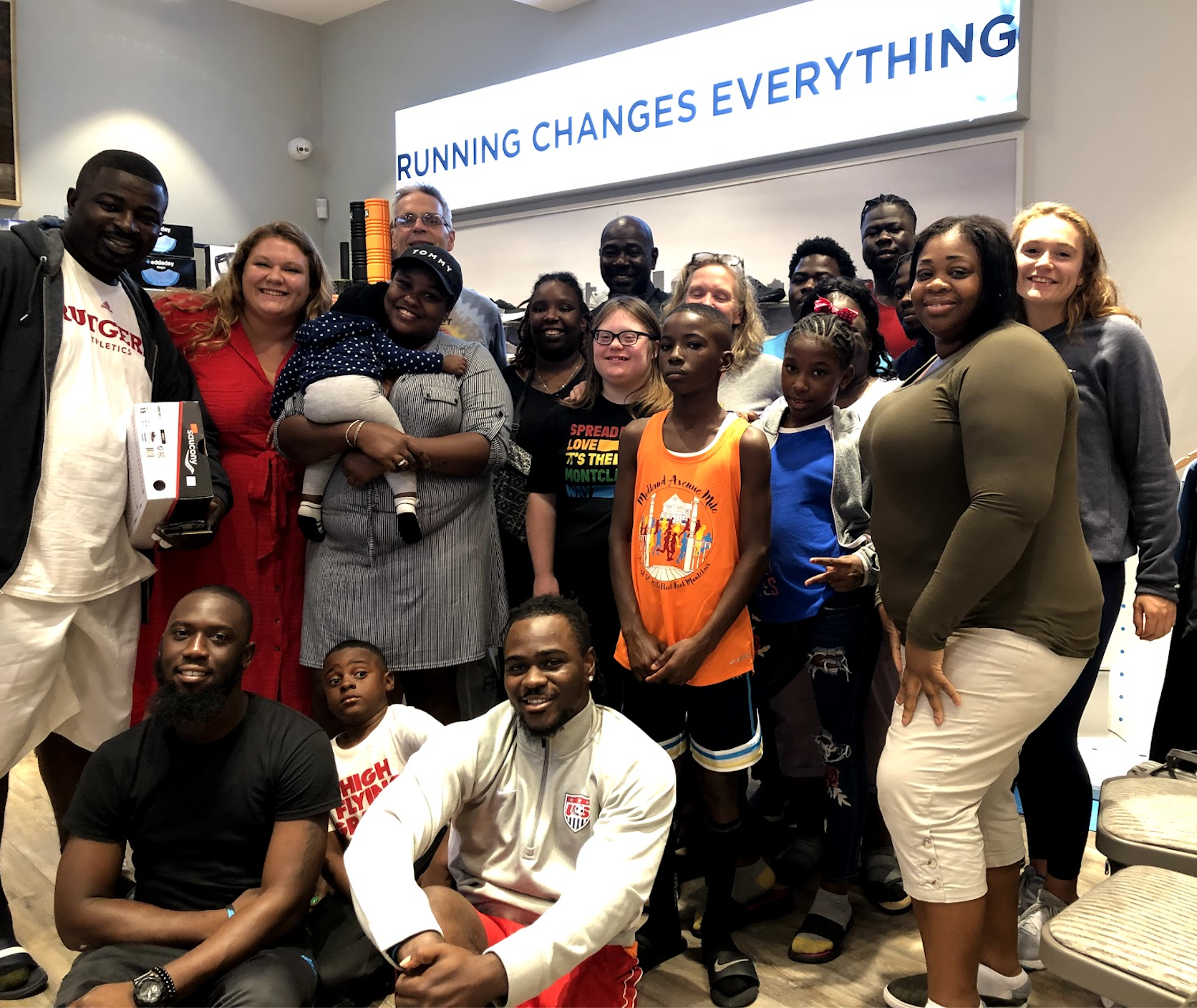 Meet the Wright Family!
In early October we were fortunate to welcome each member of this warm, loving family into Fleet Feet Montclair. The Wright family found a home away from home in Montclair after Hurricane Dorian devastated their community of Marsh Harbor in the Abaco Islands of the Bahamas. Homes, schools, stores, etc. have been completely destroyed.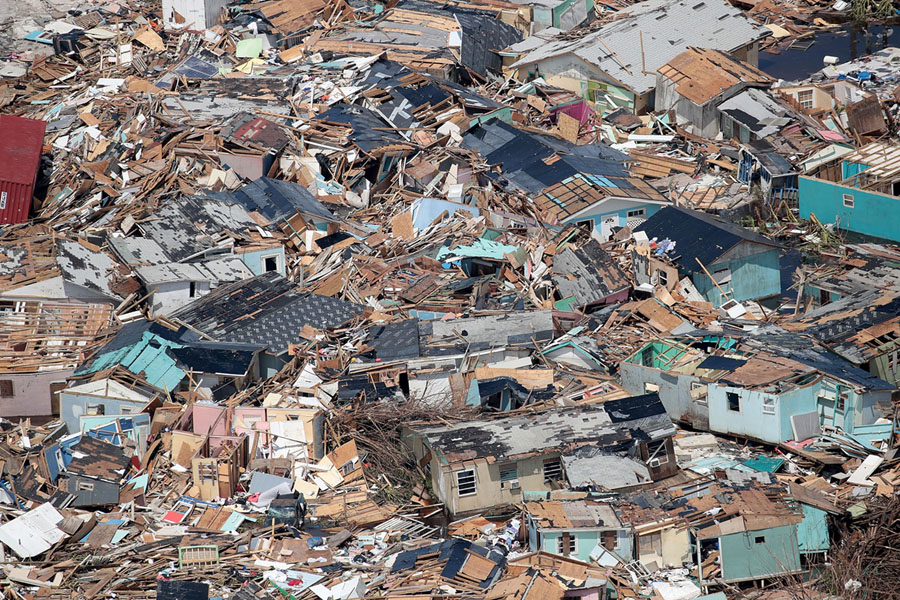 The Wrights arrived on September 16th. Bobbi Brown and Steven Plofker are "hosting" the family in their journey away from the destruction of their community. Bobbi and Steven have organized housing, transportation, getting the children enrolled in schools, medical care, clothing, food for the family and put together the WrightFamilyGoFundMe as well.
Can you imagine what it takes to keep a family of 15 cared for?

We have been thinking of the whole gang since we met them. How can we do THE WRIGHT THING, continuing to surround the family with the gifts of our community? We noticed that the family members were completely at the mercy of what we had to offer them. Even if our free t-shirts weren't the right size, or a style that they loved the Wrights smiled and accepted our gifts with gratitude.