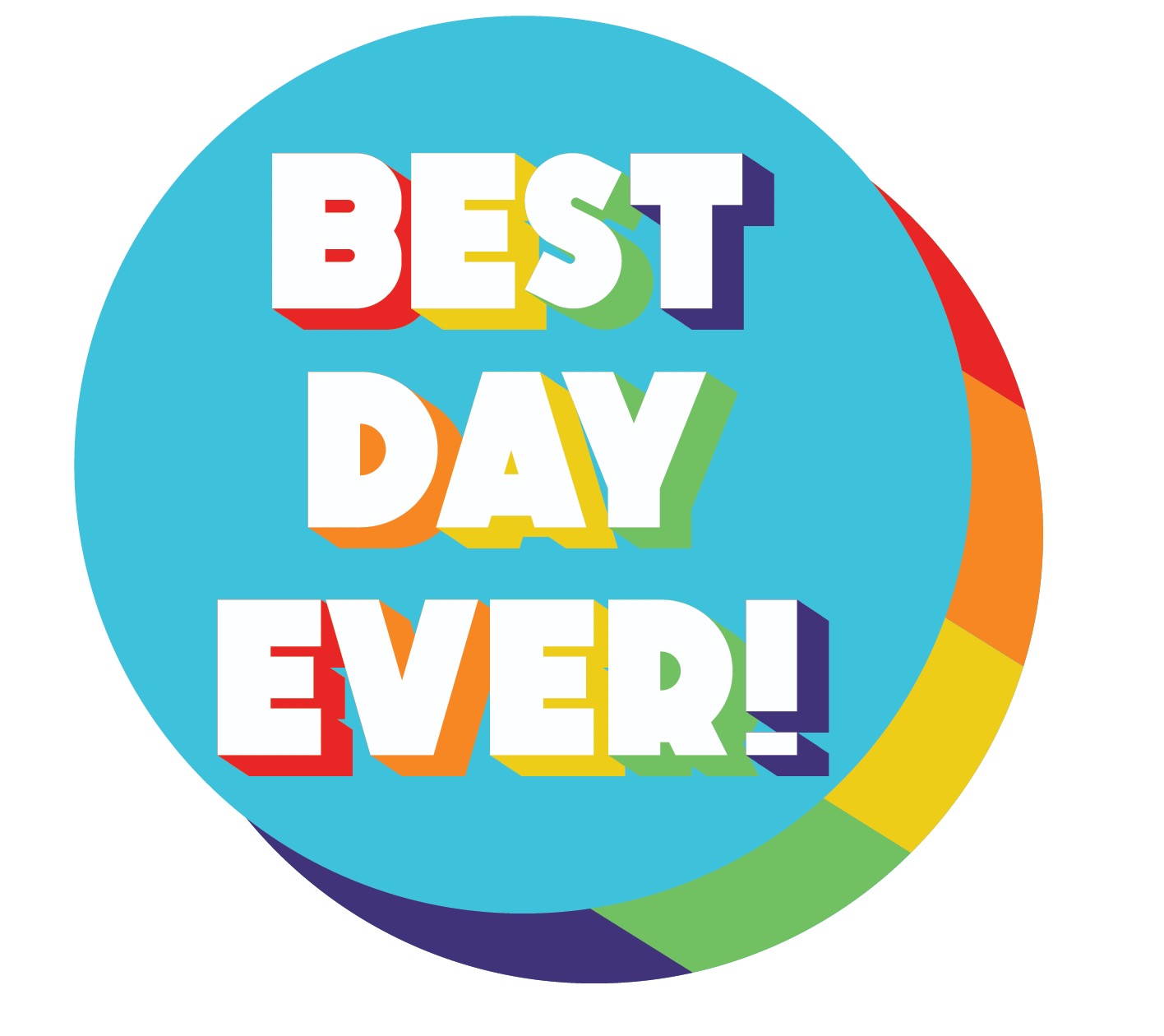 VIRTUAL 1 MILE, 5K, 10K, 10 MILE RACE
FRIDAY APRIL 23 - FRIDAY APRIL 30
BECAUSE OF YOUR WONDERFUL SUPPORT THE RUNNING/WALKING COMMUNITY RAISED $14,500 FOR THE KAIJA JUNG ANDERSEN MEMORIAL SCHOLARSHIP!
Fleet Feet is joining Jason and Susan Andersen in bringing the running & walking community together to honor the memory of their daughter, Kaija, who passed away due to a sudden acute asthma attack. A vibrant member of our community, we are running for Kaija!
Race proceeds will benefit The Kaija Jung Andersen Memorial Scholarship established through the Montclair Scholarship Fund. Scholarships will be awarded to outstanding college-bound seniors with financial need who demonstrate the potential for success in bringing people together and creating joy and comfort in their lives, who best exemplify Kaija's spirit through their acts of compassion, creativity, curiosity, courage, and contributing to community and inclusion.
Pick your race distance, and hit the streets during the designated race dates! Run! Walk! Skip! Join the fun for a great cause.
---

Purchase Yours Today!
---
A favorite Kaija exclamation after living each day to the fullest was "TODAY IS THE BEST DAY EVER!" This race is inspired by that very Kaija spirit!