The Fleet Feet team is comprised of the most passionate individuals in running specialty. Their focus is centered around giving our guests the best possible experience time after time as well as ensuring you achieve your needs in lifestyle, fit, customer service, training and product.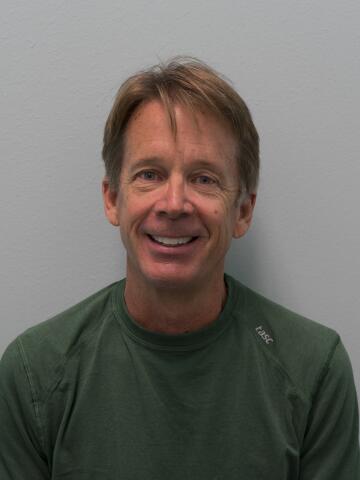 Michael received his BS from University of Florida in Exercise Science and his MS from University of South Carolina in Exercise. For 25 years he was a sales representative for a pharmaceutical company in Florida. After retiring in September 2016 he decided that his next chapter was going to be something that fed his passion for running, fitness and helping others. This opportunity came available and it felt like it was meant to be. Over the years he has coached a number of individuals of varying ages and abilities. He looks forward to integrating with this wonderful community and helping others achieve their goals. He married his wife, Sonya, a Louisiana native in 2005. They have two children, Ashton, 25 and Kristyn, 22.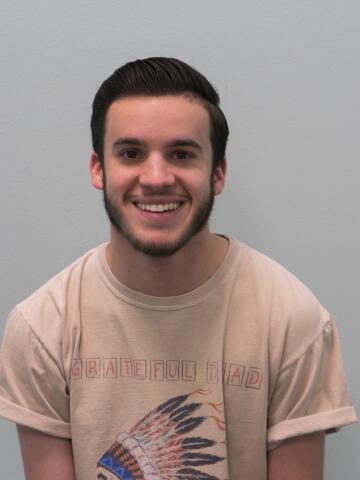 RJ
Floor Manager/Social Media Management
Originally from Monroe, RJ grew up in the small town of Melissa, TX, located just North of Dallas. There he found his love for running, competing in Cross Country and Track throughout High School. Sports were always a major part of his life, playing baseball from the time he could walk till the end of high school. After graduating from Melissa High School in 2014, he moved back to Monroe, LA and has been here ever since. Here he discovered his love for Photography. He is currently a student at ULM with a major in Psychology. RJ has also been a part of the Run Specialty Business for over 4 years!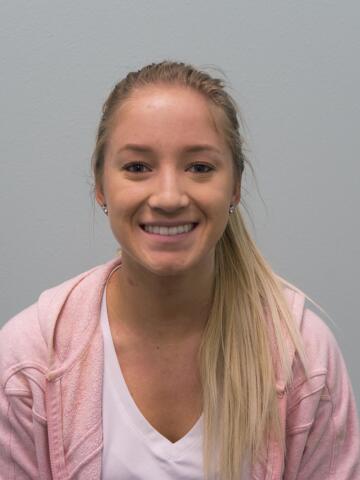 Kelsey is originally from the city of Rancho Cucamonga, California. She graduated from Los Osos High School in 2015. She then moved to Monroe in the fall of 2015 to play for the ULM Soccer team for two years. Soccer has always been her passion, playing the sport since she was little. She is currently a Sophomore at ULM, majoring in Nursing. After graduation, she plans to move back to Southern California to work in an ER or Trauma Center. Being from California, she loves to try surfing even though she's not very good. Most of the time she just spends her days at the beach with friends and family when she gets the chance. Though she is new to the store, she fits right in with the rest of the team and we are certain you will be in great hands with her helping you.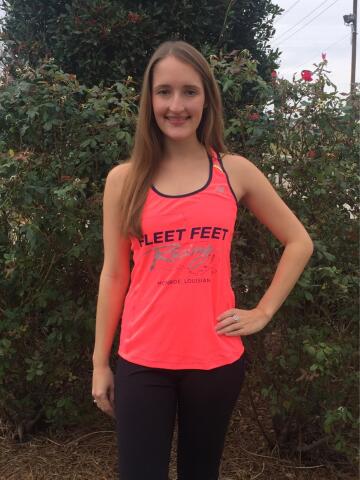 Madeline
Sales Associate/Apparel Merchandising
Madeline is originally from Columbia, Louisiana. She played tennis and served on the dance line in high school. She discovered her love for running after high school and began training for her first half-marathon. She now lives in Monroe where she attends the University of Louisiana at Monroe School of Pharmacy. She continues to run and play tennis regularly.  After graduating she plan to open her own pharmacy. On her days off, she loves to go paddle boarding and water skiing with her twin sister. Though she is new to the Run Specialty Business, we believe that you will be in great hands with Madeline helping you!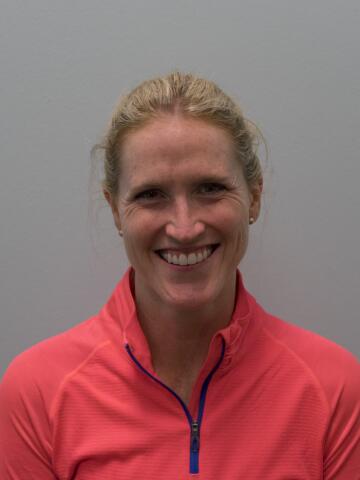 Megan
Sales Associate/Event Planning
A Runner since very early youth, Megan has participated in numerous marathons, duathlons, sprint to half Ironman distance triathlons, 10ks and 5ks. Not only does she have plenty of experience running the races, she also has 20+ years of coaching one sport or another: Recreational and Competitive Gymnastics, Cheer, Track and Field, Soccer, Basketball, Softball, and Cross Country. She graduated with a B.S. in Exercise Physiology and a minor in Sports Administration, and she has a Masters Degree in Marketing. She is a Fleet Feet Sports certified Run Coach! She has been a part of Fleet Feet in some form or another for 10 years!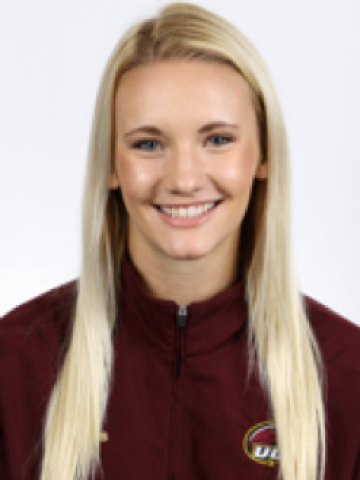 Payton
Payton is originally from Montgomery, TX where she graduated from Montgomery HS in 2015. Track and Field has been apart of her life for the past 10 years and she has run for the ULM Track and Field team for the past 3 years. Payton is a senior at ULM, majoring in Toxicology/Pre-Pharmacy. After Graduation she plans to attend Pharmacy school at UNT Health Science Center in Fort Worth, TX and eventually work as a clinical Pharmacist. When she's not running track or working at the store, she enjoys spending her days at the lake with friends or painting. Payton has been with us at Fleet Feet for just over 6 months and we are so happy to have her apart of the team!