With days starting to get shorter it is so important that, while on your evening or early morning run, you have the gear to help you be seen. Nathan Sports produces many products that can help every runner be seen and be safe during their run. The products we have in store include: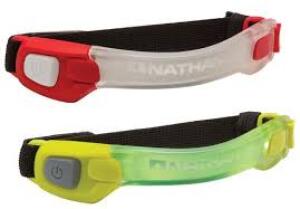 Nathan Light Bender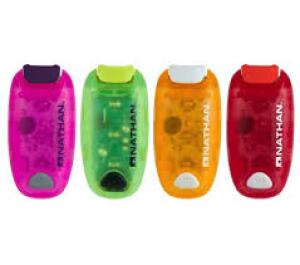 Nathan Strobe Light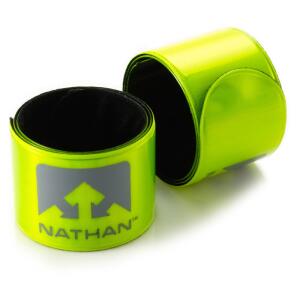 Nathan Reflex Snap Bands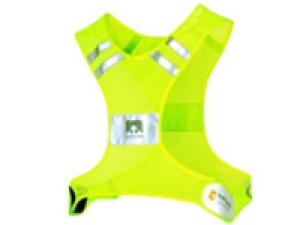 Nathan Streak Vest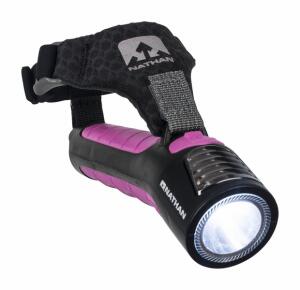 Nathan Zephyr Fire
 If you must run in the dark or even prefer it, here are a few night road rules to live by:
Be aware. ...

Run a familiar route. ...

Carry an ID on you. ...

Run against traffic. ...

Run with a buddy or join a running group. ...

Bring a cellphone. ...

Ditch the headphones. ...

Wear reflective or brightly colored clothing.