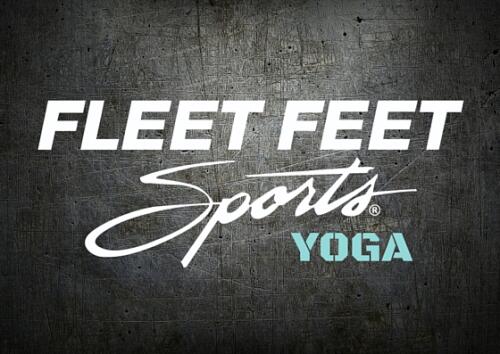 Yoga will help strengthen your core, improve balance, clear your mind, and improve flexibility. All of these things will help you to avoid injuries and stay mentally and physically healthy.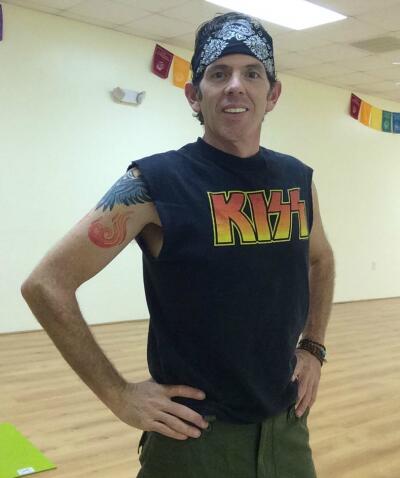 Yoga with Bo
Bo is an Alabama boy, born and raised.  He has moved on occasion and traveled extensively, but always comes back to the Gulf Coast.  He spent his earlier years in the military and had a long and successful career in law enforcement, keeping the peace.
He came to yoga as a way to prepare his body, mind and spirit for endurance events, but quickly discovered yoga is something you live, not something you do. Realizing the importance of yoga in his life he sought out a teacher and mentor  and was blessed to receive his training from internationally acclaimed yoga guru Eric Paskel of Electric Soul Yoga in Los Angeles, California.  
 Bo has completed two Ironman triathlons, 4 half ironmans, the Chicago Marathon and numerous other endurance events including Escape from Alcatraz triathlon, century (100 mile) bike rides, and GORUCK Challenges.
Incorporating a wide range of popular music, ancient yogic principles, and a sprinkling of philosophy, his classes nourish, refresh, exhaust and inspire.  People leave looking and feeling like they got a massage at the spa, won a street fight, and attended an amazing concert all at once.
A practicing vegan as well, he does his best to avoid attachments and show universal love.  He now focuses on keeping the inner peace.
A 45 minute express yoga class is designed for everyone, from beginner on up, no experience is necessary.
Cost: 10 pack of classes for $60/ Drop in Class $8
Participants should bring a yoga mat, towel, water and any props necessary (strap, blocks, etc.)
Class will meet Wednesday mornings at 8:30 a.m at Fleet Feet Sports Mobile beginning January 6, 2016.