Staff Biographies
Chris Landrum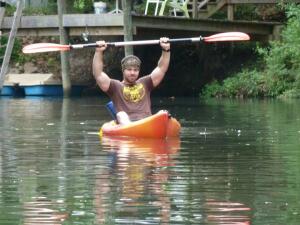 Chris is originally from Birmingham and attended Clay-Chalkville High School. While running on the track and field team he decided to continue his career in college and moved to Mobile to attend the University of South Alabama. While at USA he discovered how much he truly hated the humidity. After suffering an injury, he received the opportunity to get involved in an assistant coaching position for Murphy High School's track team. Through coaching he saw the importance and need to help others see what they are capable of through setting goals and applying themselves. Years later, after graduating from college, he got involved in endurance sports and, after his first Duathlon, he was hooked. Chris now mostly enjoys swimming, biking, running, and just about any activity outside. What he has enjoyed the most is what these sports have shown him about himself and the incredible people that he has met along the way. He is most looking forward to investing his time into others and helping them to achieve their goals.
Allison Gaillard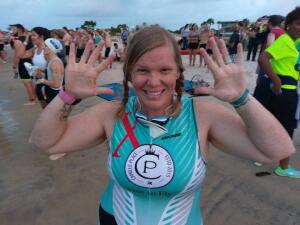 Allison moved here from Jackson, AL where she found her passion for helping others get back to their active lifestyle. Allison has her Bachelor of Science in Athletic Training from the University of Mobile. She understands through her own injuries how discouraging it can be to not be able to do what you love and the importance of prevention of injuries. Allison enjoys training for Sprint Triathlons, century bike rides, spending time with her family, and staying active. Her upcoming goals include running a half marathon this year and possibly even an Iron Man half. Allison loves helping others find what fuels them, and injury prevention. 
Madelyn Watkins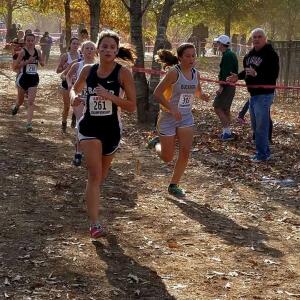 Madelyn, a native of Texas is finishing up her Senior Year at Baker High School. Madelyn runs both cross country and track and field for Baker and has signed on to continue running at University of Montevallo where she will major in Education. Madelyn understands the importance of longevity in her running career and enjoys helping others find what works for them. 
Kylie Hudson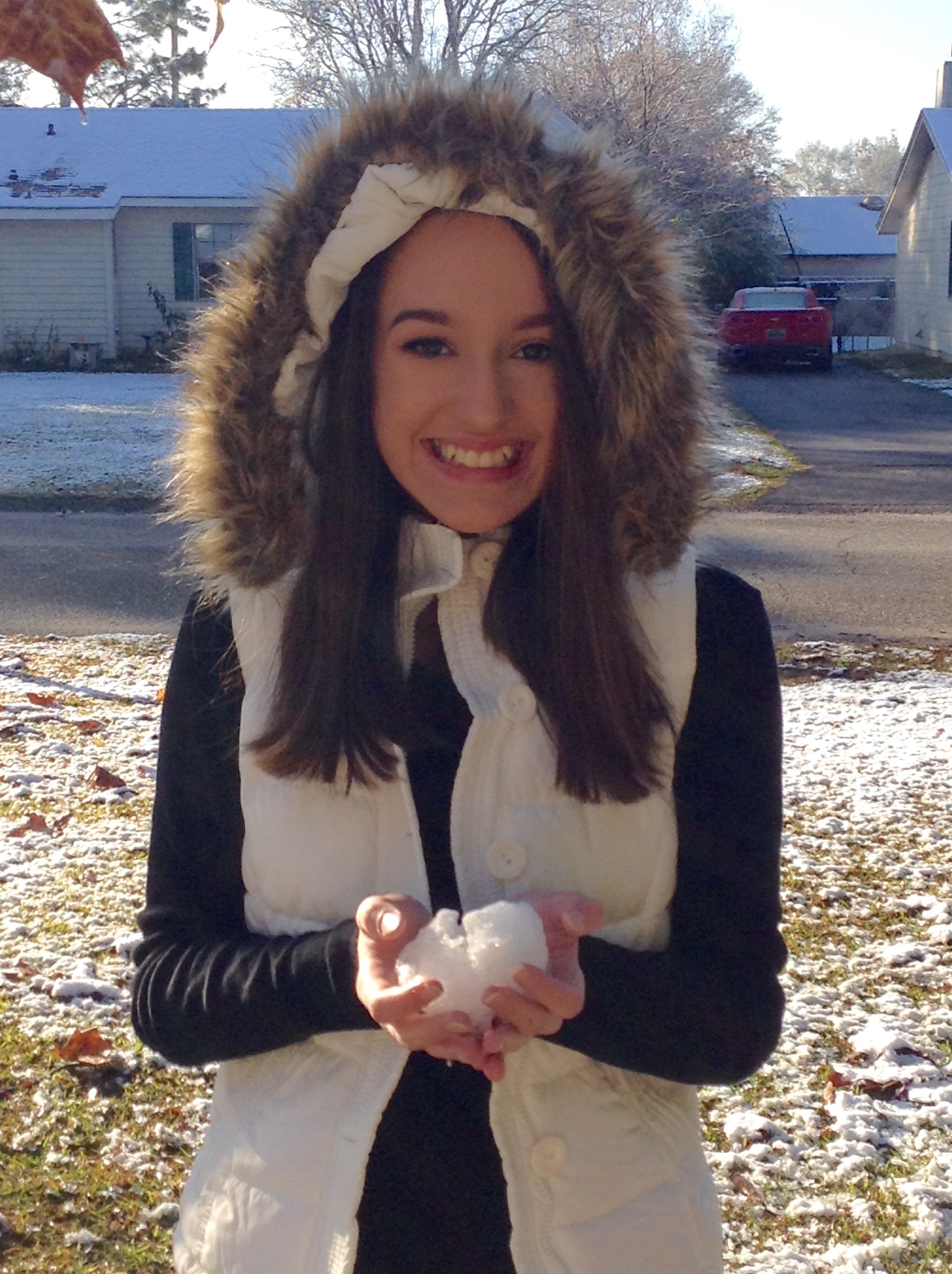 Kylie Hudson is a junior at Baker High School. She runs cross country at school and is very passionate about her running. Kylie loves to volunteer and help out the community. She hopes to one day become a nurse so she can continue to help others